Viimati uuendatud: 15 Juuli 2019
Klikke: 1983
ESC longterm project in Estonia, Valga county (Valgamaa). Activities on youthwork in 4 different Valga county youth centres: in Valga, in Tõrva, in Karula and in Tõlliste.
Number of vacancies: 2
Tankla project (4 vacancies) - all volunteers are working in different youth centres – Valga Open Youth Centre (found), Tõrva Open Youth Centre, Tõlliste Open Youth Centre and Karula Open Youth Centre (found).

11 months, starting August/September 2019 (for both youth centre)
* 2018/2019 are the volunteers in Ritsu youth room from Spain (in Linna village) and in Taheva youth centre from Austria (in Hargla)
Look from here amazing photos about Valga county valgamaa.tumblr.com
Look last volunteers blog posts from here and here.
Valga youth centre (1 vacancy) FOUND
(Tankla is coordinating and Valga youth centre hosting organization of this project)
Keywords: Nature, sports, multicultural, one city two countries, photography, music/band, billiards, board games, table tennis, camps, voluntary work, handicraft, skatehall.
Facebook/homepage: https://www.facebook.com/ValgaANK/ / http://valgaank.ee/
Valga Open Youth Centre is an institution which has been established in 2002, but as an individual institution from February 2017. It is located in the South of Estonia, in a city called Valga. Valga is a border city and its neighbour city is Valka, which Valga has good relations with as well. We have city celebrations which are organized by two cities together.
The youth center has 1 manager and 3 youth workers, all with different backgrounds and years' worth of experience working with the youth. We have support from NGO Tankla, which supports youth workers. From the beginning of 2018, Valga Open Youth Centre has four smaller youth centres as well. Karula Open Youth Centre, Taheva Open Youth Centre, Õru Open Youth Centre and Tõlliste Open Youth Centre. They all have the same purpose and basics.
Our aim is to develop and support through different activities different kinds of young people with different kinds of backgrounds. We work with youngsters aged 7-26, but that doesn't mean that if someone comes and is a little bit younger or older, they can't take part in events that we organize. We have events, which are really popular among young people like LAN party, different hikes, Summer school, two week voluntary laborcamp and events that assume voluntary work.
Our youngsters are really creative and most of the opportunities, which are at this stage in our youth centre, are written by our youngsters. Self-realization is popular, because they can have many experiences and they can use those in the further future. We have a photo studio and bandroom and soon there will be a studio room as well and some new ideas are already finding a solution.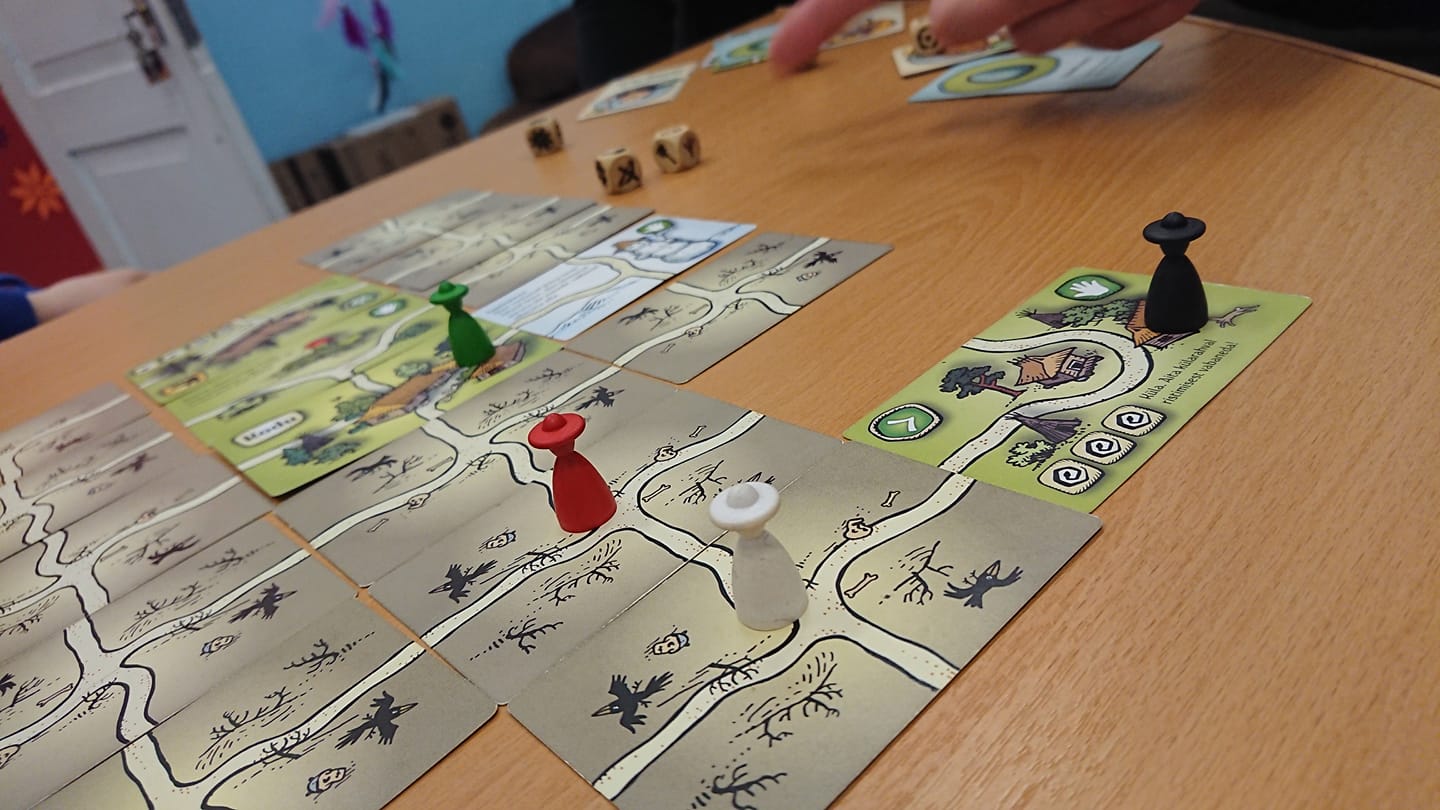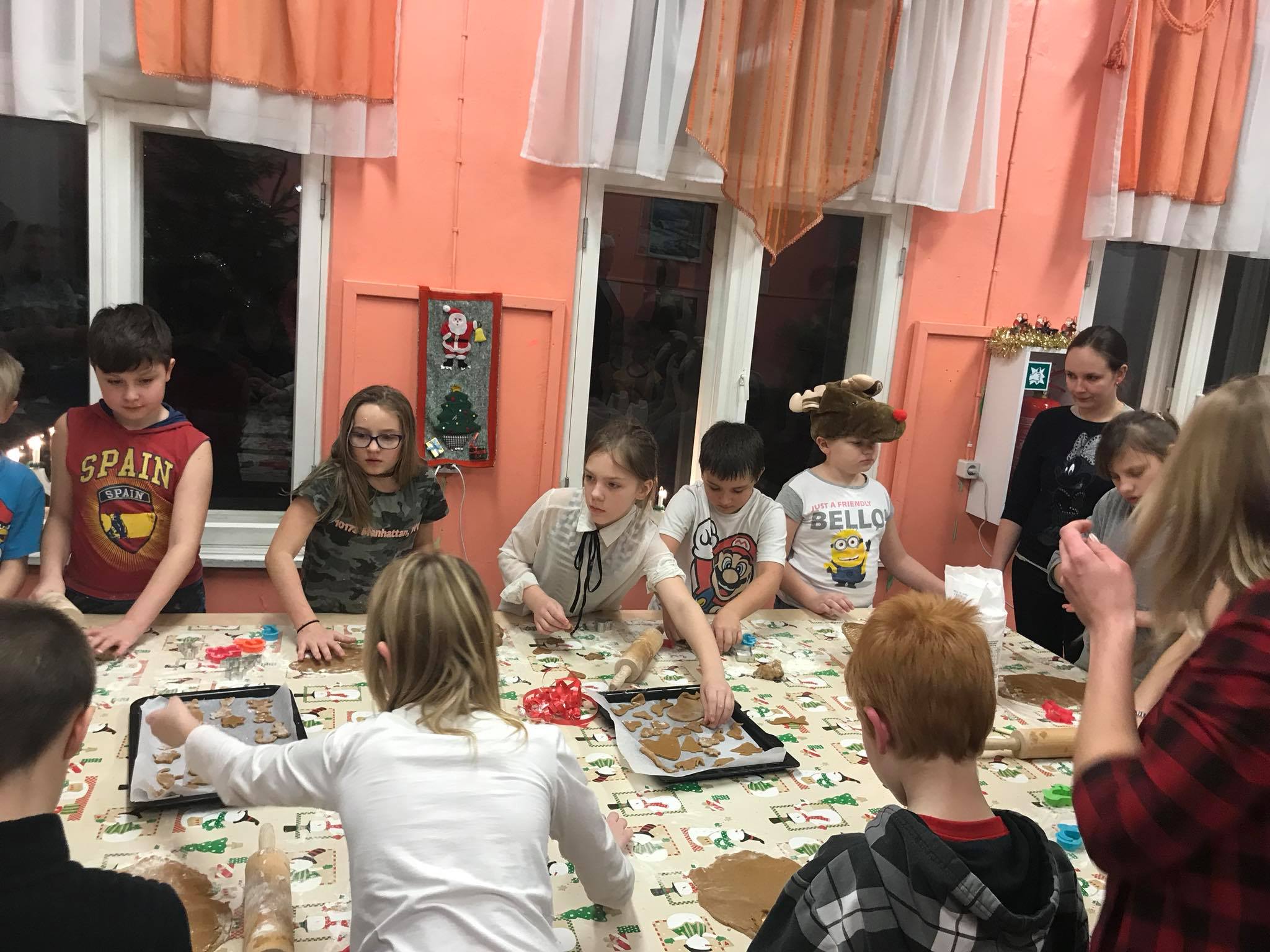 Some words about Valga
Valga-Valka is the most southern town in Estonia and despite its small size, the town straddles two countries, boasting two languages and cultures. Valga-Valka also has a rich history and a versatile cultural scene. Valga-Valka is a pearl waiting to be discovered. Valga city has a lot of things to see and has many ways to spend spare time. For sport-lovers we have a sportshall with different classes, extreme sports hall, bowling centre and gym with 400m stadium. We have a lot of light traffic roads around Pedeli river and a 10 km long road towards Tartu. We have possibilities to visit the cinema and culture centre, musem and military museum.
We have a Voorimehe pub that is opened on the weekends and many cafes to buy pastries and drink coffee with friends. We have many small shops. The best place to shop is in Tartu and it is 80 km from Valga. There is a regular bus transportation to Tallinn, Viljandi and Tartu and we have train transportation to Tartu, Tallinn and Riga.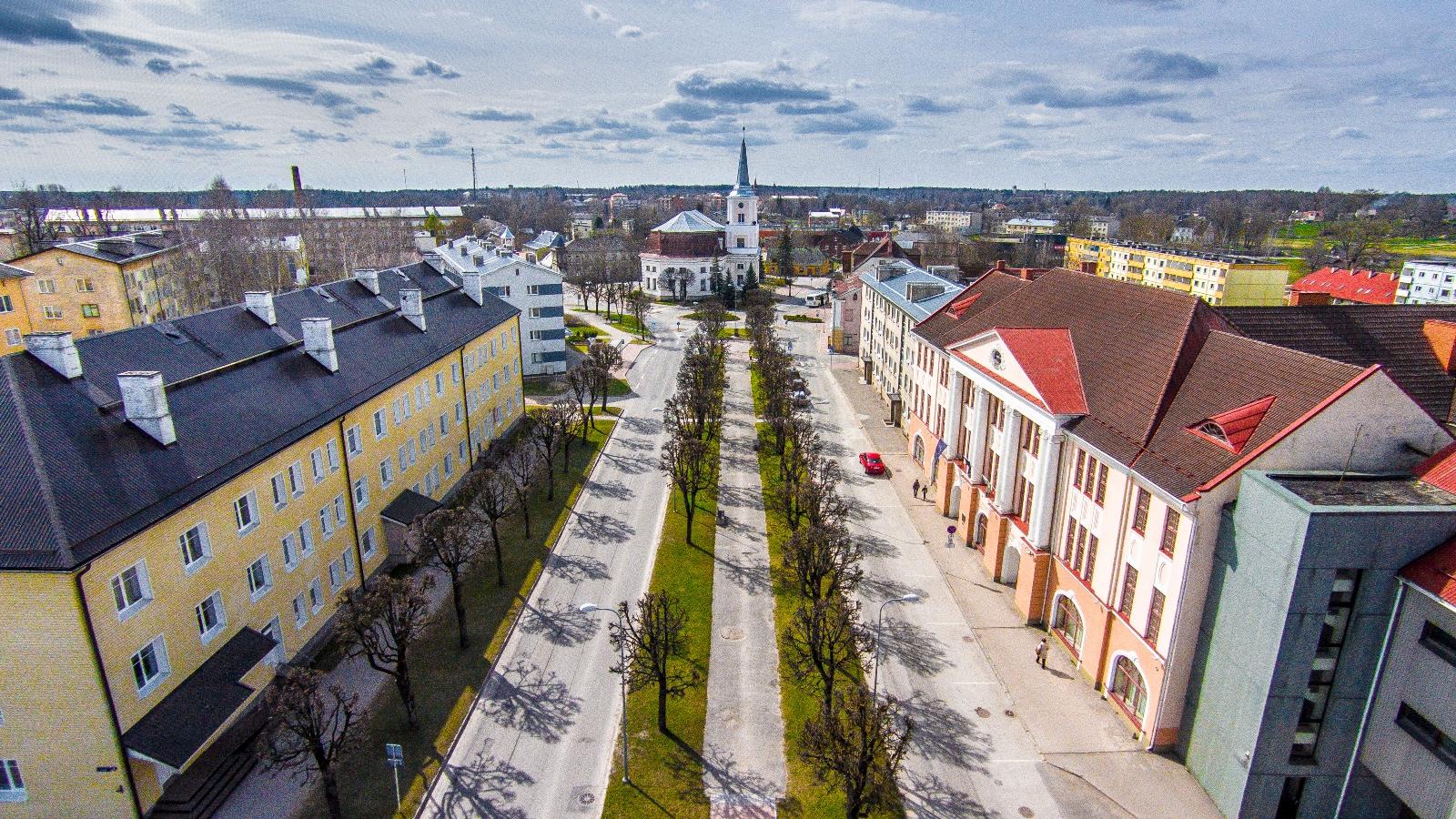 Tõrva youth centre (1 vacancy)
(Tankla is coordinating and Tõrva youth centre hosting organization of this project)
Keywords: sports facilities, photography, mechanics, robotics, musical instruments
Facebook/homepage: https://www.facebook.com/TorvaNoortekas/ / https://torvanoored.ee/noortekad/torva-ank/
Tõrva Youth Center is located in Tõrva, but it also has smaller youth rooms in Linna küla, Riidaja and Hummuli. In Tõrva Youth Center there are usually 30-100 visitors per day and 3 employees. Our youth center is located in a former school house and therefore has a lot of room and different opportunities. We have sports room, xbox room, musical instruments, billiards and table tennis and so on. In our territory there is an opportunity to play basketball, football or to skate. We are also starting with a robotics and mechanics course for youngsters and if the volunteer is interested in robots, engines or racing, he/she can participate in these activities as well.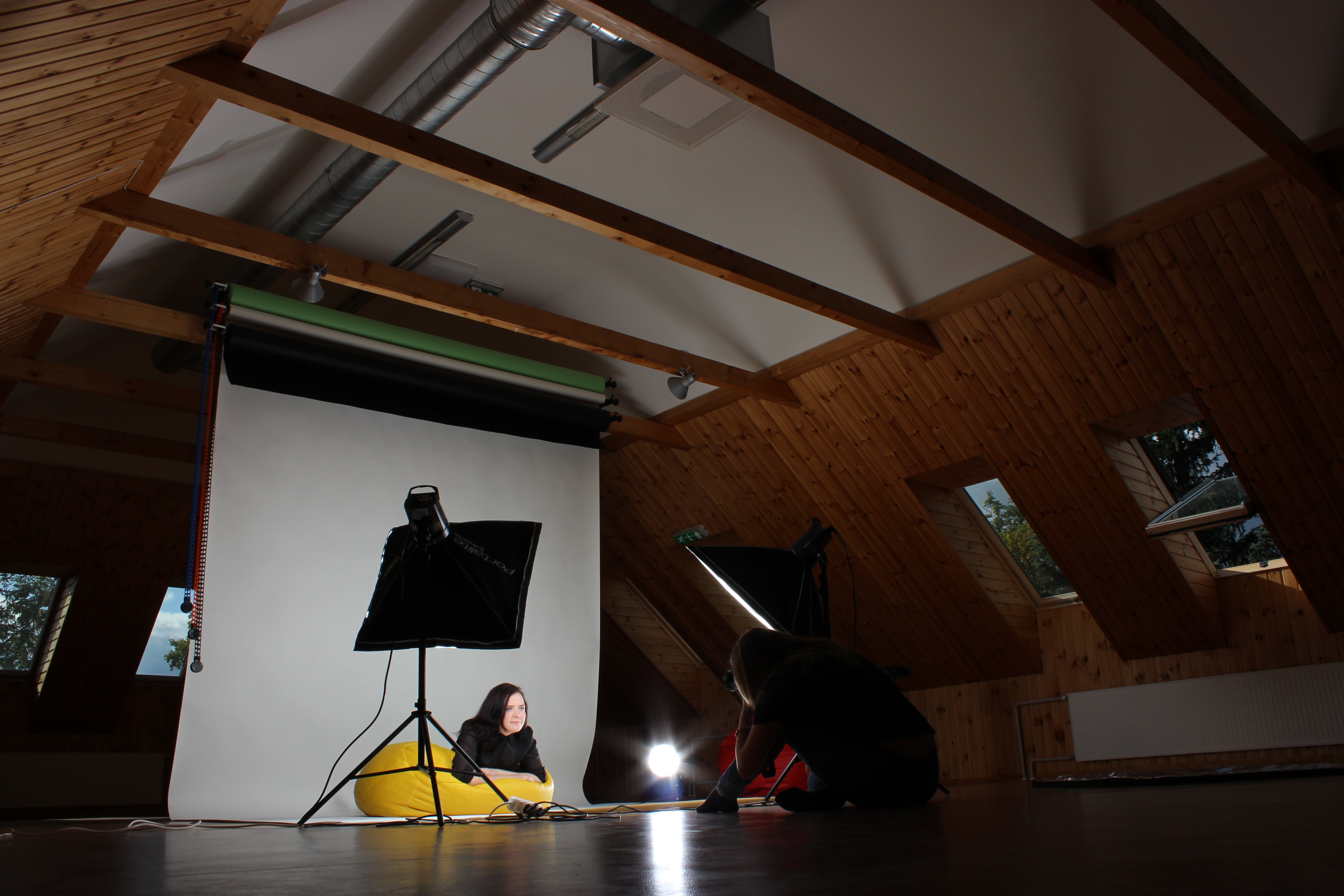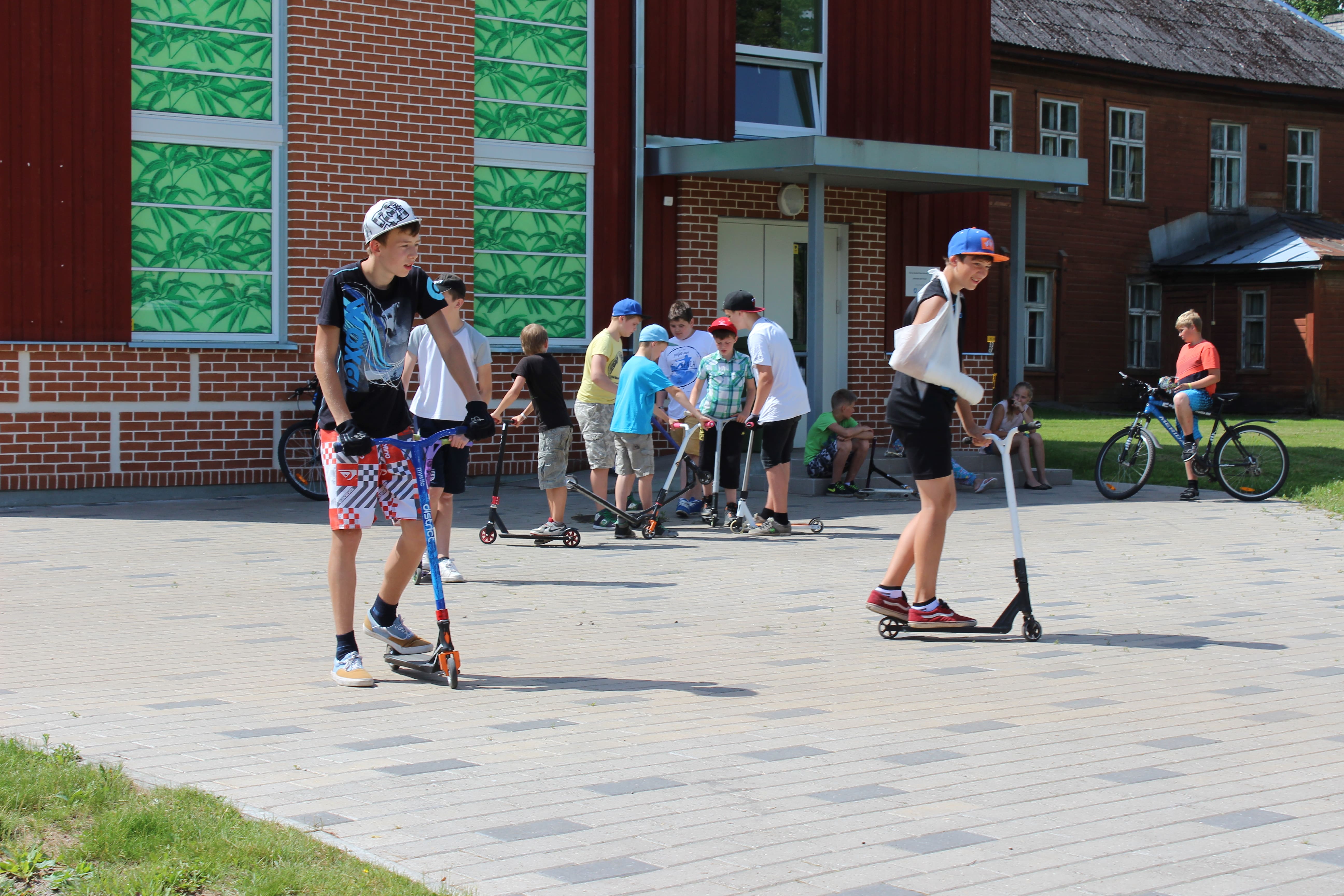 Some words about Tõrva
Tõrva is a town in Tõrva Parish, in Valga County, southern Estonia. Tõrva has an area of 4.80 km2 (2 sq mi) and a population of ~2900, making it the second largest of the three towns in Valga County.
Tõrva region is a beautiful emplacement full of nature and many possibilities to spend your free time outdoors. For sport-enthusiasts we have zumba and yoga classes, a gym, volleyball and folk dance classes. For photography lovers, we have studio equipment to use, a lot of beautiful scenery and photography classes as well. We have an active arts studio and a music school where you can learn to play any instruments or to sing. We have two pubs and two cafes to buy pastries and drink coffee with friends. We have small shops, several supermarkets, a small cinema, opened once a month, and a field to play disc golf .
The closest city is Tartu (70 km from Tõrva), which is also the second biggest city in Estonia. It is called the University city and there you can find theaters, cinema, pubs, several malls and a lot of cool cafés. There is a regular bus transportation to Tallinn, Viljandi, Tartu, Pärnu (2 times per day) and to Valga (more than 10 times per day).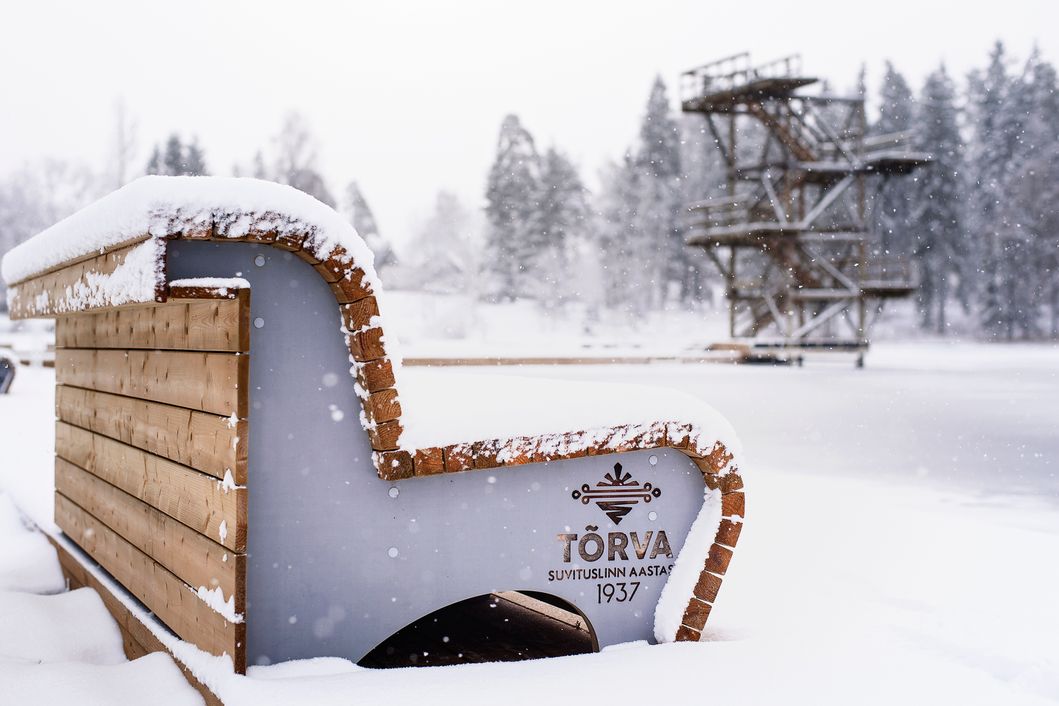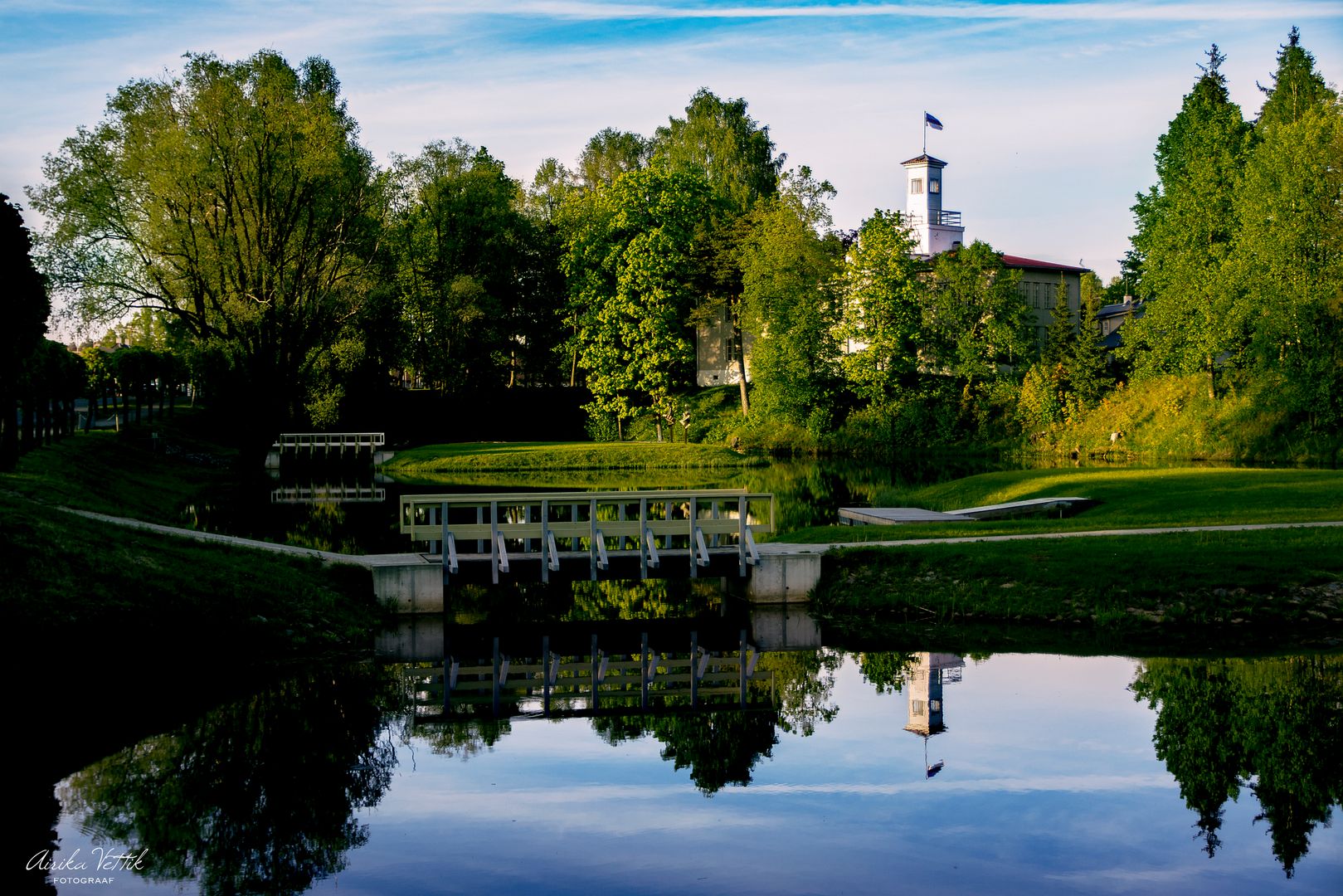 Tõlliste youth centre (1 vacancy)
(Tankla is coordinating and Tõlliste youth centre hosting organization of this project)
Keywords:parkour, musical instruments, board games, crafting, cooking
Facebook/homepage: https://www.facebook.com/tollisteank/

Tõlliste Open Youth Centre is an institution, which has been established in 2002. Since 2018 the youth centre is a part of Valga Open Youth Centre. The target group are youngsters aged between 7-26 years. The main activities are organizing with youngsters events, their free time and other ideas that develop community.
Since 2004 the Youth Centre is located in Tsirguliina civic centre on the second floor. The Youth Centre has 5 rooms. The first one is the kitchen/cabinet where youngsters can cook, the second one is for computers and table football and billiards. The third room is named the 'Xbox room' where youngsters spend most of their free time, in that room we also have a lot of board games which youngsters play and also there is the possibility to be on youtube with TV or watch movies. The forth room is the crafting room, which is also very popular here, and the fifth room is a band room where youngsters can make music. Also we have a balcony where we grow plants in the spring. In the first floor of civic center we have a big room, where we can also watch movies or do discos and there we also have parkour work out.
The main events for youth are ÖÖTANK (spending a night in the youth center) and Bingo Wednesdays.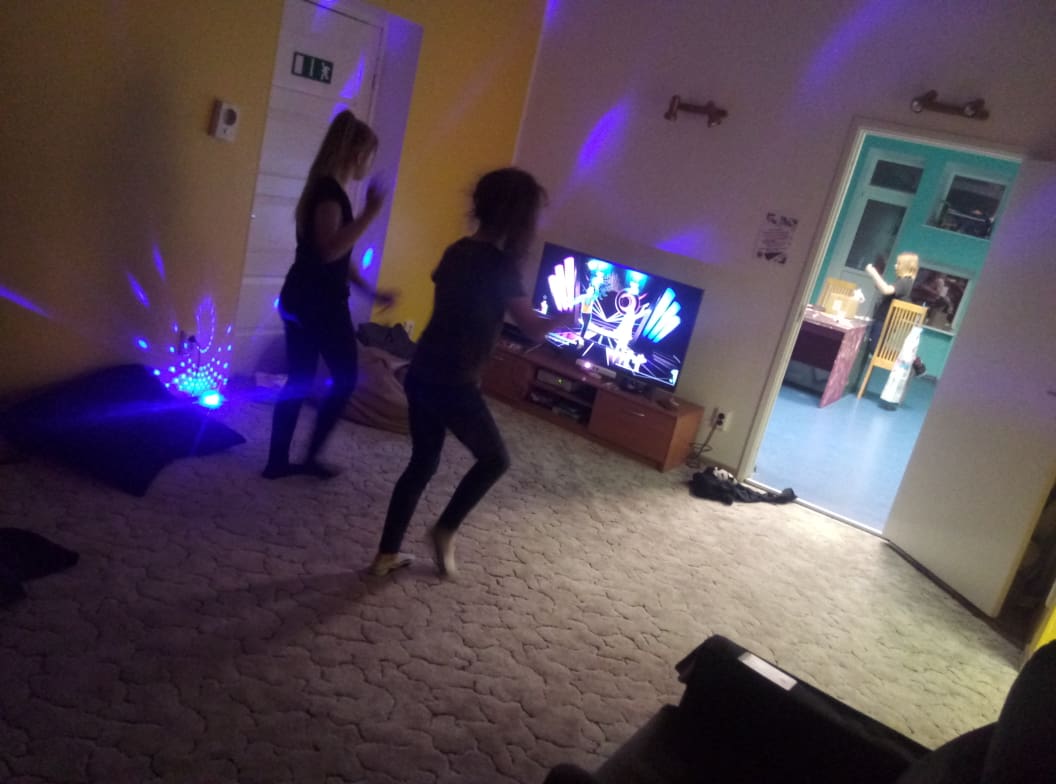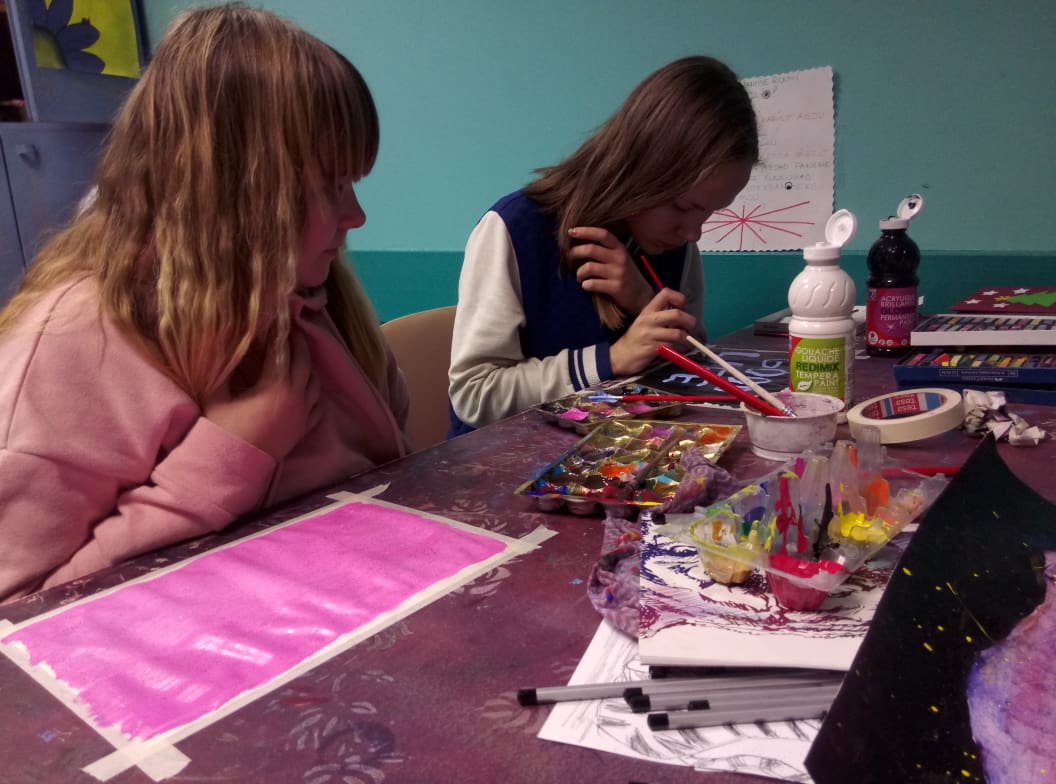 Some Words about Tsirguliina
Tsirguliina is a small borough in Tõlliste Parish, Valga County in Southern Estonia, located about 15 kilometers northeast of the town Valga. With a population of ~ 440; the area is 2.57 km². With the most important institutions and facilities like school (grades 1st until to 9th), kindergarten, civic centre, library and post office, it is the unofficial centre of the parish.
Tsirguliina borders the Väike Emajõgi River on its southern side. The name means "bird´s town"; in South Estonian. Tsirguliina has direct bus connections with Valga (17 times per day), Otepää (9 times per day), and Tartu (1 time per day). Most important and biggest cities from Tsirguliina: Tallinn ~229km, Riga ~173km, Tartu ~73km and Valga ~15km.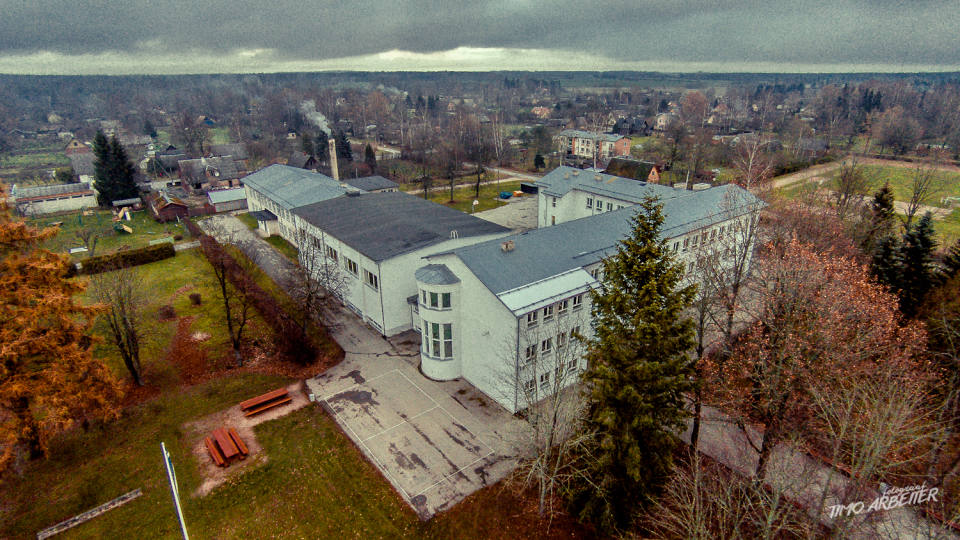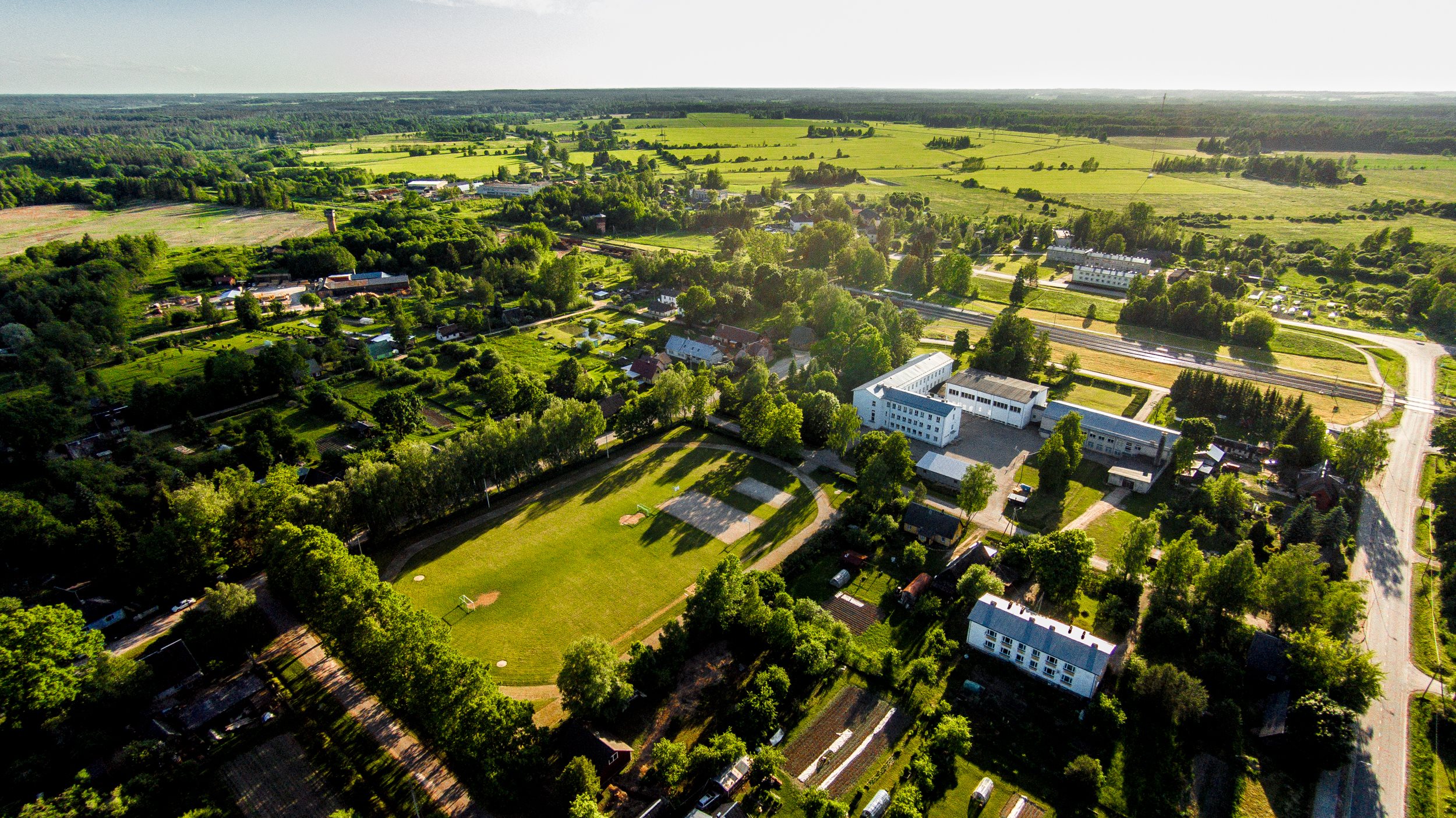 Karula youth centre (1 vacancy) FOUND
(Tankla is coordinating and Karula youth centre hosting organization of this project)
Keywords: rural area, events with school and culture hall, indoor-activites, beautiful nature, cooking together, active community
Facebook/homepage: https://www.facebook.com/KarulaANK/
Karula Youth Centre is located in a small beautiful village in the middle of the woods - Lüllemäe in Valga parish. The Youth Centre got new rooms in spring 2018. It shares a newly renovated building with the local store and library. Here the local youth can spend time playing billiard, novuss, air hockey, Wii and Xbox games or just relax with board games. The centre has had events both indoors and outdoors, including orienteering, trivia nights, costume parties and over-night events. We also work closely together with the local library, culture house and school to offer the best we can to both local and nearby village's youth.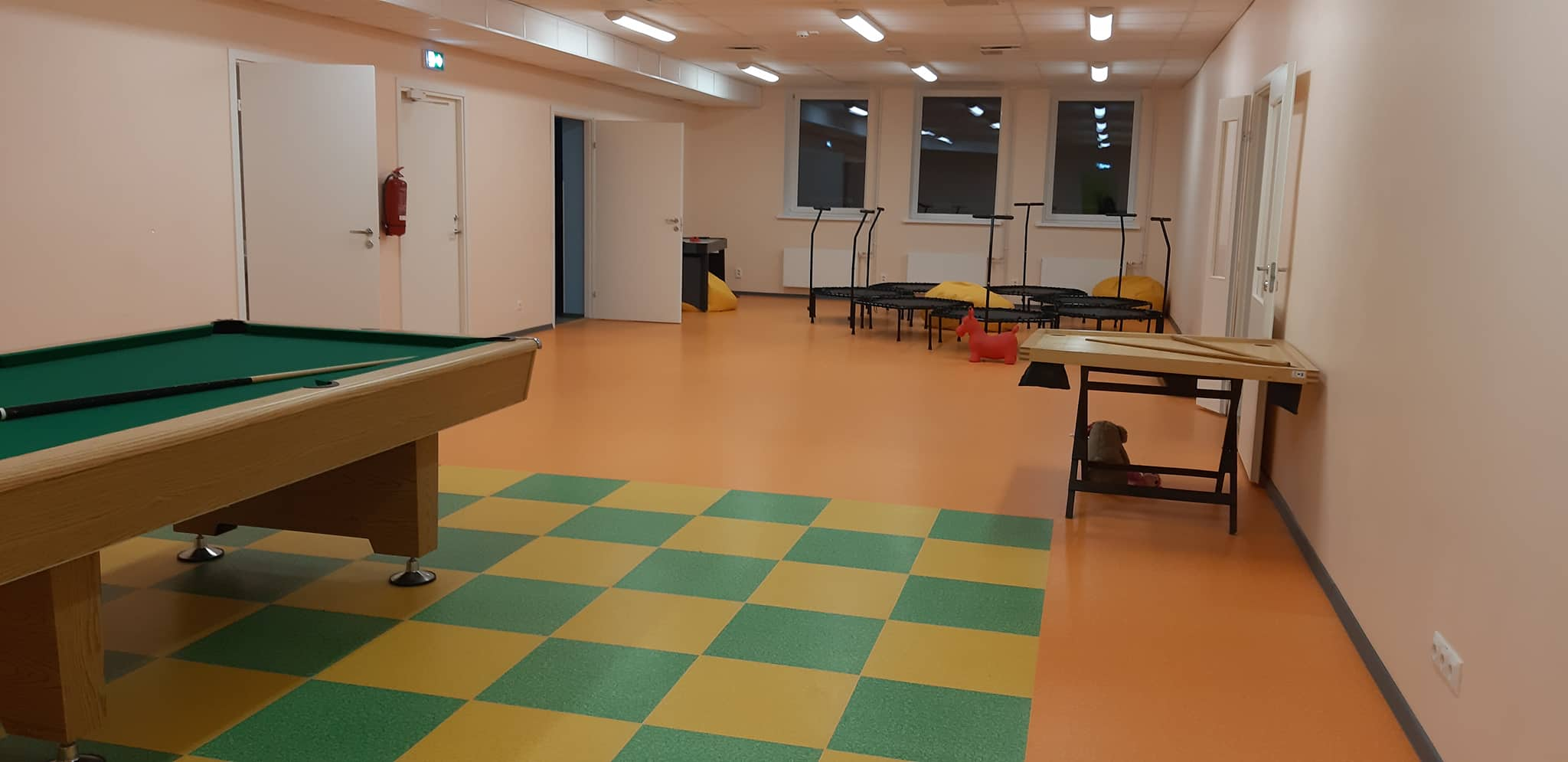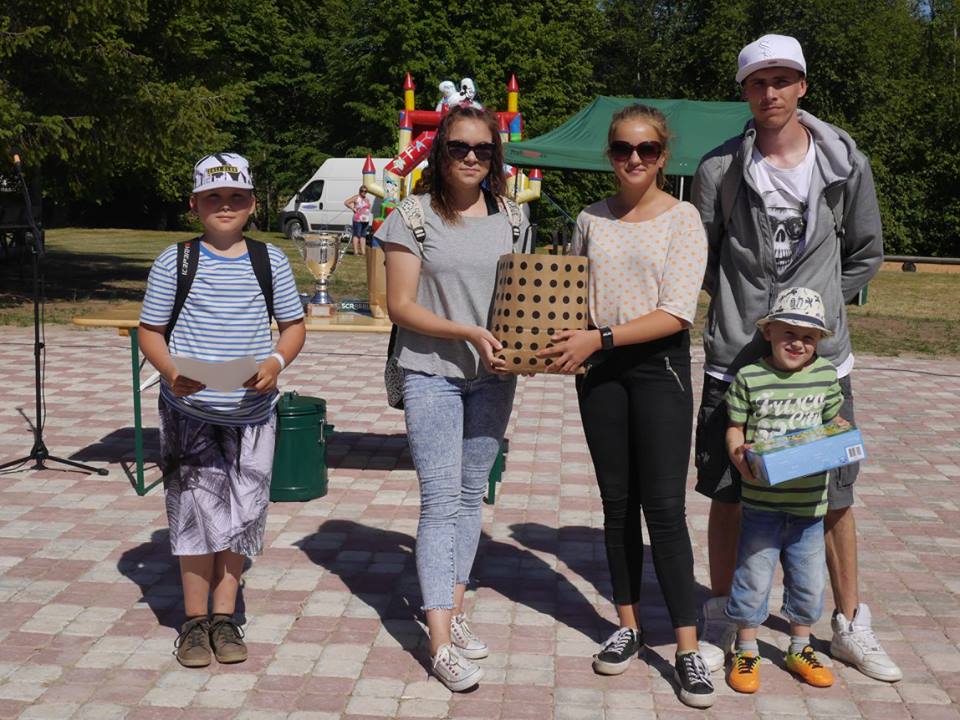 Some words about Lüllemäe
Karula is famous for its very beautiful nature, as Karula national park is also nearby – keywords are pure, eco and wild. Lüllemäe village has a population of about 228 people. Around the area are a lot of hiking tracks, free camping places in the nature, lakes and forest. Near Lüllemäe is also the Karula national park centre, where you can get a great impression of the areas nature.

In the village there is a school (grades 1st until to 9th), a kindergarten, a library, a youth centre, the Lüllemäe centre of popular education, a little food store and bus stop. Also we have a health and sports centre, which organizes events throughout the whole year. During winter time it is possible to rent skiing equipment. From July 2018 Valga and 10 other counties in Estonia provide free public transportation for all county based lines.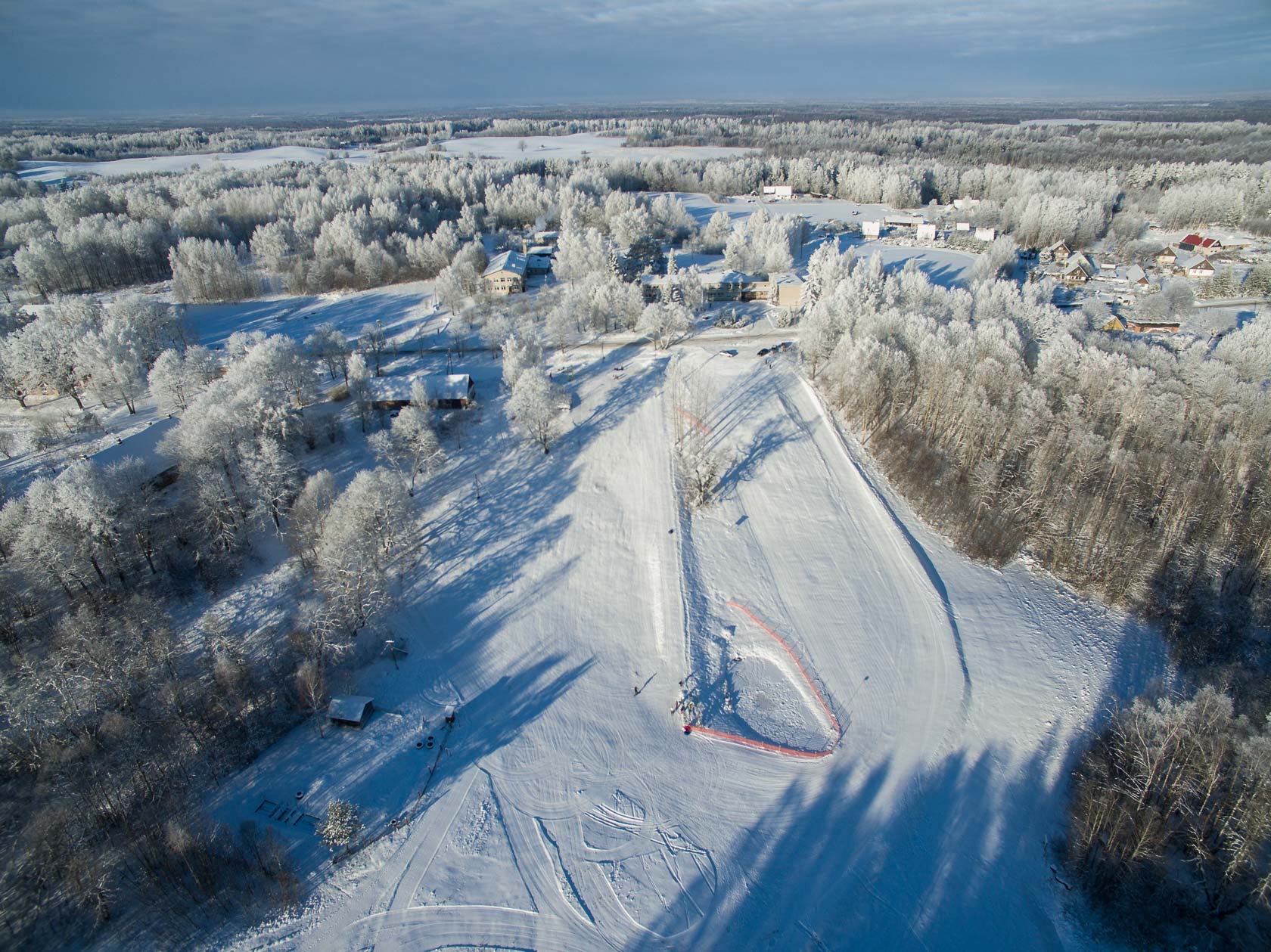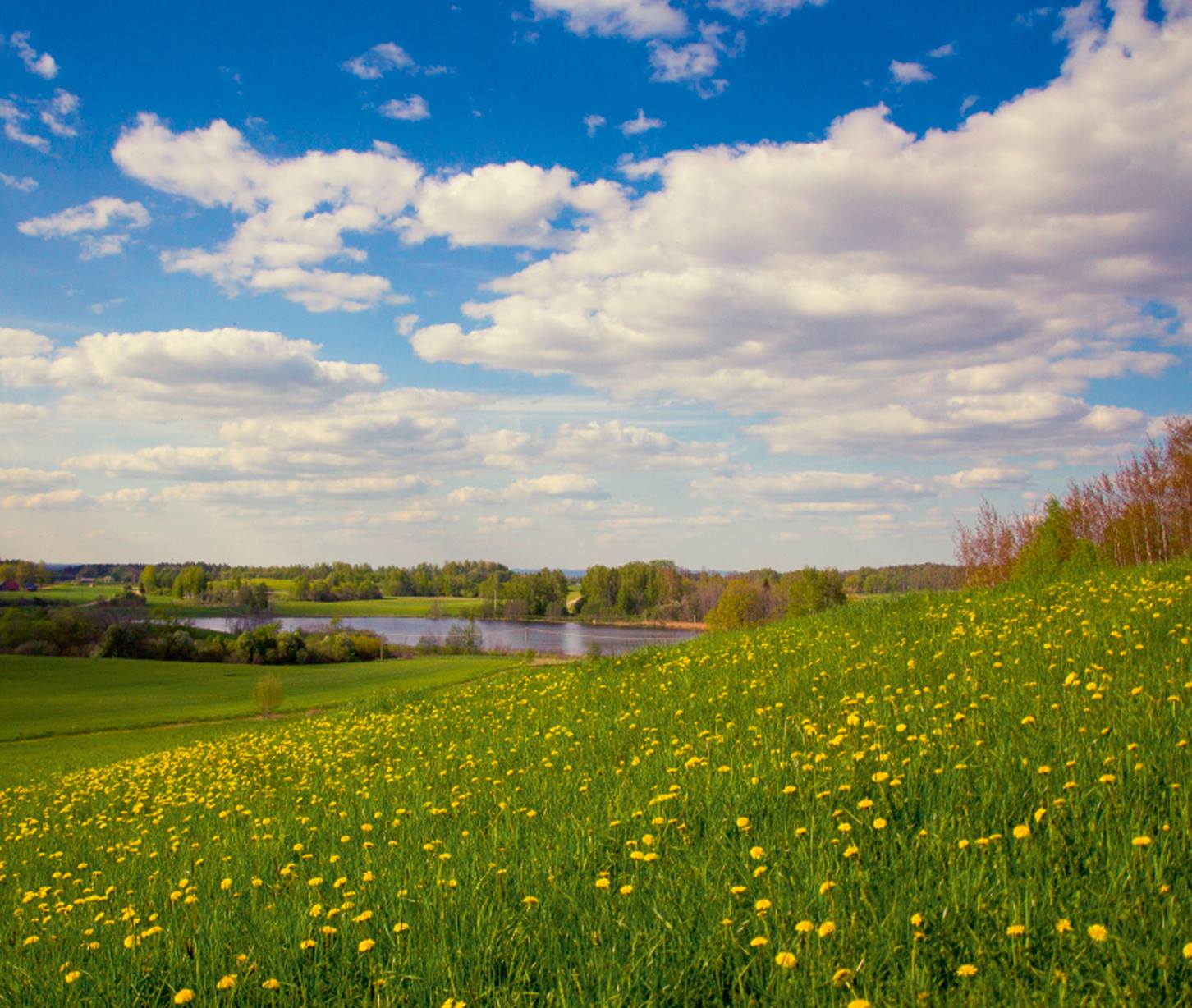 Application form
Application-form for Valga, Tõrva, Tõlliste (doc)
Applying deadline: AS SOON AS POSSIBLE
NB! The application is suitable for each youth centres. In which youth centre you will do your ESC will be decided after the Skype-call and is based on your answers (from the form + during the call) and where we think you would fit the best.