Toimetas

Nina Leimlehner

Kategooria: EVS - Nina
Avaldatud: 05 Veebruar 2018
Klikke: 3816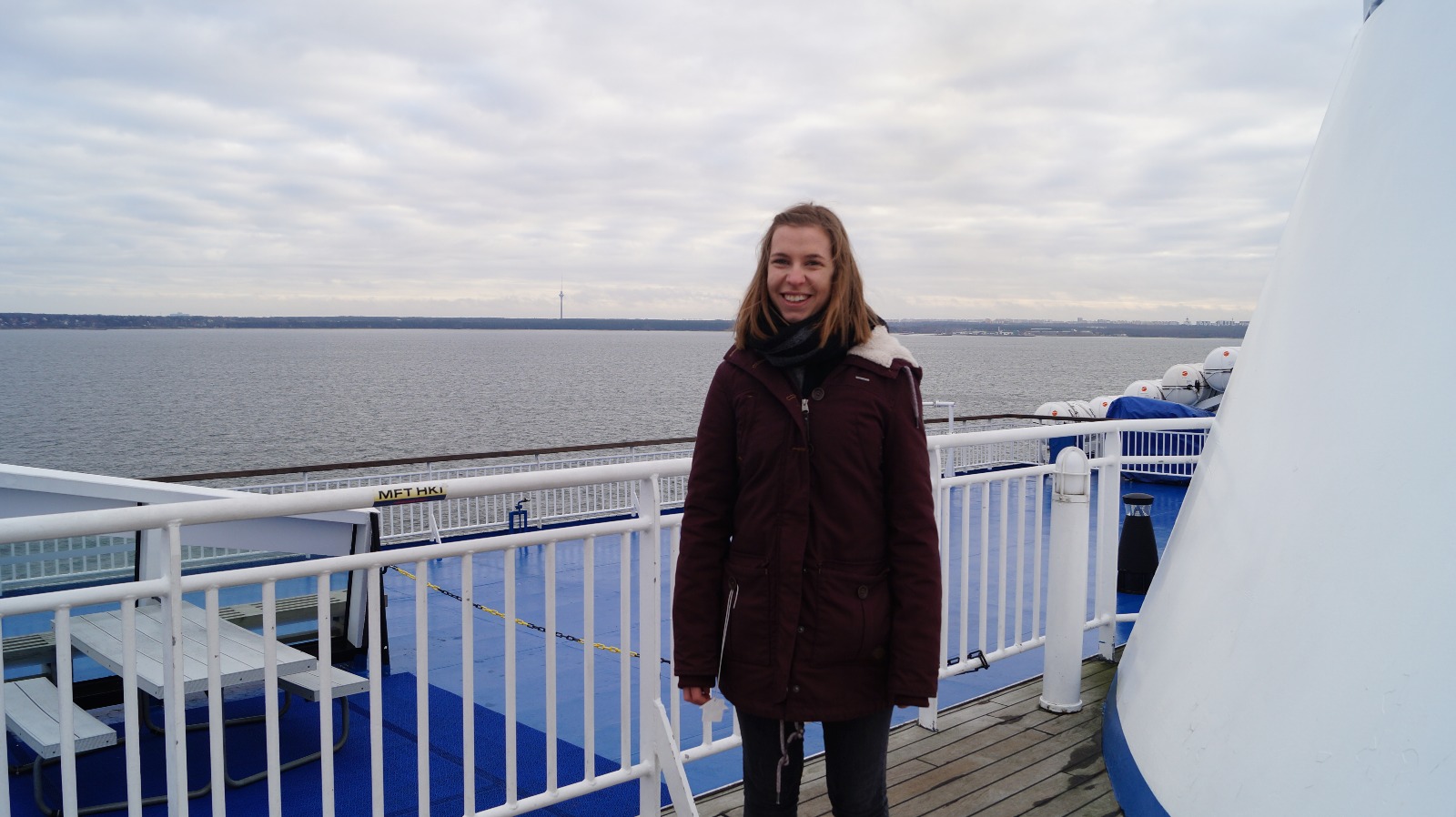 My 2018 started in Tallinn, as I celebrated there New Year with other volunteers, that are already friends, a great firework, lot of dancing and an amazing snowball fight. :D
It seems so "unreal", that it is already a new year, as my 2017 went by so fast. I graduated from school, had a great summer and came here to Estonia – a decision, about which I am really happy. :D Even weirder to think how many new things will happen in 2018. I am still in Estonia and have already plans, what I will do in the youth center, where I want to travel and what events I will do or visit. And sadly my time here will end and I will start to study something (whatever it will be :D ) in a university. But let´s focus on the time, which I still have here in Estonia. <3
In January I did a lot of things for the first time … which things I am meaning? You can read about them in the following "list". :D
For the first time, since I came here, I was in the cinema, which probably does not sound like a big deal, but still, it was really funny. I went there with 5 other girls (also volunteers) and it was really nice, to go on the one hand to the cinema, and on the other hand, walking through Valga and Valka – enjoying the sun (omg sun :D), spending time in the second hand shops and just talking about everything that came to our mind. I also cooked again "Kaiserschmarrn" with the girls. :D (I have made this Austrian dish more often here in Estonia than in Austria, I think :D)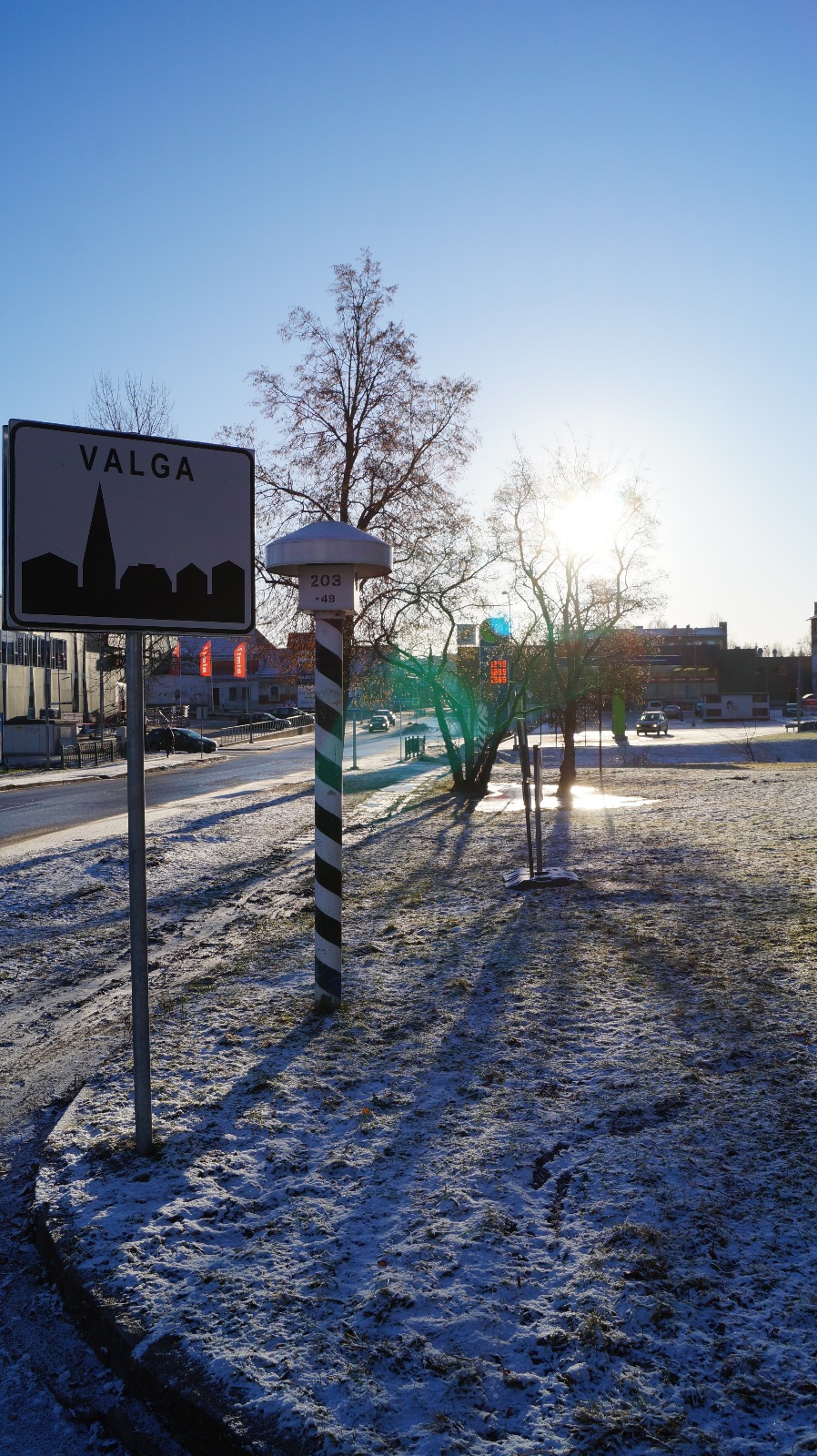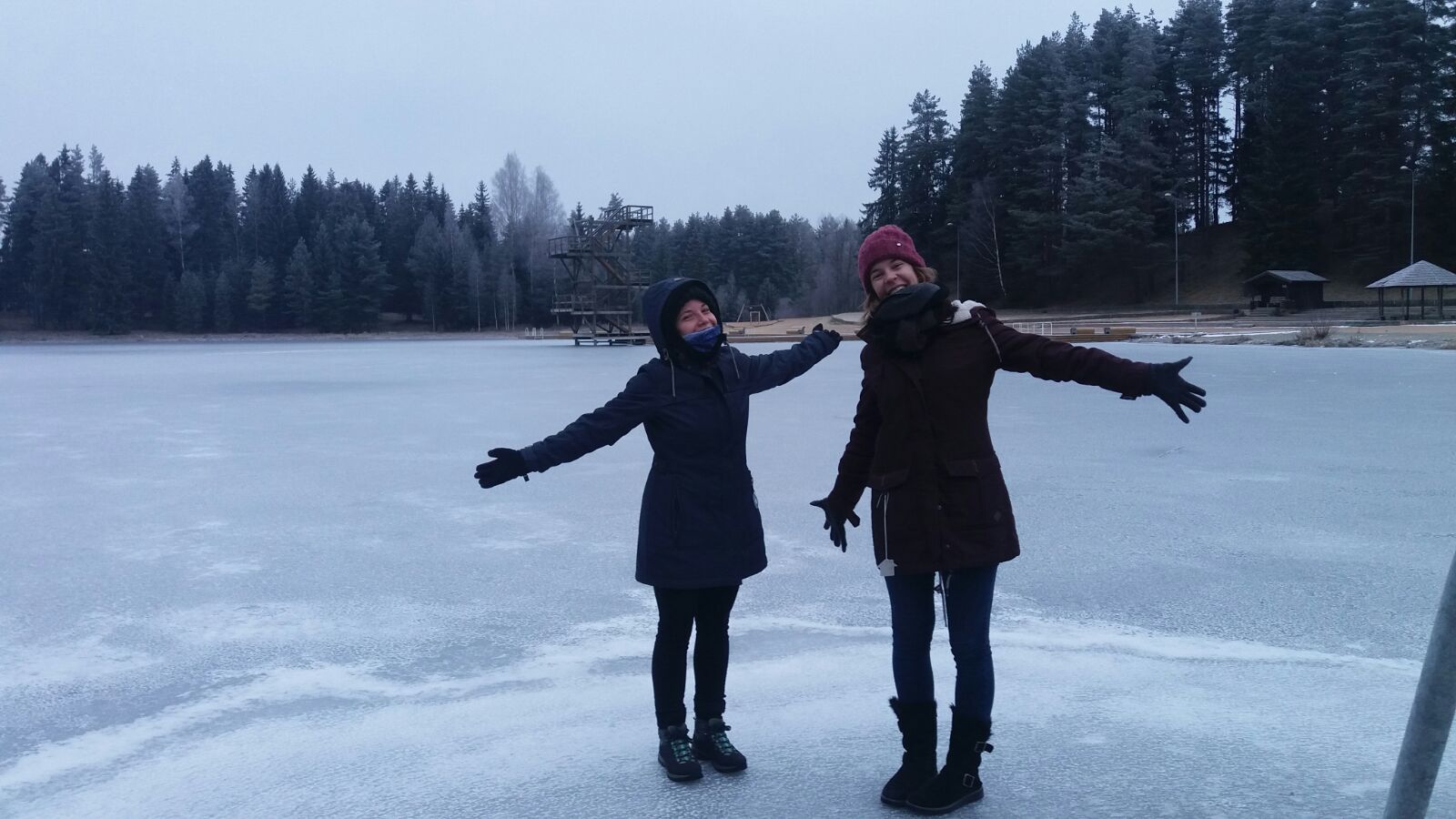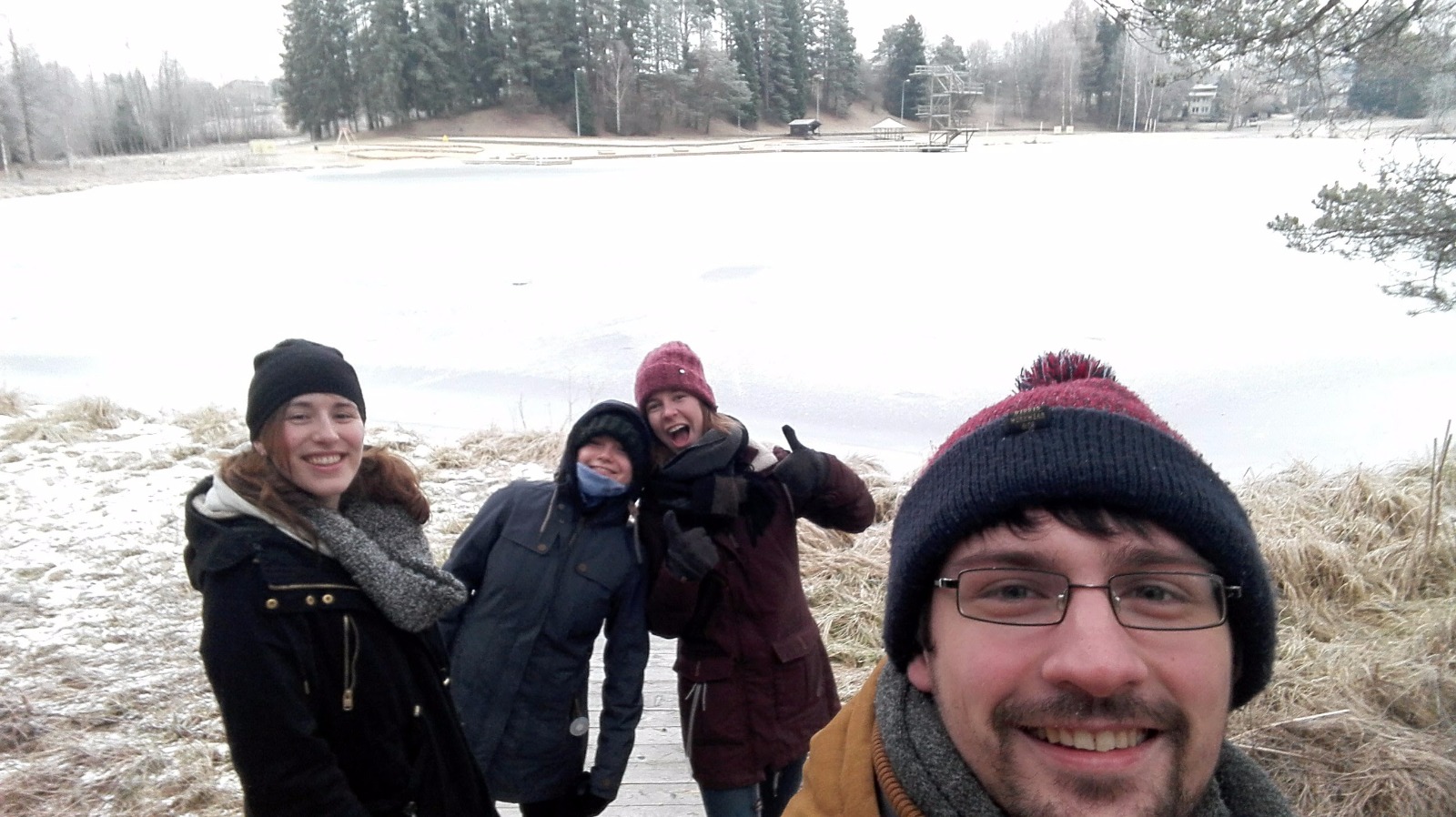 For the first time the lake was so frozen, we could actually walk on it :D what we (Nadja, Tania, Peti and me) did and – as you can see – we are still alive, even though our hearts stopped for a short time, when we heard that the ice cracked a bit.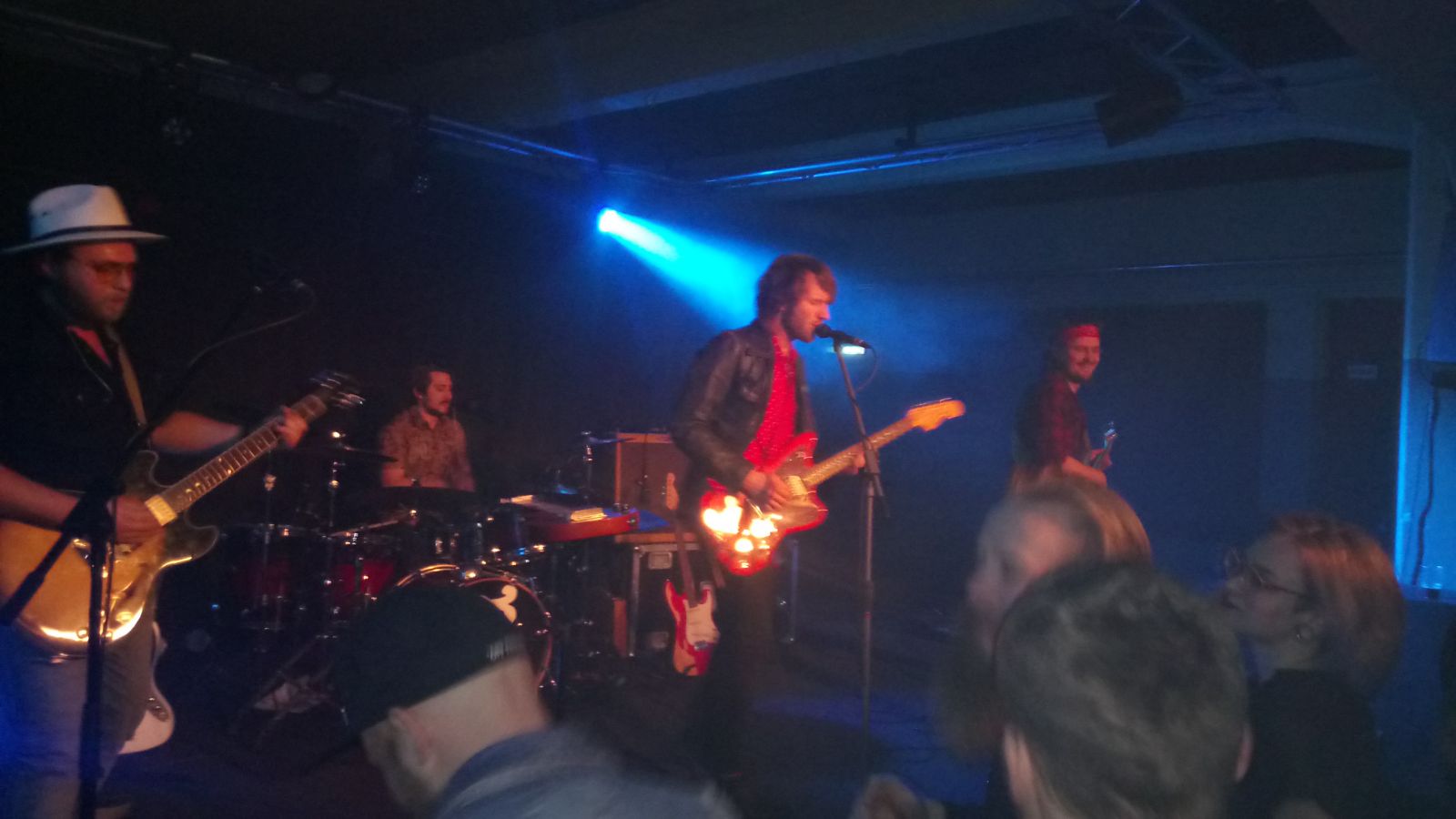 For the first time here I went to a concert from an Estonian band, called "Elephants from Neptune". They played in Viljandi, so I went there, Esther (volunteer there) showed me around and together we also went to the concert, which was really cool (I can really recommend to go to a concert of this band :D <3 )

For the first time I and a youngster (Airo) planned an event together, which took place in January. A music night, where we, at first cooked something, then played some games, including a "music-brain-game" and had disco at the youth center. It was really cool and I enjoyed it. Even though the event took quite long I stood up early in the morning, because I went to Võru (not for the first time :D). There I met with the two girls (Antonia and Carla), which are doing their EVS there. Nadja joined us later and we had a really relaxing weekend, including good food and conversations. :D

What was also a new thing was, that I – for the first time – tried to explain German board games to youngsters during our board-game evening. With my Estonian, their English, lot of body language and the help of Rasmus we could more or less manage, that everyone understood, what was going on. :D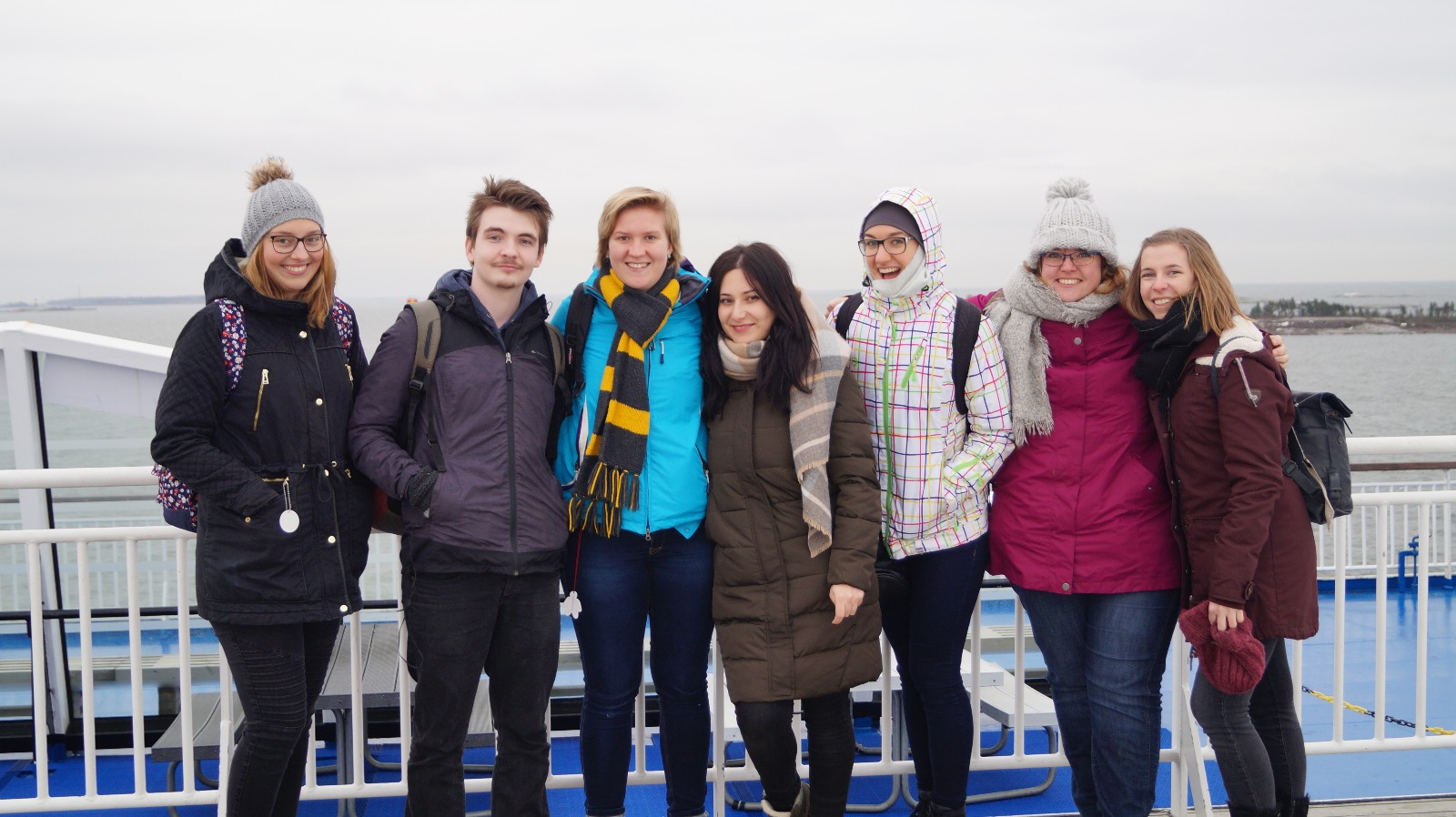 And, even the last weekend in January held something new …
I went for the first time in Estonia on a ship, which took me and 6 other volunteers, to Helsinki. So I was also for the first time (generally) that "much" in the north. :D
I really liked Helsinki (got a bit of Christmas-vibes, as there the Christmas-lights are still everywhere). Together with the others I explored the city (without having really a plan, what to see, but turned out, that we still managed to see everything in the end :D ) and I really enjoyed it there. Even though I was really tired when we came back to Tallinn I can say, that it was totally worth it. :D
After spending a day in Helsinki I went on Sunday with Tania´s Youth Center to a Viking village, where we had to fight and being real Vikings. :D (well more or less, I died almost every time in the beginning of the fight, so I guess I would not have been a good soldier/viking)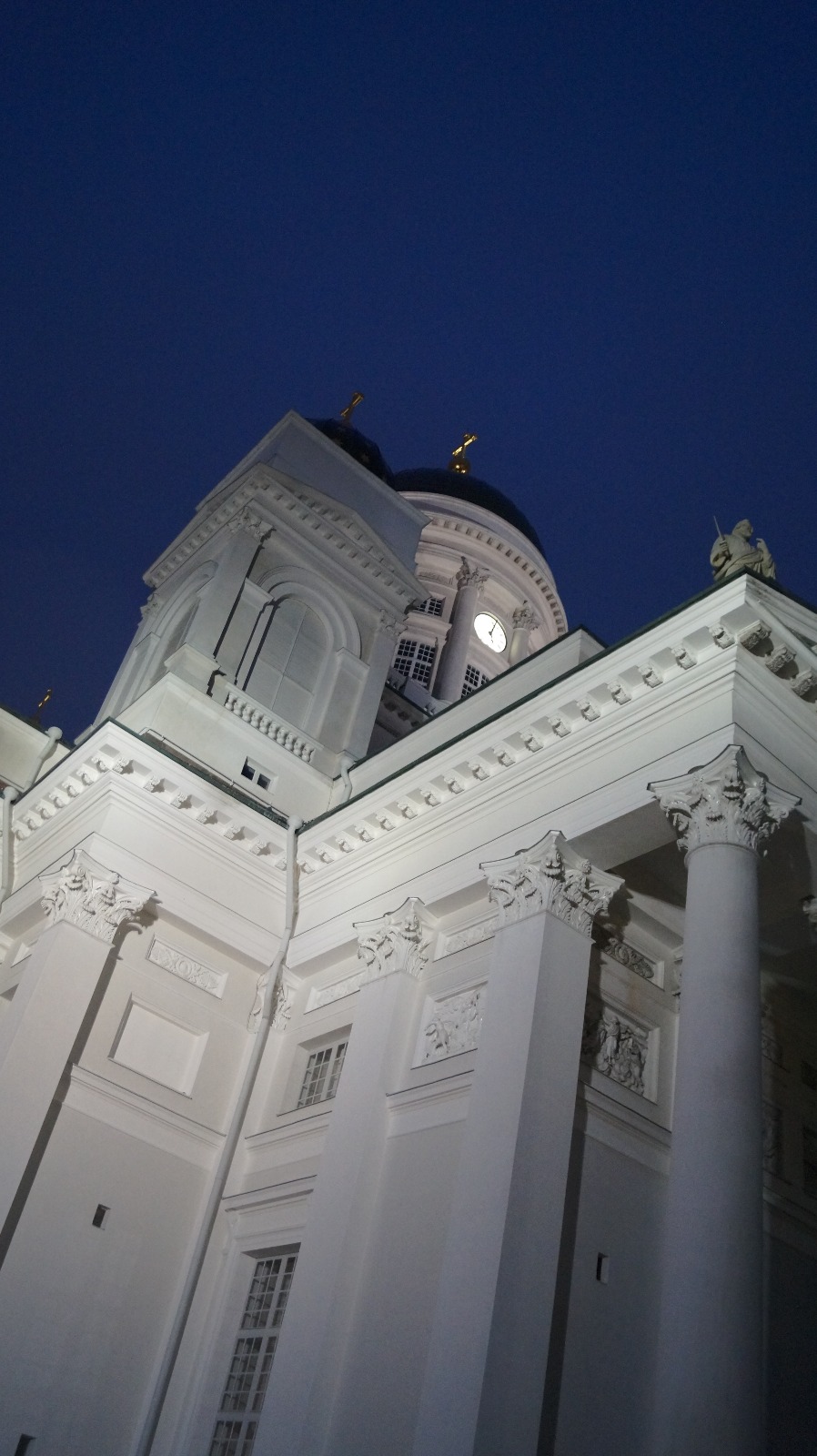 Another thing, which took place "for the first time" for me in Estonia, is, that I got a violin. I used to play in Austria, but since I came here I did not play and so it was a bit weird to hold a violin in my hands, after not touching one for almost half a year, also because the violin I got is (of course) different to mine at home. :D
Also on the last day of January, where I would not really expect something completely new to happen, there was something new for me. For the first time I had a riding lesson. It was quite spontaneous, as I just woke up when my phone started ringing – well, 10 minutes later I was sitting in a car to Marelles place and had my first riding lesson. :D I really enjoyed it, my horse was a really cute one and we had great weather. :D
And of course, I still have my handicraft club, where I do almost every time something new – so also in January. Also my German lessons still take place and I get every time a bit more comfortable being in the position of the teacher.
So overall I really enjoyed January and what it held for me. :D Luckily I did not have problems with "coming back", after spending Christmas in Austria. So I could enjoy the work/volunteering in the Youth Centers, my travels to other places and all the nice, small things, which are happening every day (like having a good laugh with friends, getting hugged by a youngster and so on). :D
Wie gesagt, Jänner hat viele neue Dinge (wie neue Orte, neue Freunde, usw.) bereitgehalten, worüber ich sehr froh bin. Während der Woche bin ich sehr gerne im Youth Center und genieße die Arbeit dort. An den Wochenenden freue ich mich immer, neue Leute kennenzulernen, Freundschaften, welche hier entstanden sind, zu pflegen und neue Orte zu erkunden. :D
Sind wir gespannt, wie Februar wohl wird … :D <3
Don´t forget to check out Tanias Blog :D <3
(If you have any questions or something like this, don´t hesitate, just do so: Facebook: Nina Leimlehner, Instagram: estoni.n.a) :D