Toimetas

Tania Barreiro Garrido

Kategooria: EVS - Tania
Avaldatud: 12 September 2018
Klikke: 2497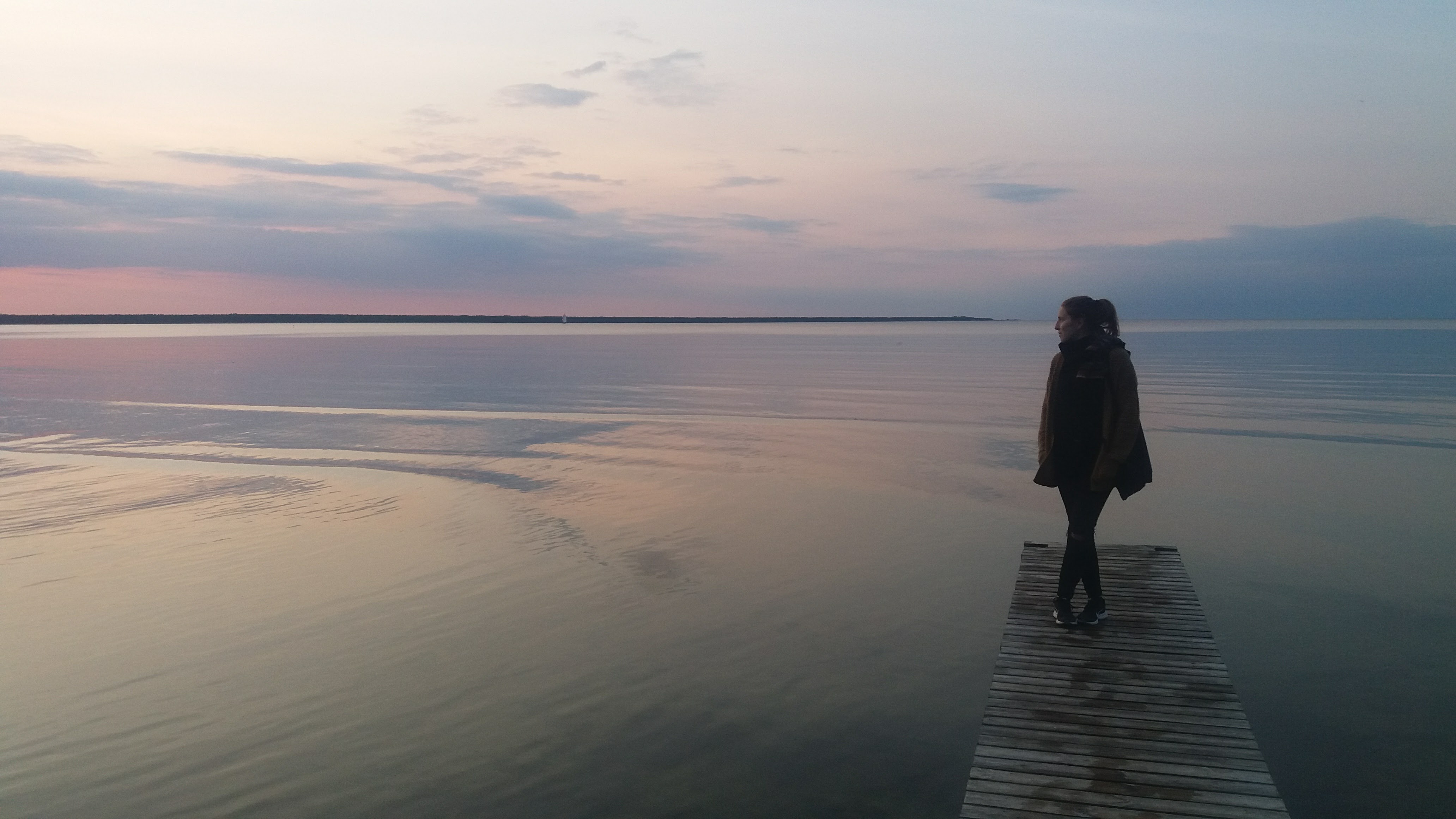 Last month and last tasks for Tankla. So this is the last time that my name is gonna be here as an author. The next blogs will be written by Gabriel (Ritsu) and Melina (Hargla). It means that they are already there and I have already seen that kids are gonna be in the right hands.
About me and my project, well, it is ended and it has been a bunch of adventures thanks to the people who have helped me in all the difficulties this year, but also in all the good things that had made this year amazingly special.
Thanks to have crossed my path and been so kind to have opened your arms to me. Not anymore a stranger.
These last 31 days had a weird taste of farewell. Any time that I was doing something, an annoying voice was remembering me that was the last time. Without Ülla there working, that feeling was even bigger. So to let constancy of that fact, I was painting with the kids in Ritsu to fill the walls with something that could say "Tania was here".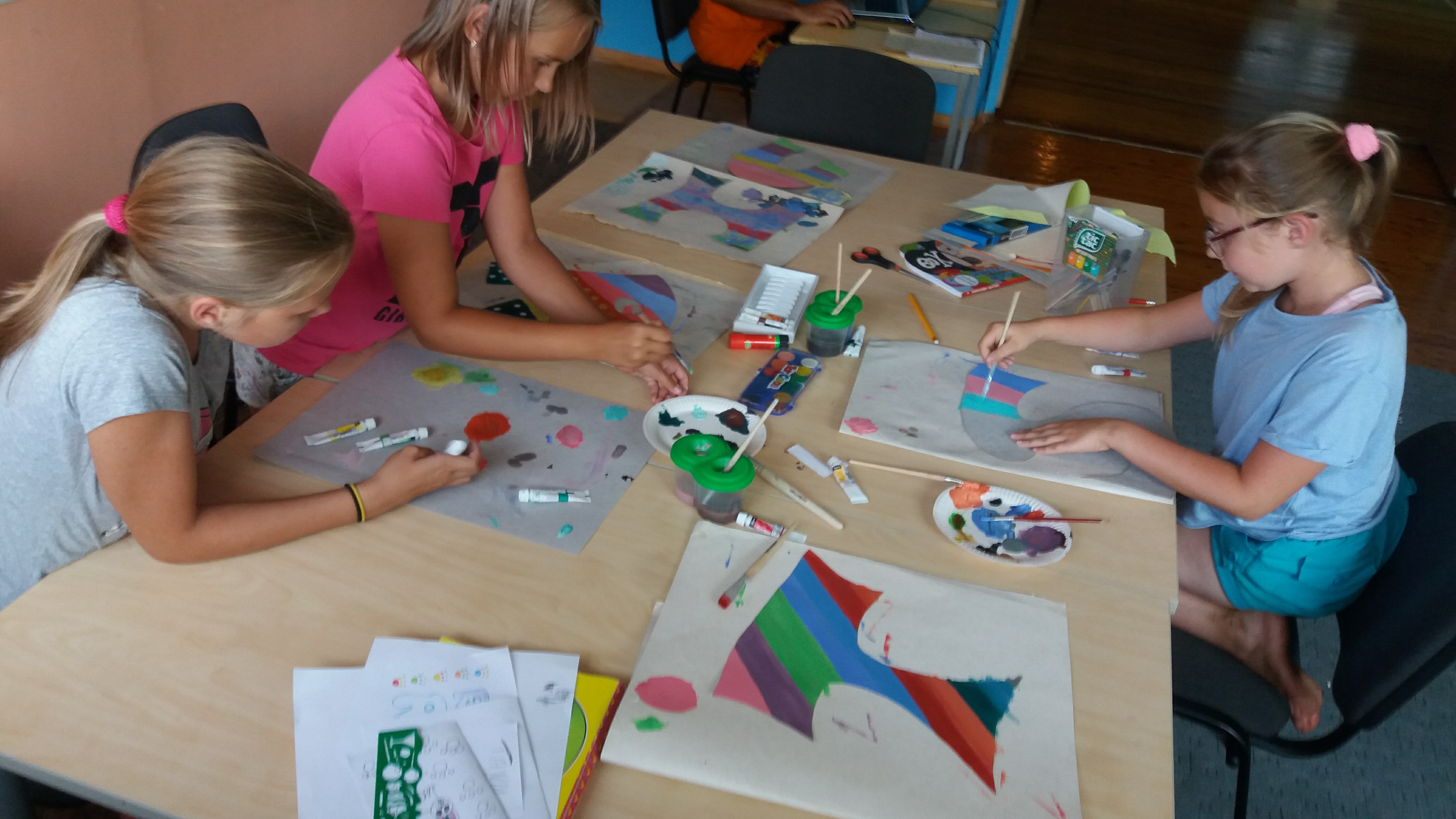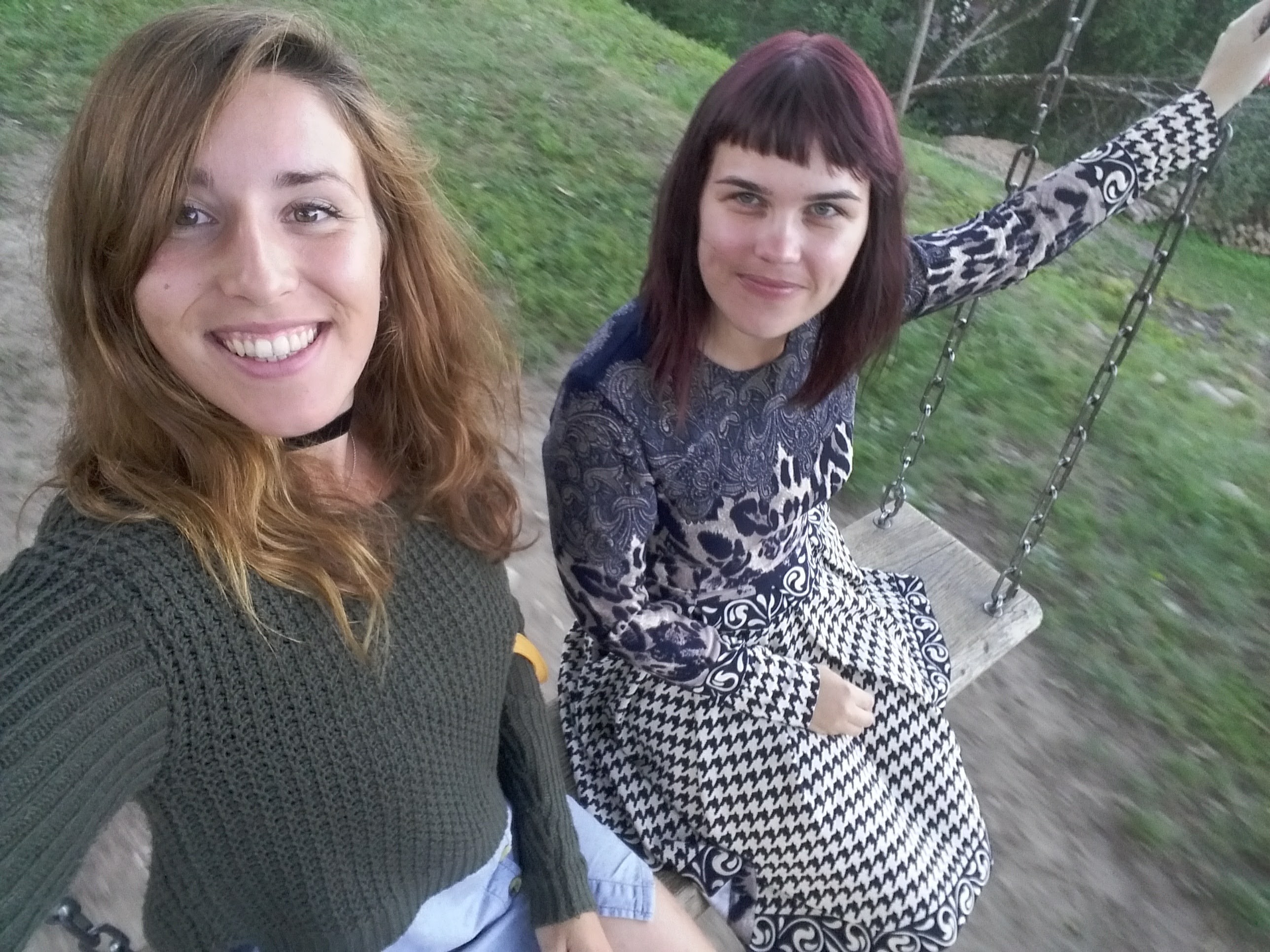 I was in the cinema with Maila. We were enjoying Mamma mia 2 together, walking Viljandi and just talking about all and nothing. I also showed her the nice swing that there is there. I am gonna miss her quite a lot.
I had volunteers visits from people who promised to come to Tõrva at the beginning of the year. And I made also some trips, to Võru and Tartu. I even had one more volunteer more to meet! In Võru I've been in the town's birthday and in Tartu I tried different kind of potatoes and visited the Printing and paper museum (which is in the 1st position of things to visit in trip advisor website!).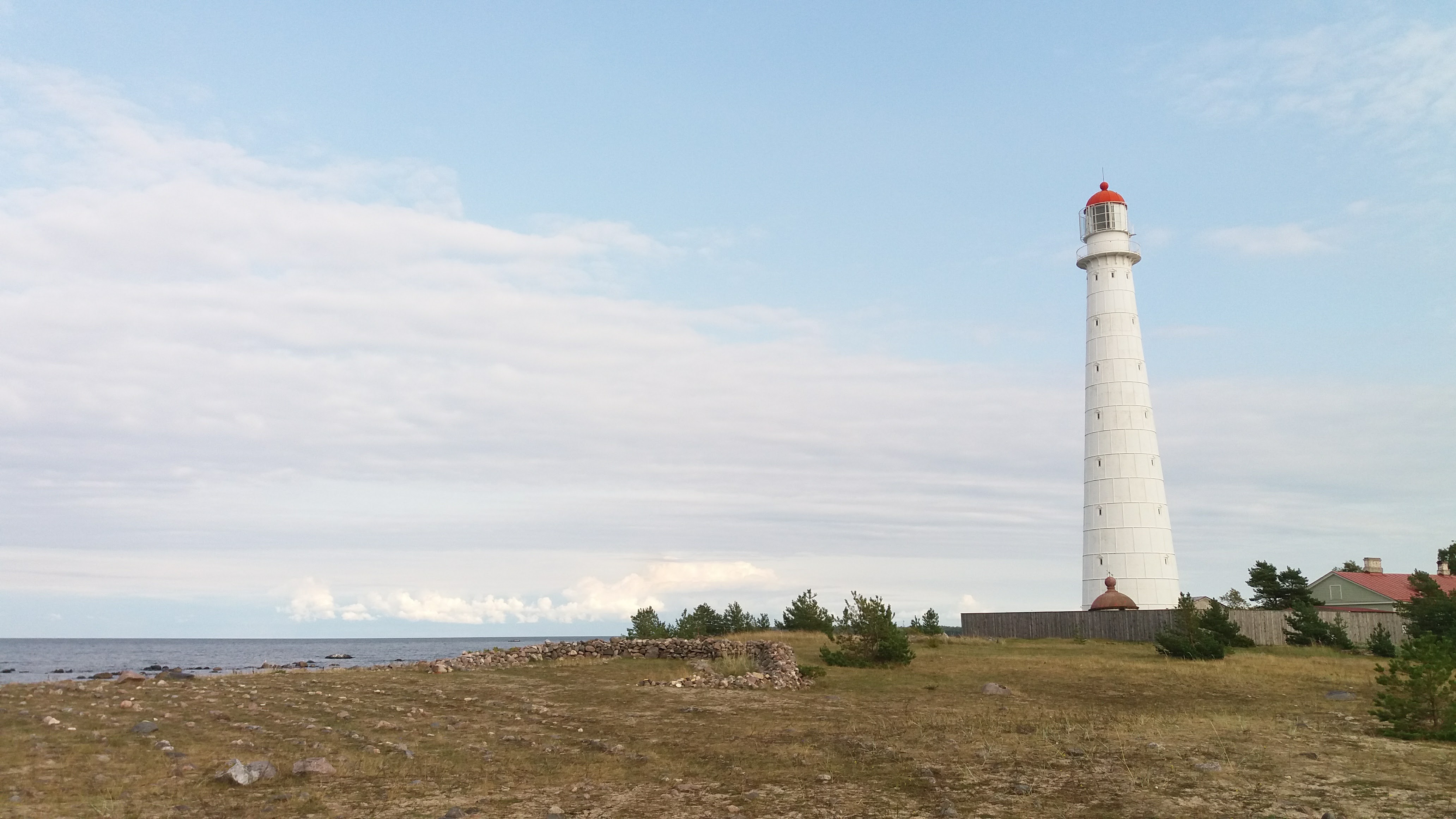 The last task I was participating was going on a trip to Hiiumaa. That trip in a prize for these kids who during the year have been active in the youth centre being part in the activities that are taking place there. It was a well organize three days trip by bus (and taking the ferry too) with Kertu, Regina, Merilin and Erki, as the adults responsible, and around 20 youngsters from different places in Tõrva (Riidaja, Tõrva, Ritsu, Ala, Hummuli). I've learnt that there is a Paris in Hiiumaa, that Swedish people were once living there, that there is traditions and legends everywhere in there and that crosses and stones can bring you good luck (it is true, it worked with me).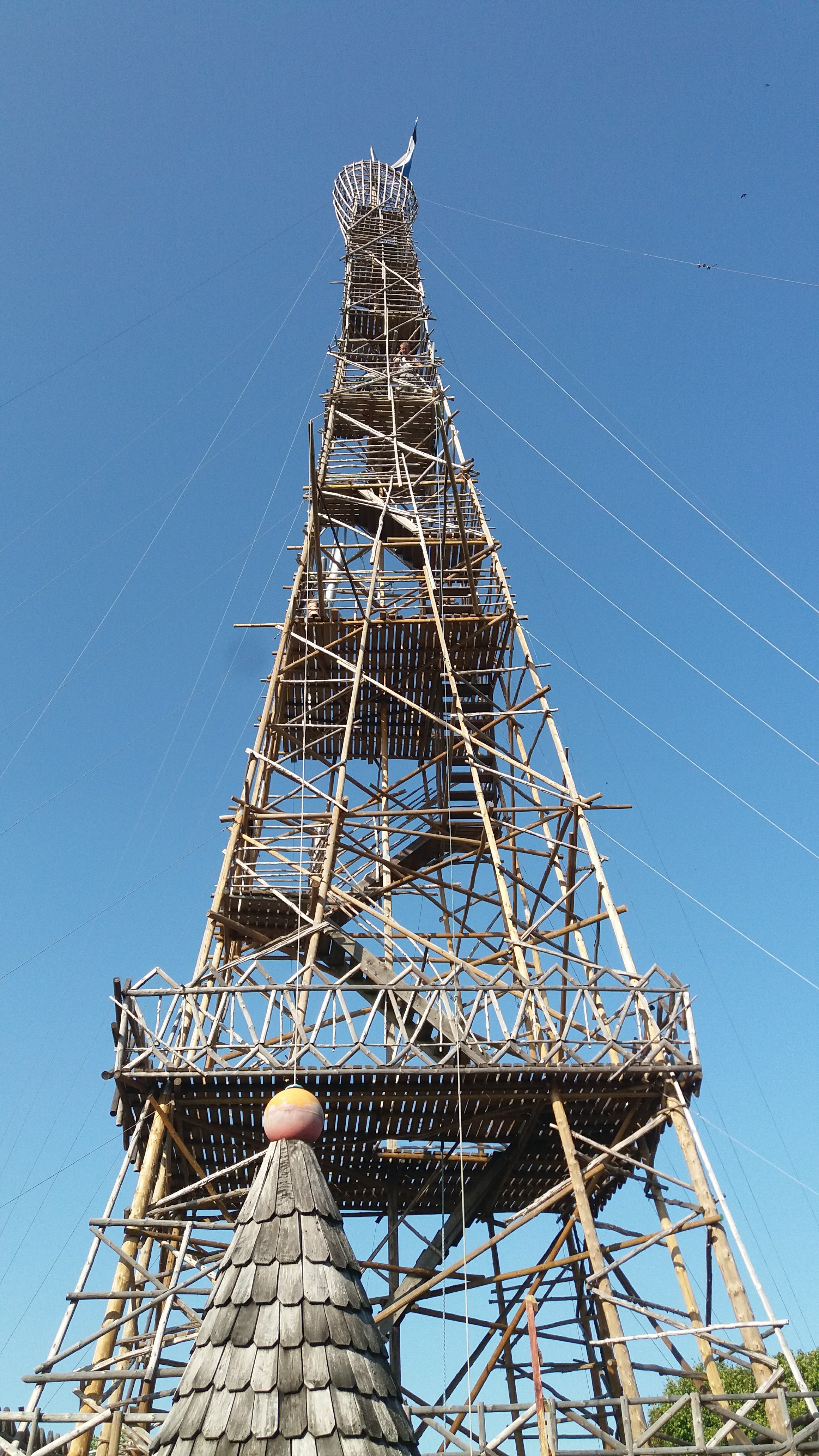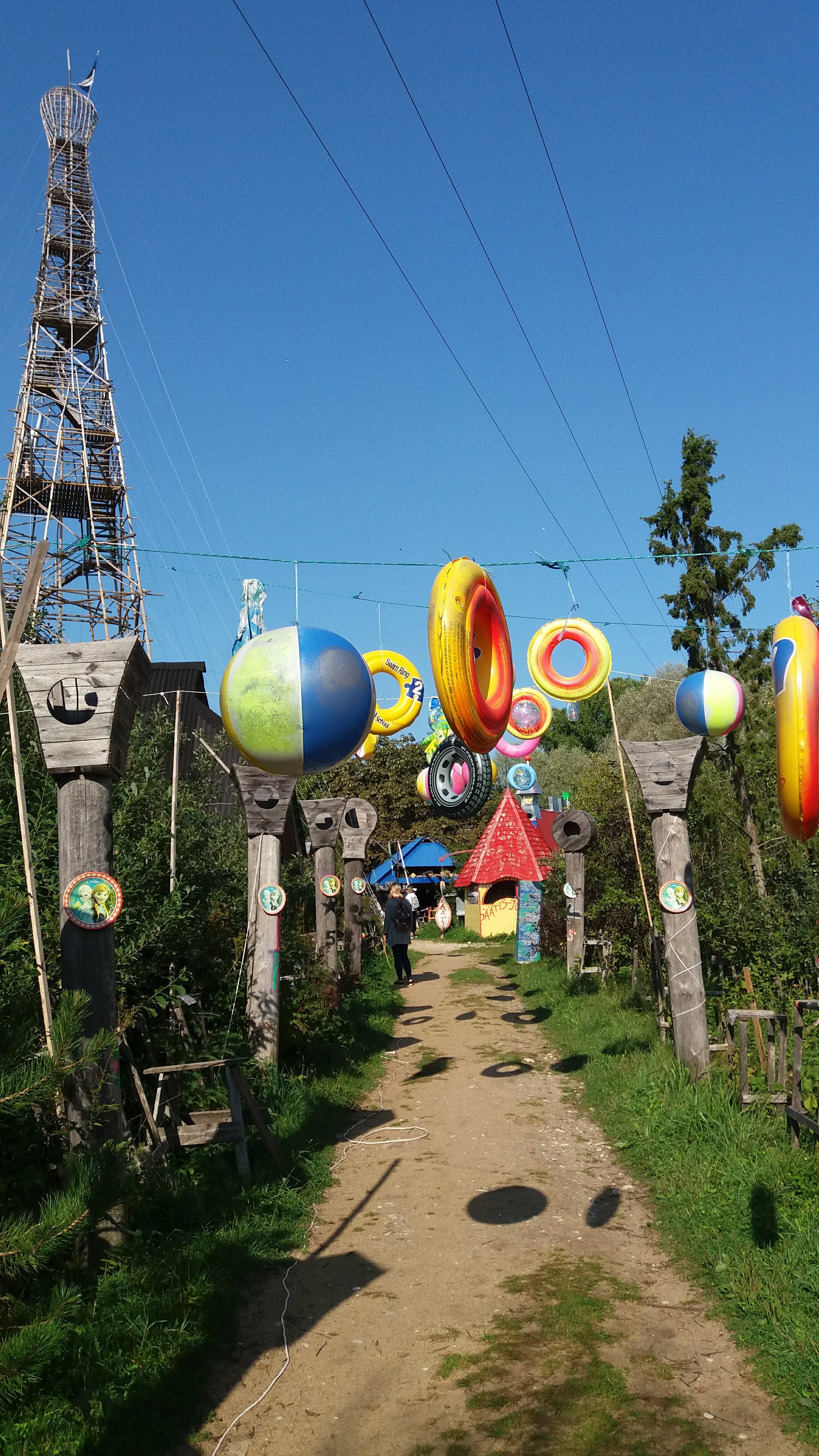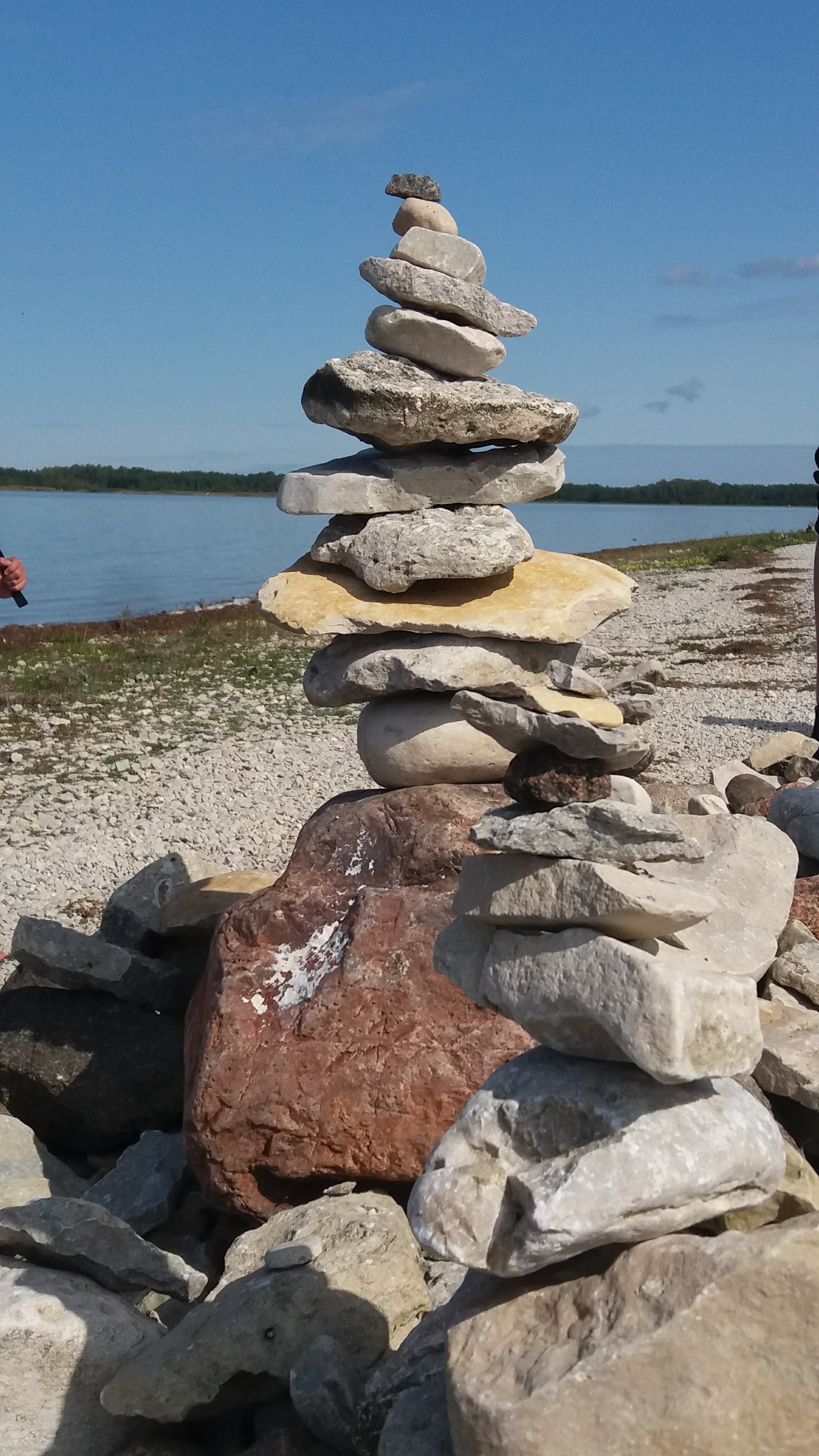 When I came to Estonia, as an example of my narrow knowledge of this country I was writing that I wanted to visit ALL the islands in there, but when I understood that there were more than 2222 islands I changed all for just Saaremaa and Hiiumaa. So that is done.
After that trip I had the countdown...
That night, a very confused Gabriel arrive to my door (I think he is still confused. Estonia can be overwhelming, so be nice). I had to pack a lot of stuff and I had beautiful and full of care and affection gatherings. Including the set up of Nina's gift for me, Kasper, the apple tree that now is in Rasmus' garden. It requires a lot of work by the way. Nina, next time, give me only the seeds. Still... I miss you!!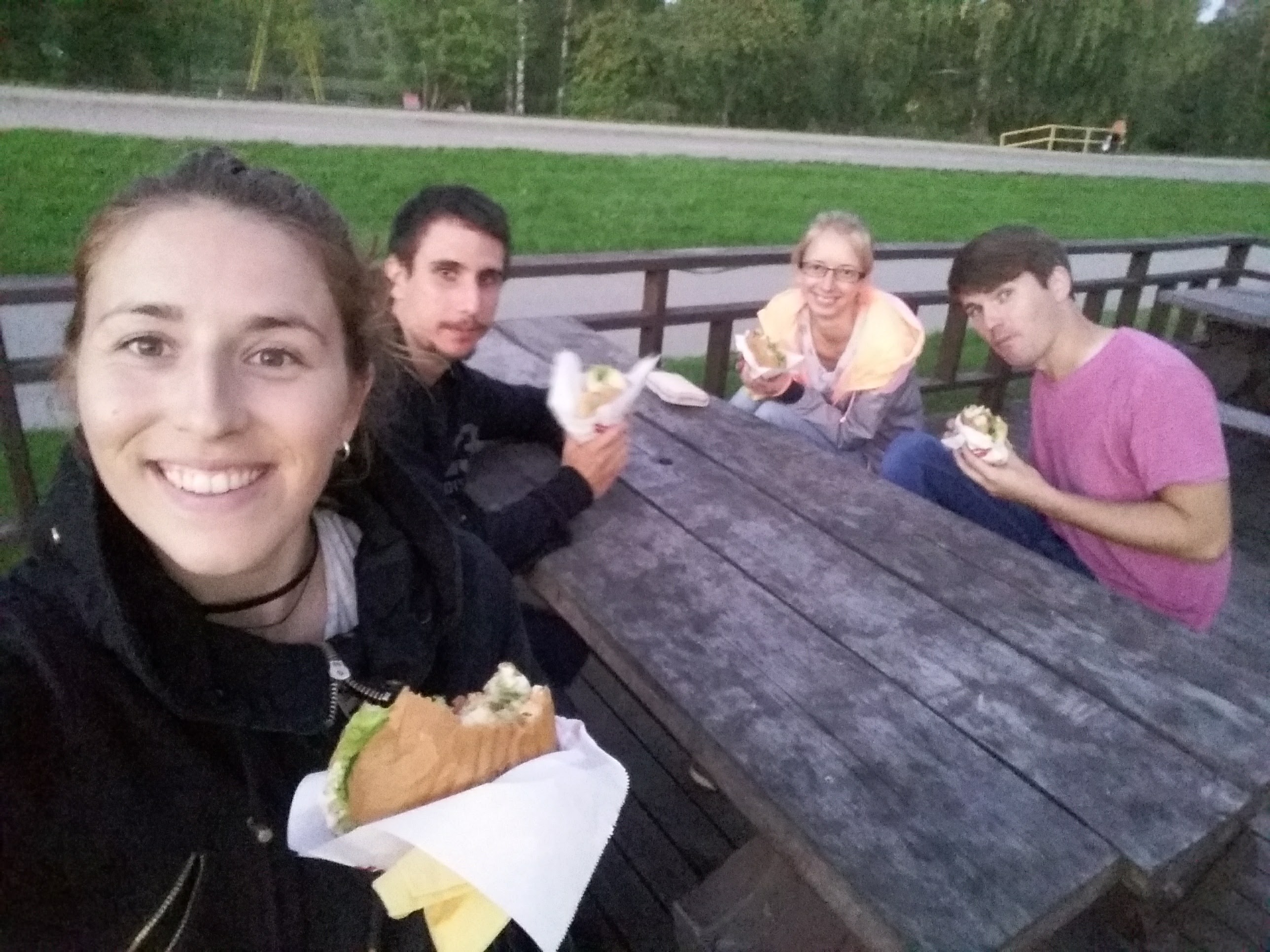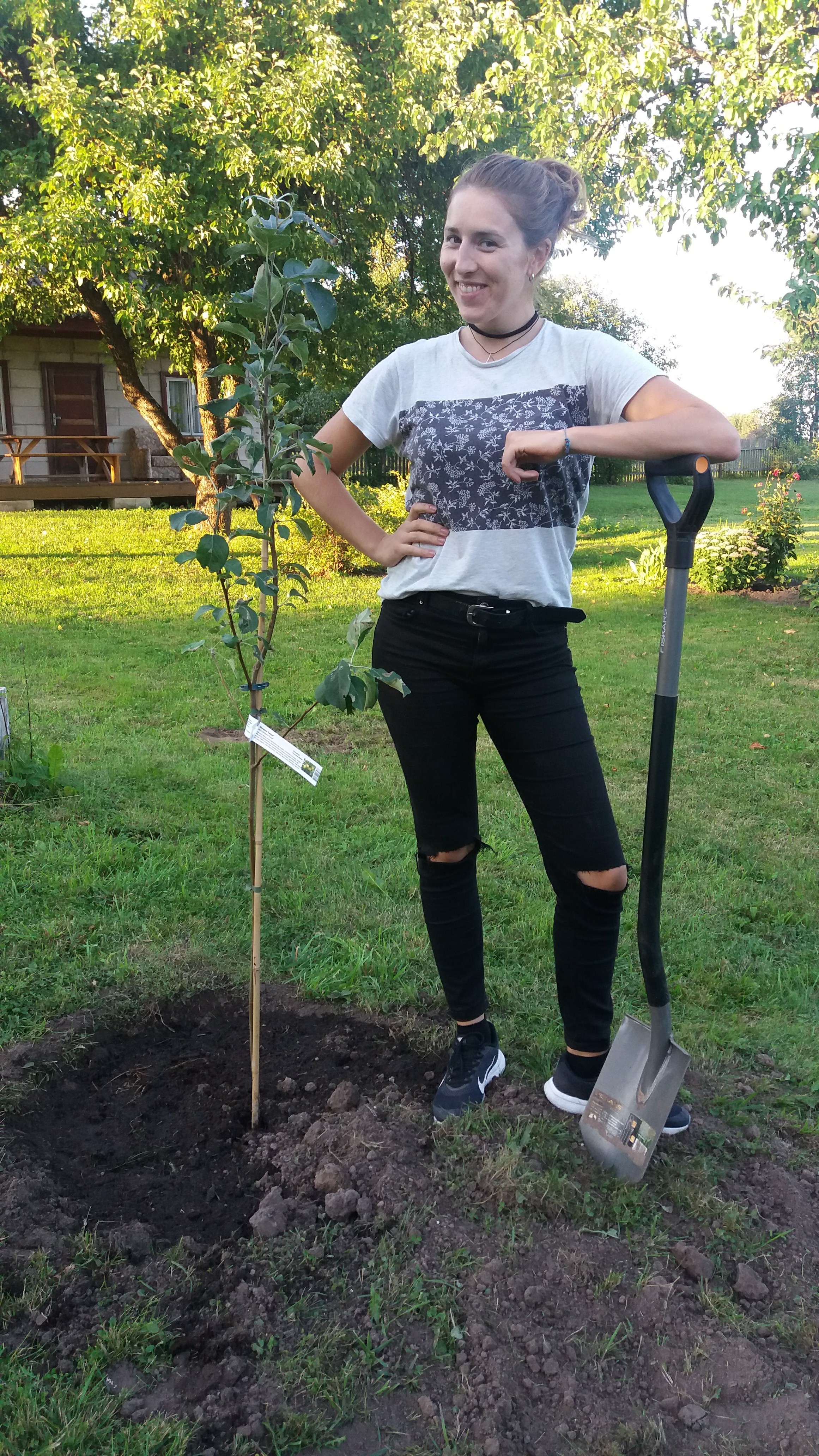 What is the good new? I got a job in Tallinn!!! At the momoment I am in Galicia. I am gonna spend here three weeks or so, I really need extra amount of my family cuddles and nice food, but after that I will go back to Estonia. I am trying to find an apartment in Tallinn, but is difficult! So if you know some... I would appreciate if you would spread the word.

It means I will be quite often around Tõrva. What can I say? Estonia has stolen a piece of my heart.
Nägemiseni!