Toimetas

Tania Barreiro Garrido

Kategooria: EVS - Tania
Avaldatud: 10 Juuni 2018
Klikke: 2988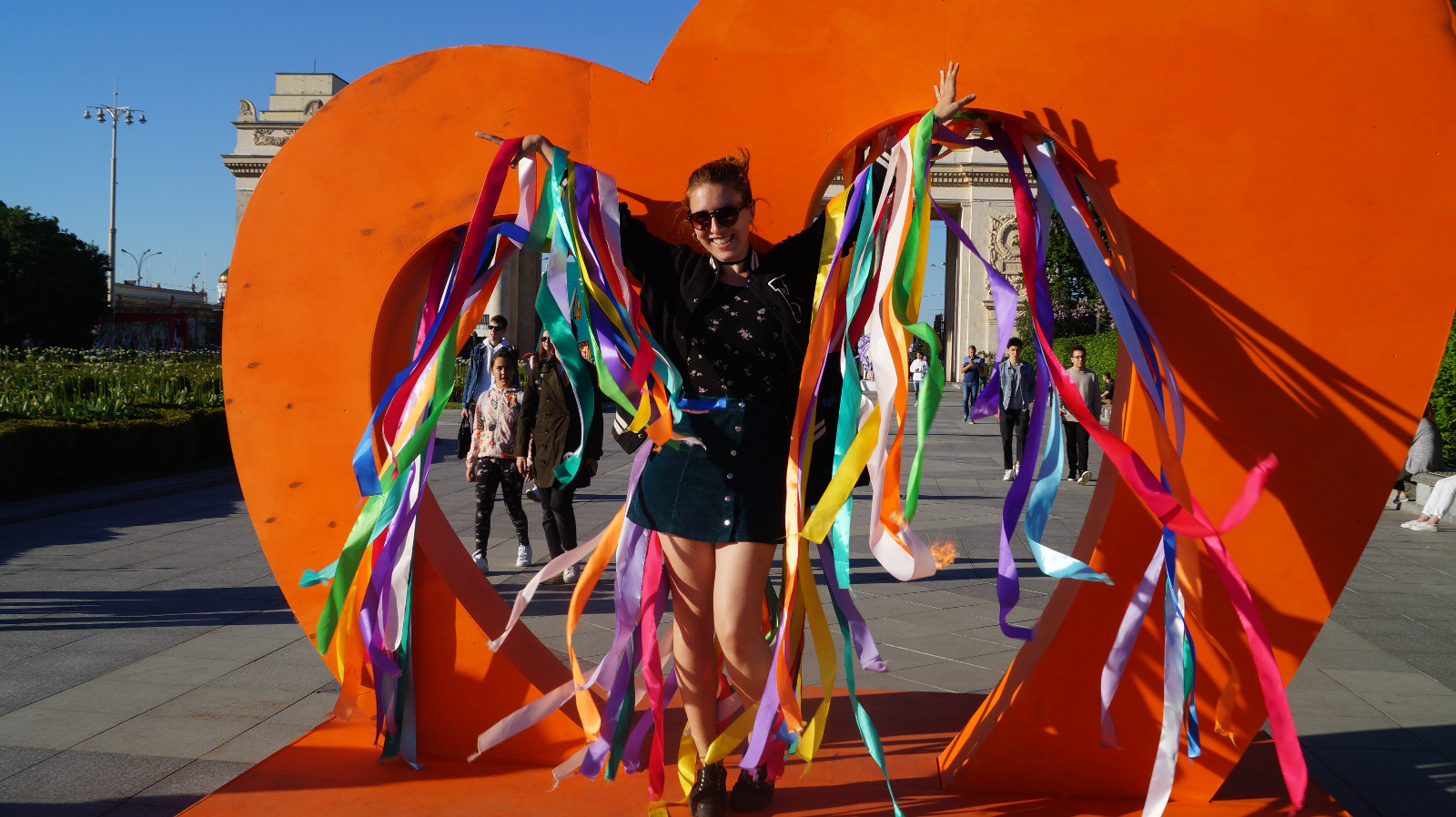 This month I have been doing a lot of new things, but not in Ritsu. On the contrary, I've been in other youth centres like Valga and I was also 'working' for a couple of days with INNOVA (I am quoting it because for me it wasn't such a thing for me); We had a chilling weekend in Viljandi with my favourite ginger making food for us and making us fall in love with him even more (if that is possible), dancing the same songs once and again and sunbathing; and I was In Russia!
First of all, being in Valga was extra nice, I felt really welcomed for Dea, Geiry, Valo, Maarja and the youngsters. Also they were preparing ice-cream with waffles while I was preparing Spanish tortilla for them. Then, painting the streets for the occasion of the annual event of the Defence League was great. Vandalism allowed!
During two days I was… experiencing the job of a career counsellor, let's explained like that. I've met two new girls from Germany (not volunteers :0) and I spend the day with Jelena and Tuuli, the most positive and lovely people around here by far. We visited Otepää, the high school and a plywood company, and we had time to sightseen a bit stopping in Sangaste and getting some nice pics for Instagram. In the second day we visited Tõrva, where I was showing off a bit, -as Tania was 'in tha house'-, also the high school and the radio, where Nina and me were playing a bit (and actually enjoying) with the equipment while the nicest Margo was recording us.
My weekend in Viljandi was marked by this song that is so trendy in Spain ('Cómeme el donut', literally eat my doughnut). It was the nicest an funniest weekend in a long time although we didn't do anything special. We just played around and talked. Also some delicious Austrian food to make it even better, a Macedonian presentation (also some Macedonian food) and friends…, and Humana at 0'50€. We already feel that something is getting to the end.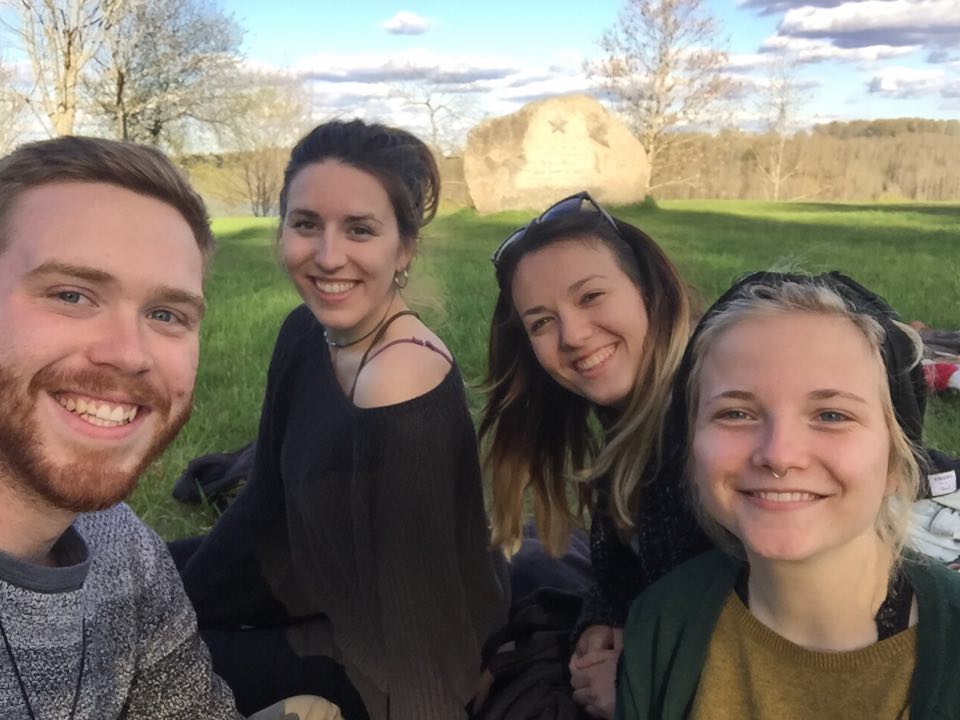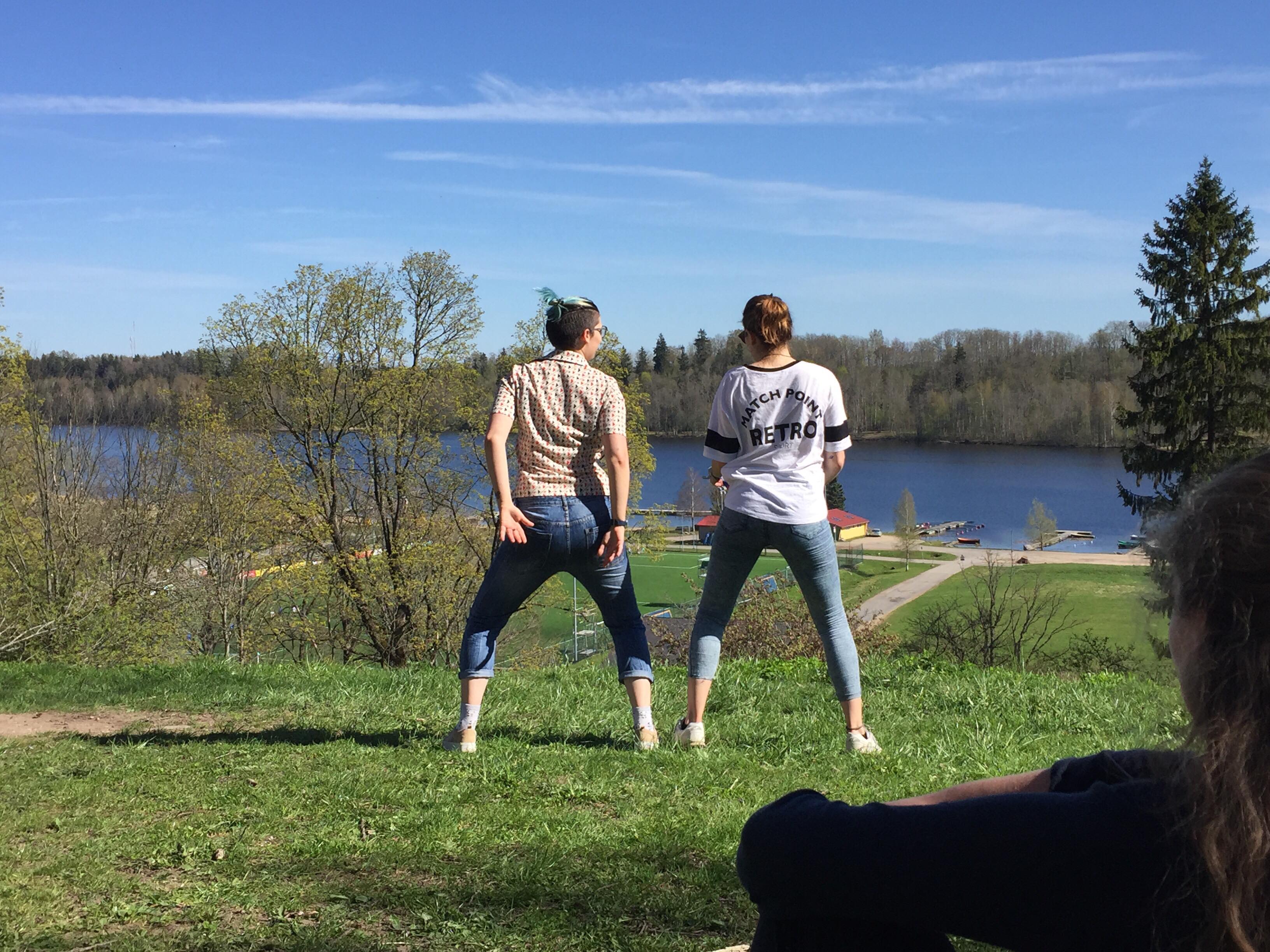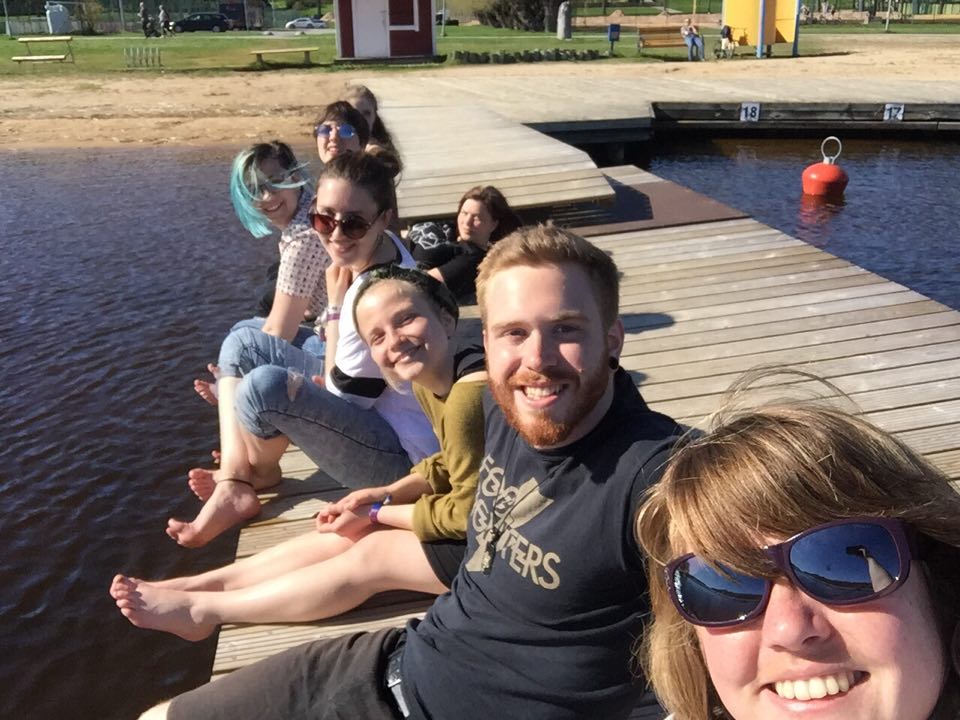 I have already finished the indoor volleyball trainings. So to celebrate that, we organised a barbeque –very Estonian way-. So we went besides the Võrtsjärv lake, we ate, we played, we rowed, we talked and we had lots of fun all together. We are still training, but only if is good because the trainings take place in Riiska.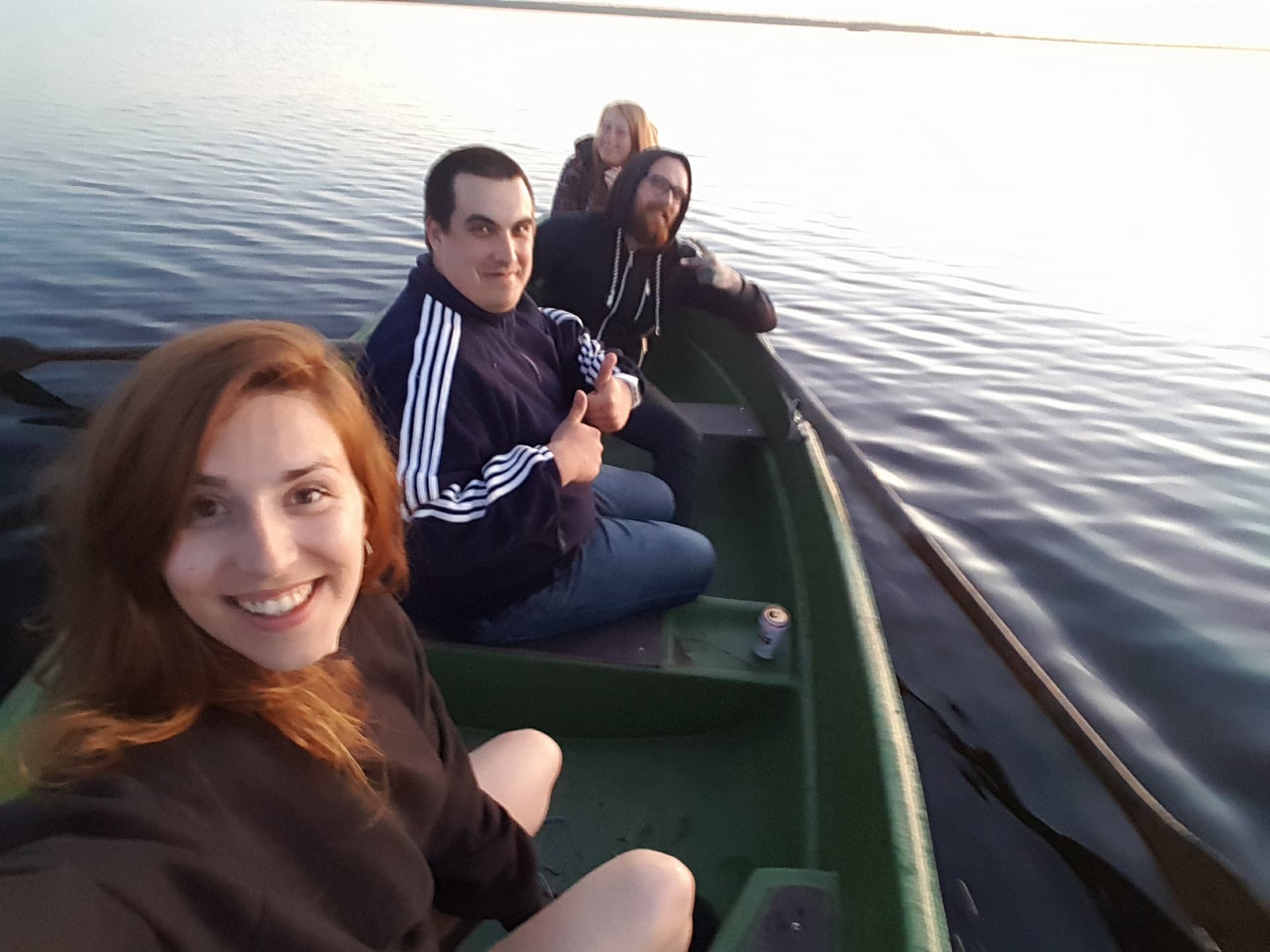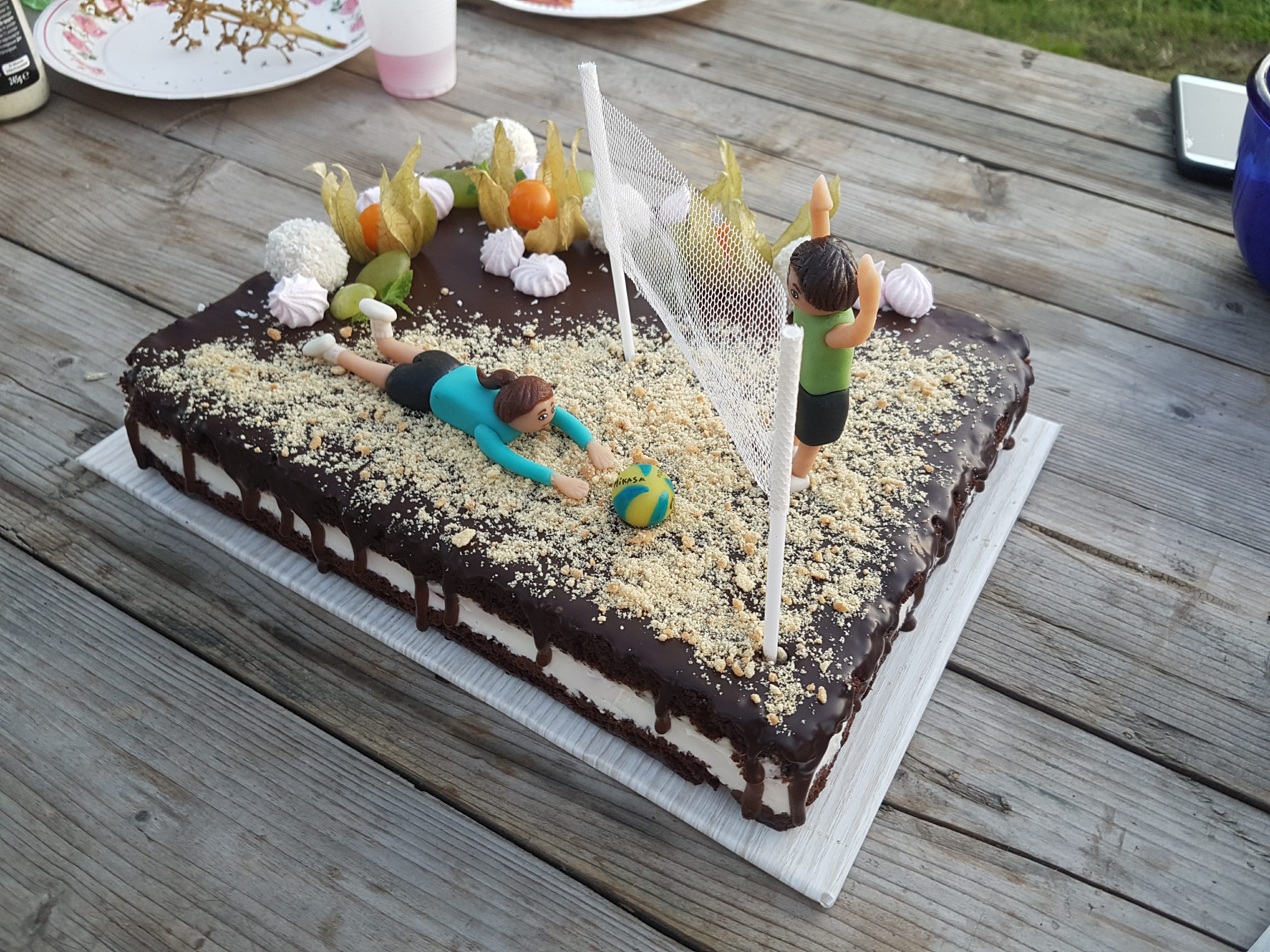 May in Tõrva was kind of easy. That is the reason me and Nina decided to go on a trip. And for that we chose Russia. Why not? Once we are so close it will be silly to not get the chance to discover more closely Russians, don't you think? It was on the 19th when I and Nina were in Valga to take a late night bus. The next morning we were in St. Petersburg at 8:00am thinking how abandoned that city looked not even realising that it was Sunday. The trip in the bus was so restless that I was sleeping on Nina's things in while lying down in the floor just after visiting the first church (photo attached). -->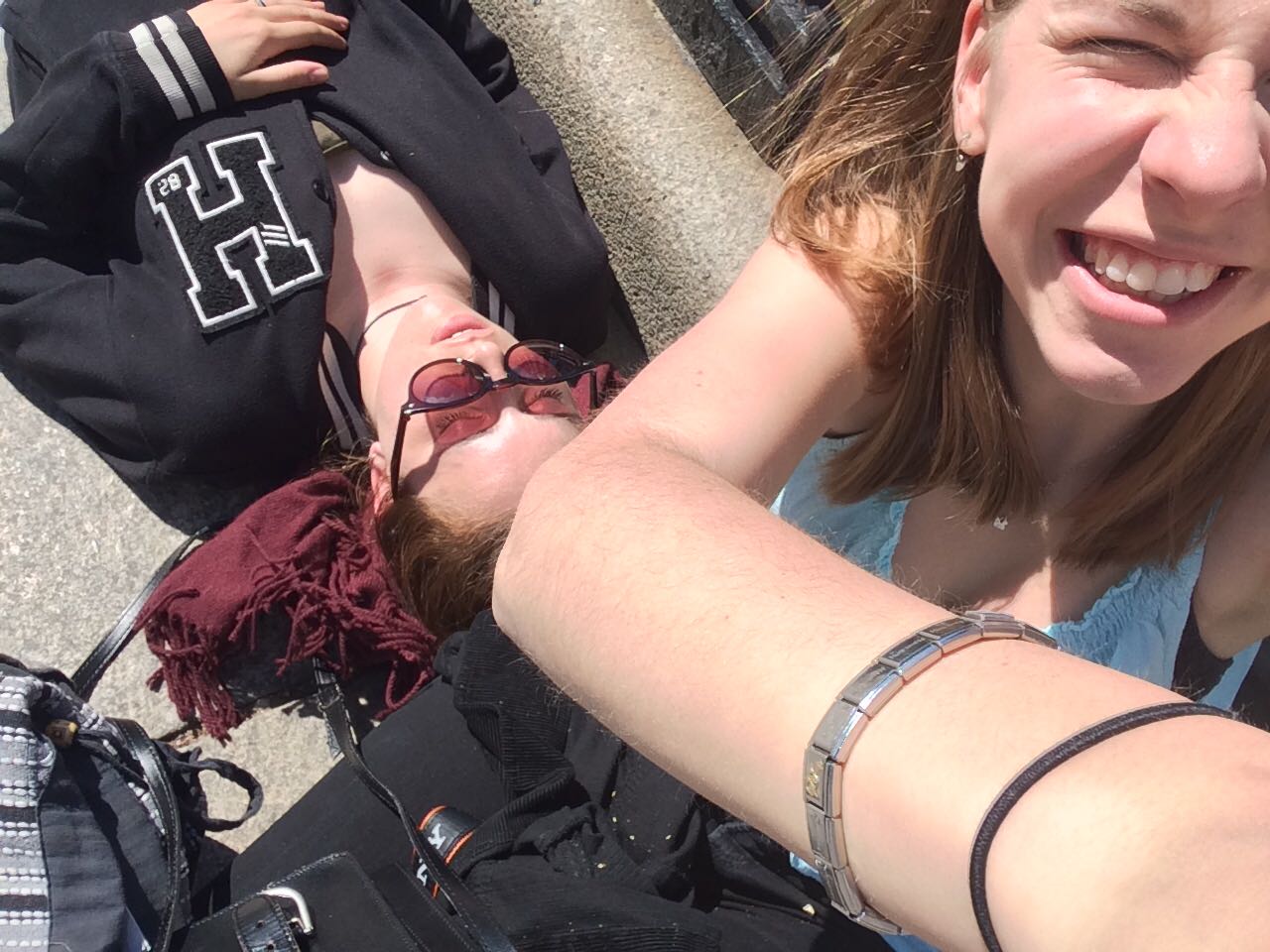 When the other two volunteers joined us we decided to take a boat tour. Very very recommendable, but please, check that is in English if you don't understand any Russian besides /prrinsessa/ and /herrmitaxe/. Otherwise you will have two hours of very interesting and useless Russian explanations of something related with the city –I guess-.
Also, drinks… By chance we met a really nice girl, who invites us to visit her bar. There you could taste lavender cocktails or salami bloodyMary. All amazing and specially designed cocktails with the best shots recommendations. The name is Trudovyyebudni or Трудовыебудни.The food is amazing. In any corner there is a restaurant that offers you Russian cuisine. I must say that as in Estonia food isn't something that had impression me, but Russia did, maybe because they have token dishes from all over the world and made them theirs. But not pancakes, is known that those are typical Russian.
Without doubt, Saint Petersburg is a beautiful city full of History, great cafeterias, culture in any corner and also music as the spring is already here and the fountains are opened.
With the intention to know more about it and dive in the Russian baroque style, we visited the Hermitage -or the Winter Palace-. The art inside is beyond description for me and the chance to see how aristocrats lived in Russia at that time is really a thing you can experience inside.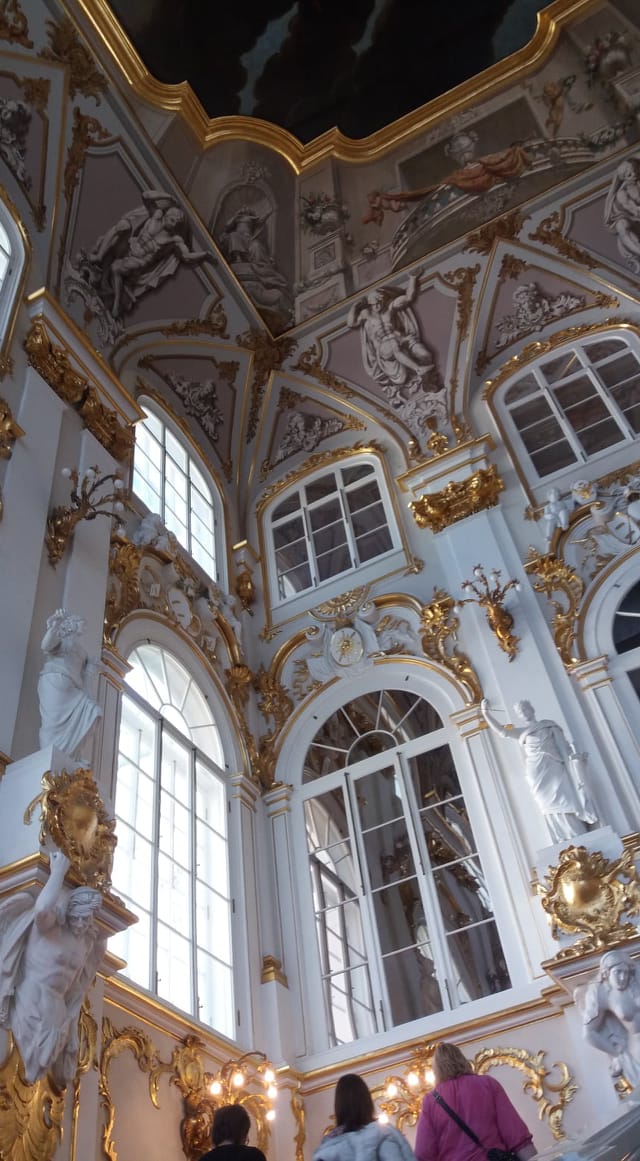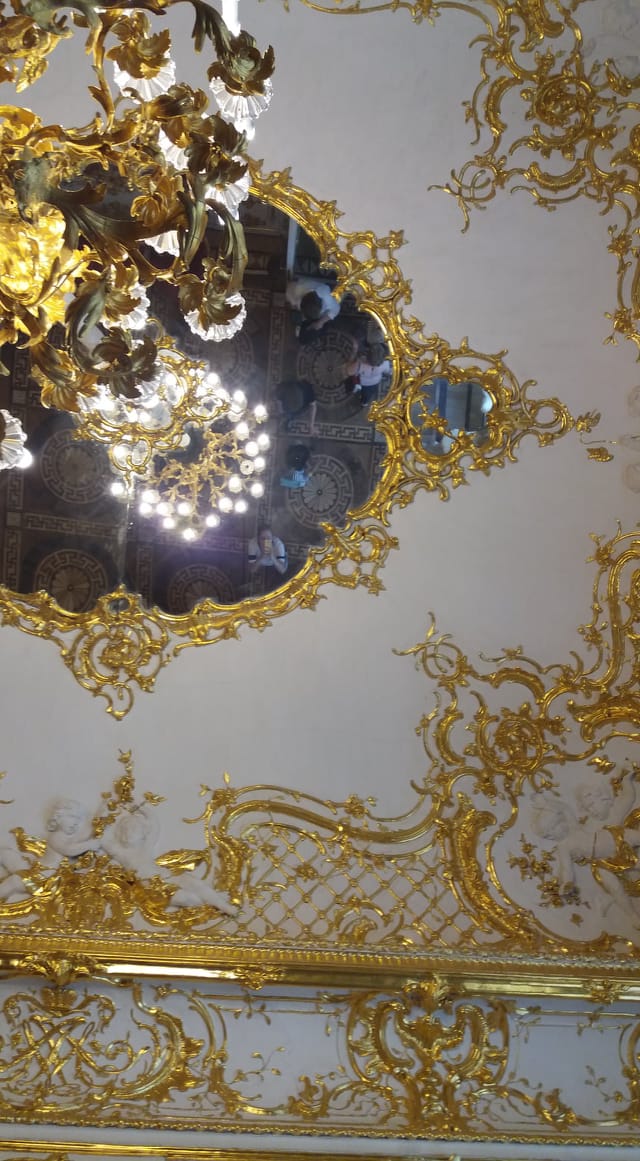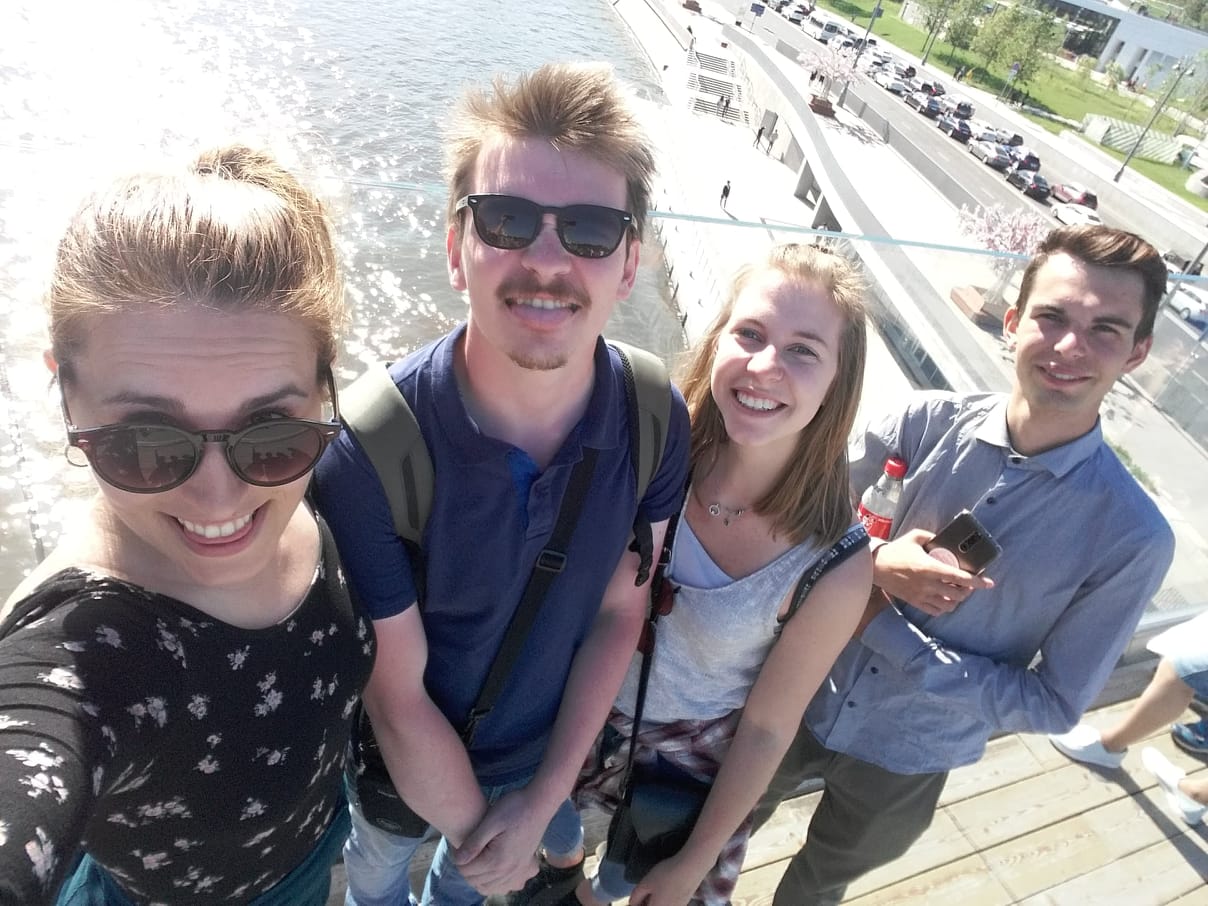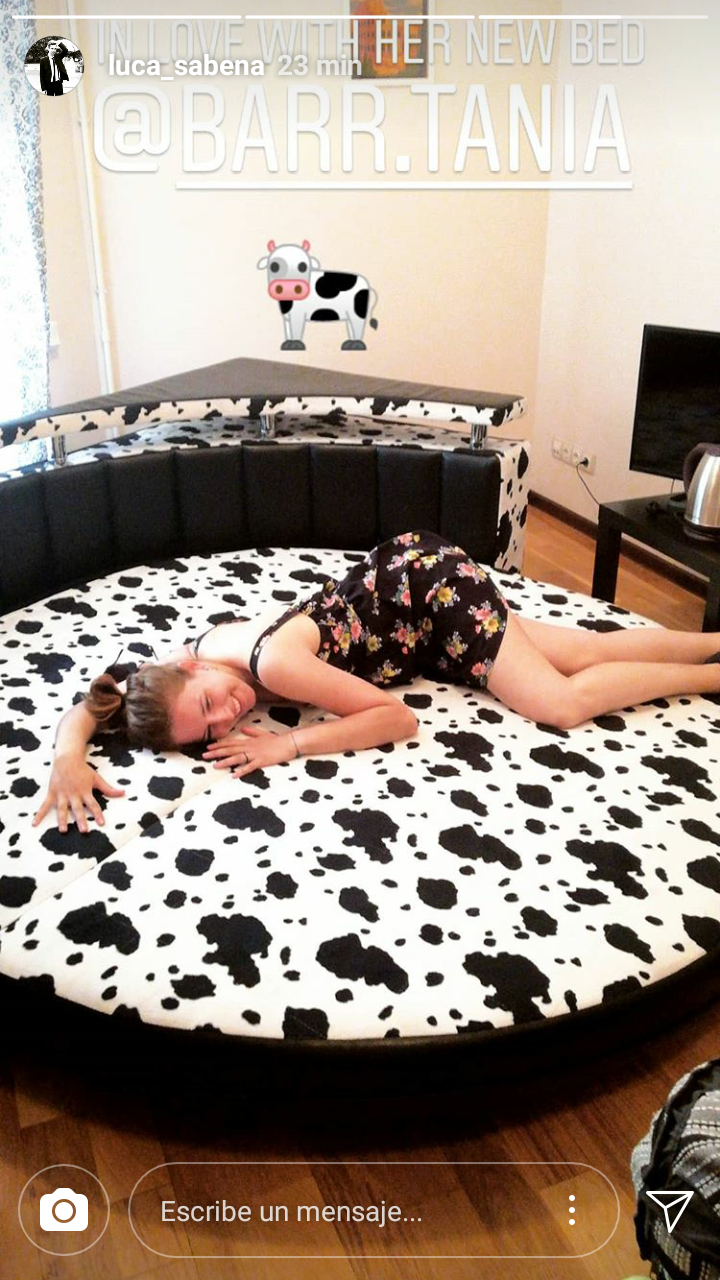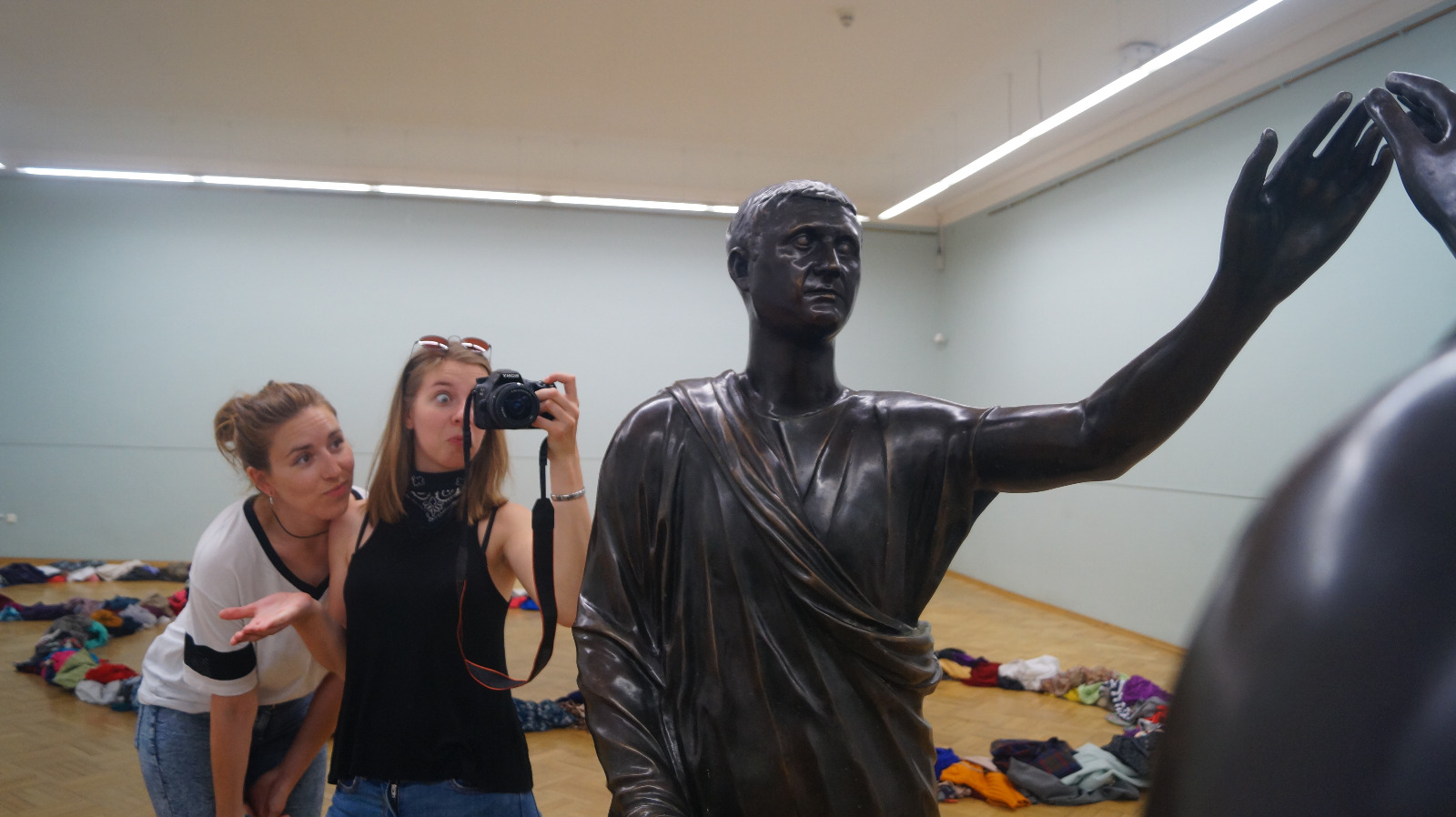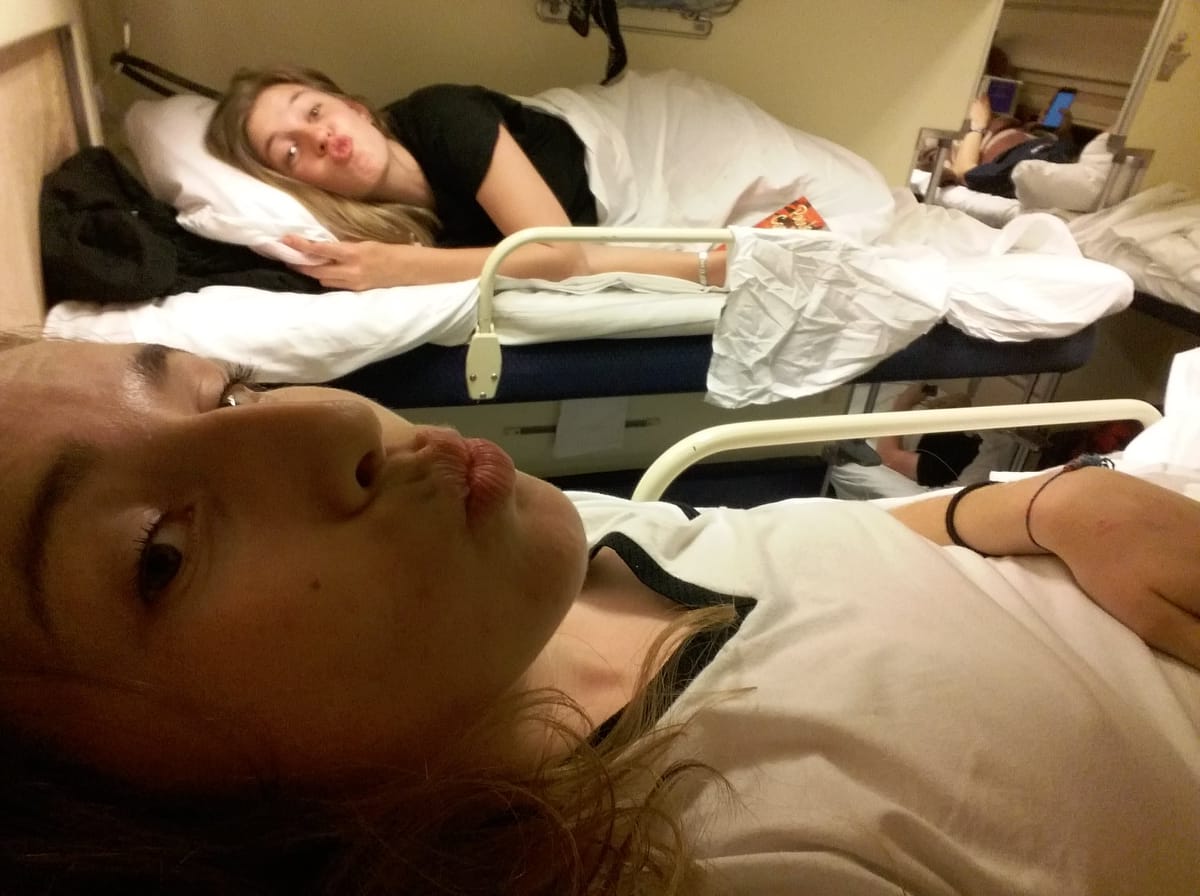 The last day was quite annoying how literally nobody could speak in English despite the tourism, we even found that it was much better try to speak in Spanish, Italian or French that English. But had slept in a cowch (cow-couch) was making it all better.

Police and security guards are everywhere. Wanna go to the supermarcket? To a museum? To the red square? To the park? You will have to show what is in your bag and cross under a metallic detector door. Nice, isn't it? They just make you feel insecure when it should be the opposite.We also visited the capital and to go to Moscow we took the night train. It wasn't the most luxurious place I have ever slept in, but it was a great experience to get in my life luggage. Once there we saw how soviet the capital is, but I just have that feeling that they are maybe too presumptuous and that they want to just show off about their power. And then you can see four nice streets that are cleaned every day and parallel to those, really dirty ones.
The second night in the capital we decided to go out. That was really cool. We had no fancy clothes on, but in the moment we said that we were from Spain, Austria, Italy and France they just let us in. The place was Gipsy and it was amazing, we danced a lot, really nice place and with a pool of balls. We got in, of course and I got Luca in too and the next second a security guard was quarrelling us because the pool was just for girls… That killed my mood and we left.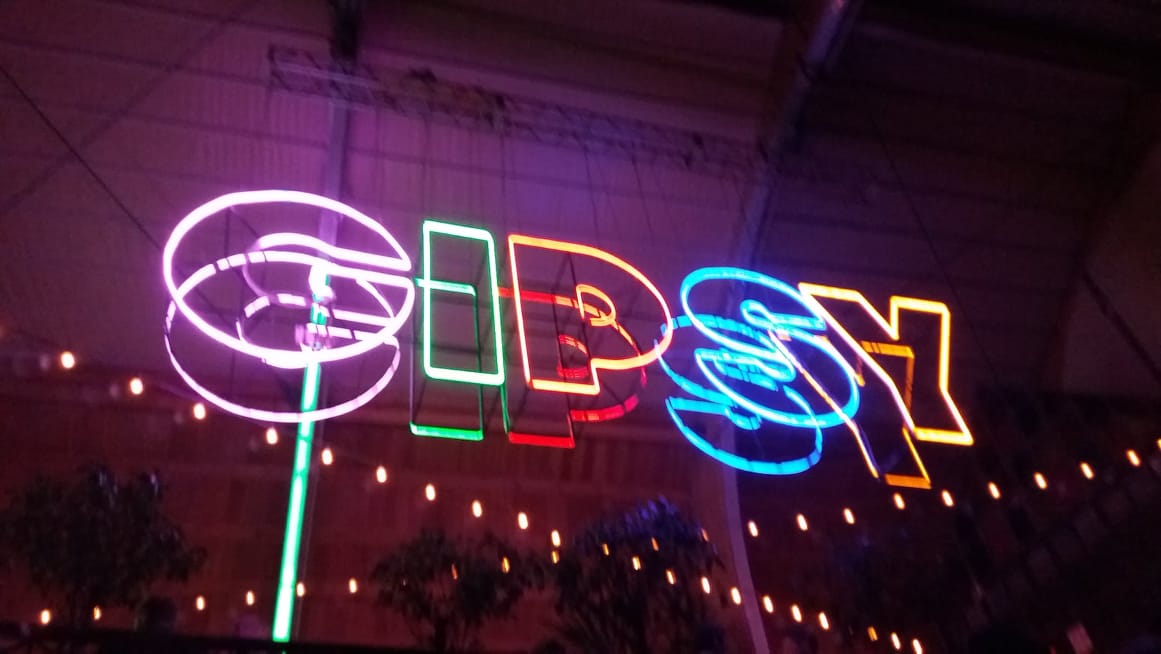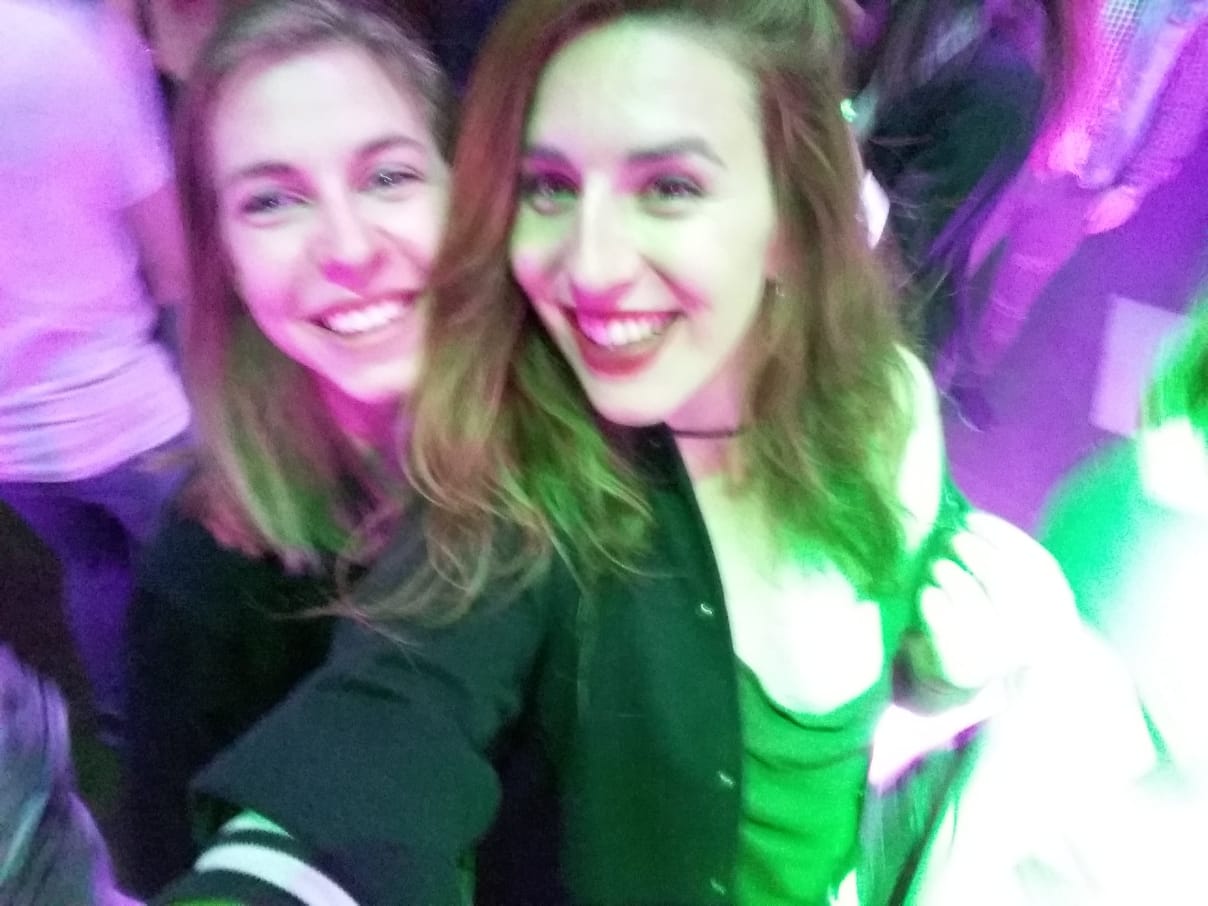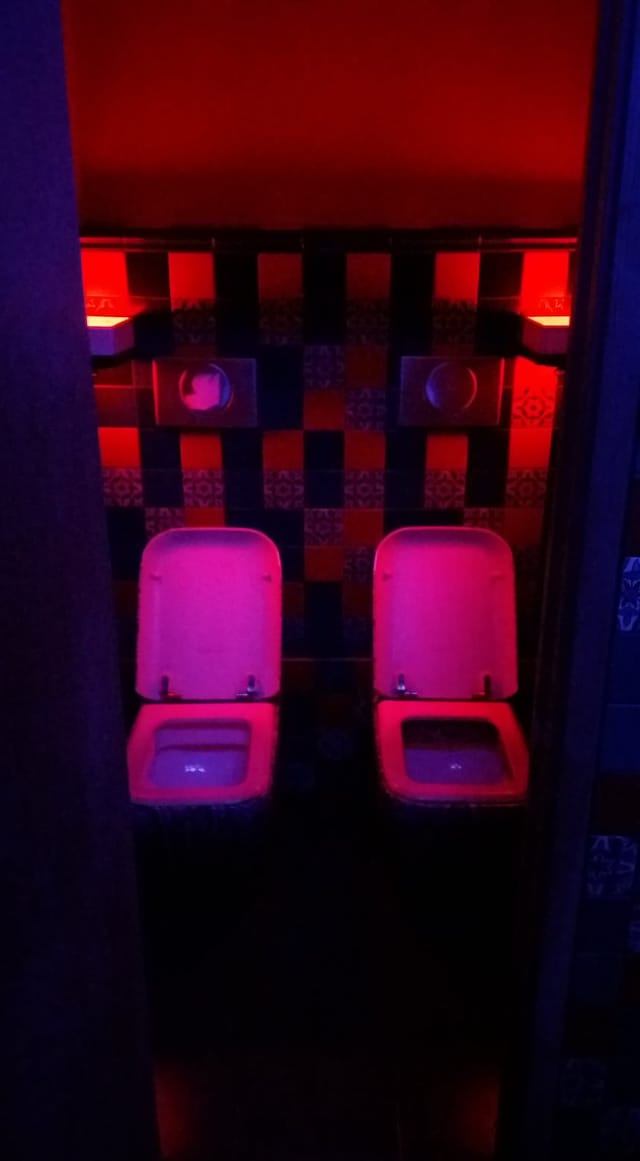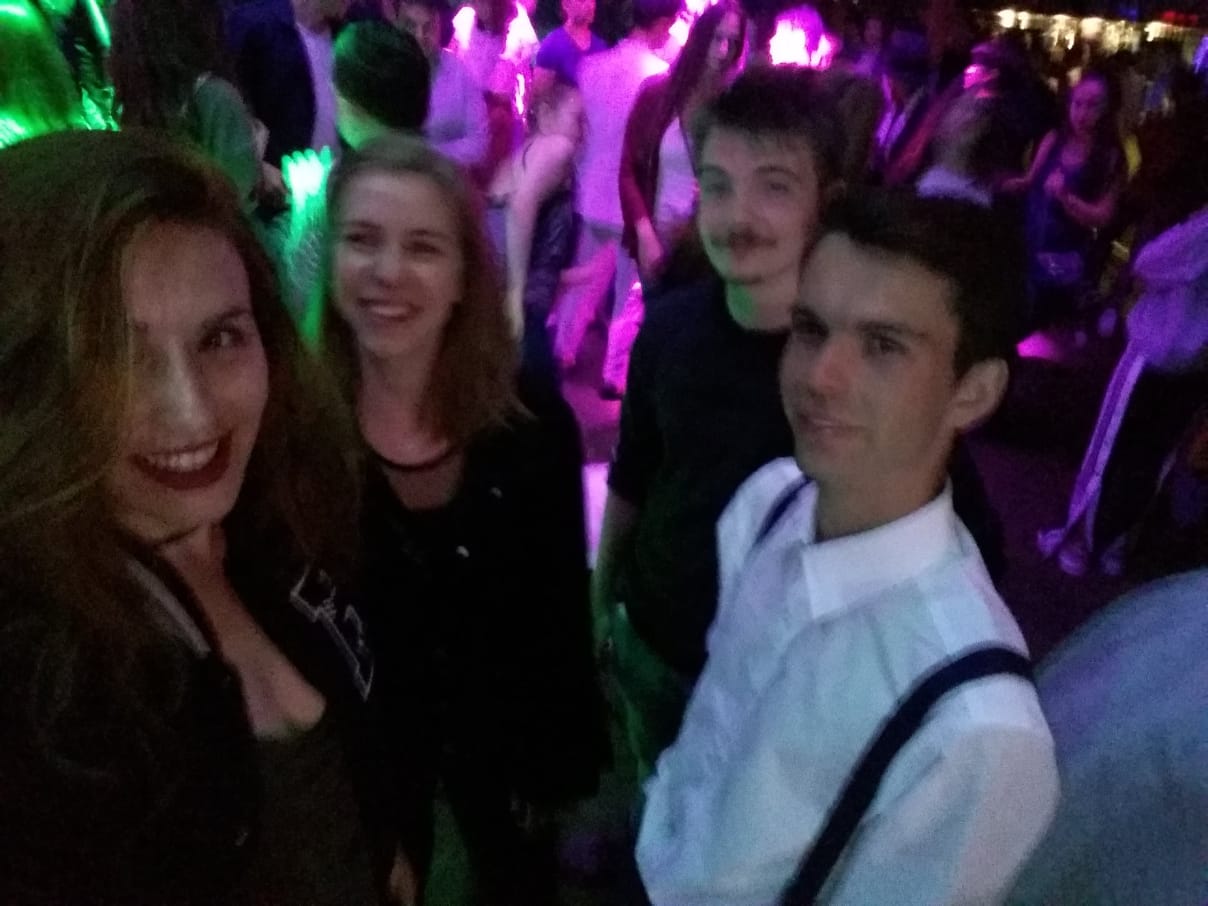 There is nothing else that I would remark about Moscow that Nina hasn't said before –you can read järgmine bloggi for that-. The parks where super nice, we went up a bridge like crazy ones and I meant on the structure without anything to hold to avoid falling in the river (I was also in my skirt to make it even funnier). But in general I should say that it was really nice. I got lots of messages from my friends saying how jealous they were :P and I also got a full book of nice pictures of me in nice outfits thanks to Nina. So couldn't be more perfect.
Even when the bus driver told us 'problem' when we show him our passport to come back to Estonia it was nice. It came that our visa was expired and Nina almost fell dead in that moment but I was laughing about the situation, and at the end we just had to pay around 15€ and the border officers were super kind (they even carried my luggage despite I told it wasn't necessary). They found really funny our names as they are Russian.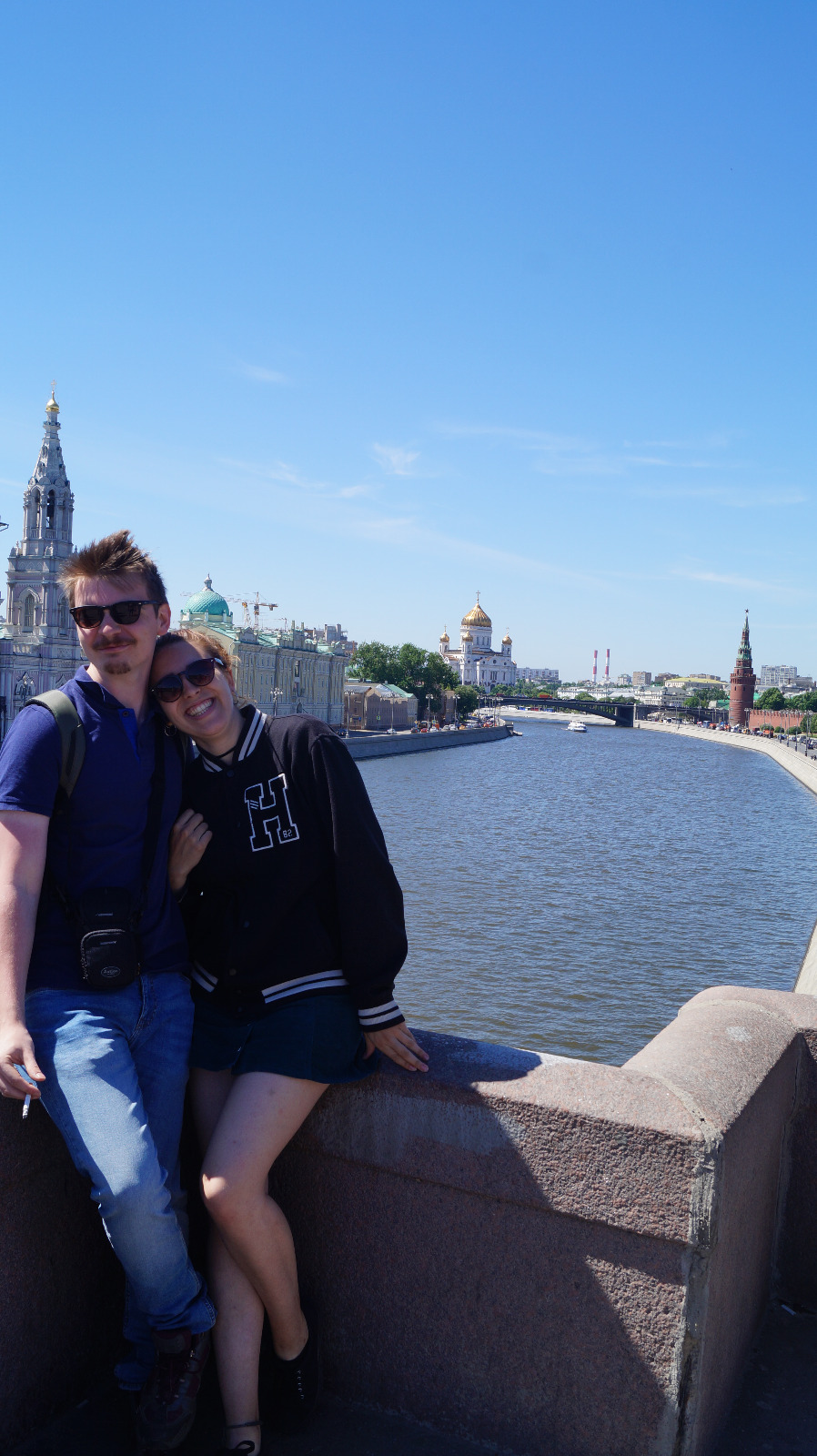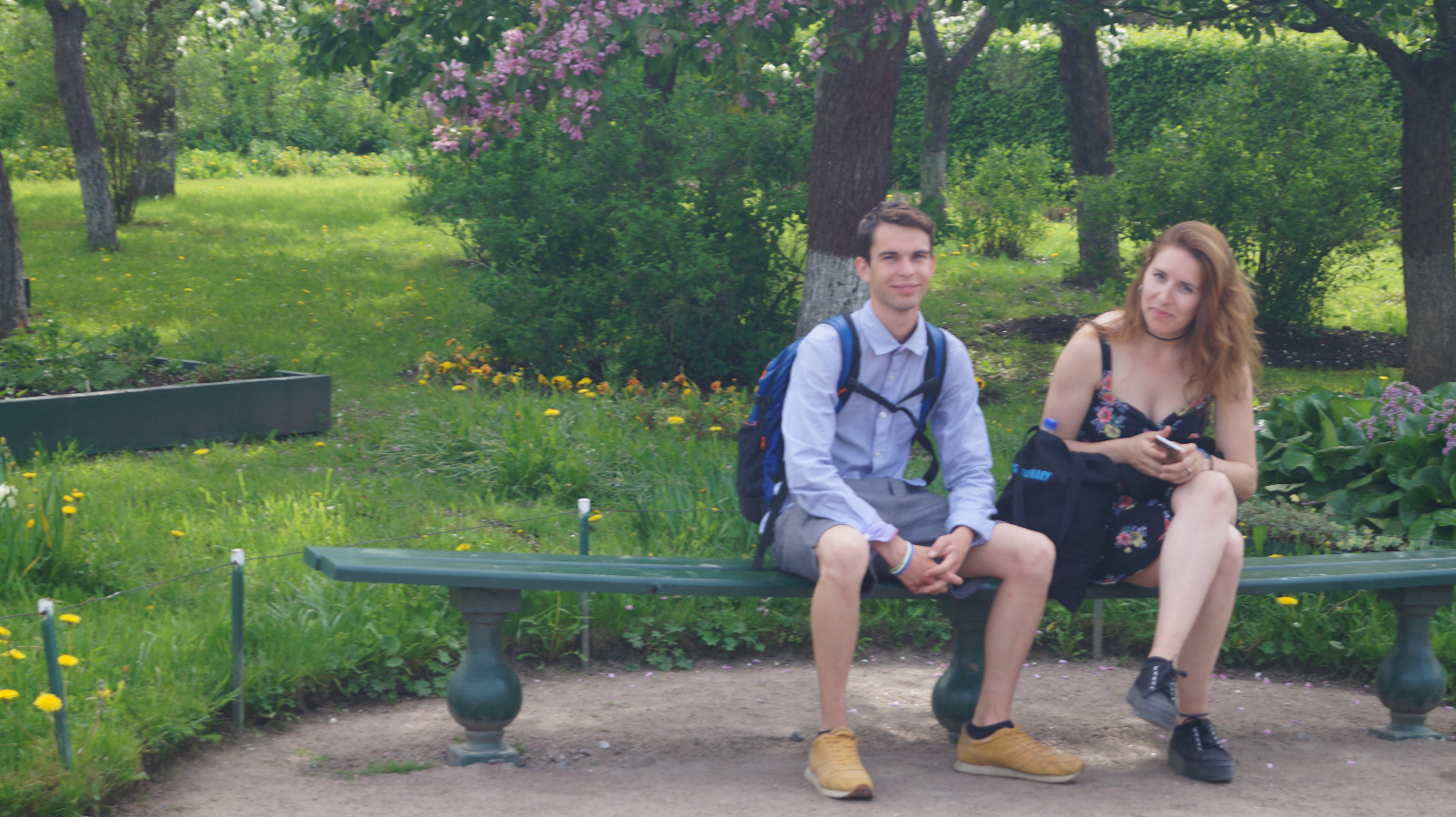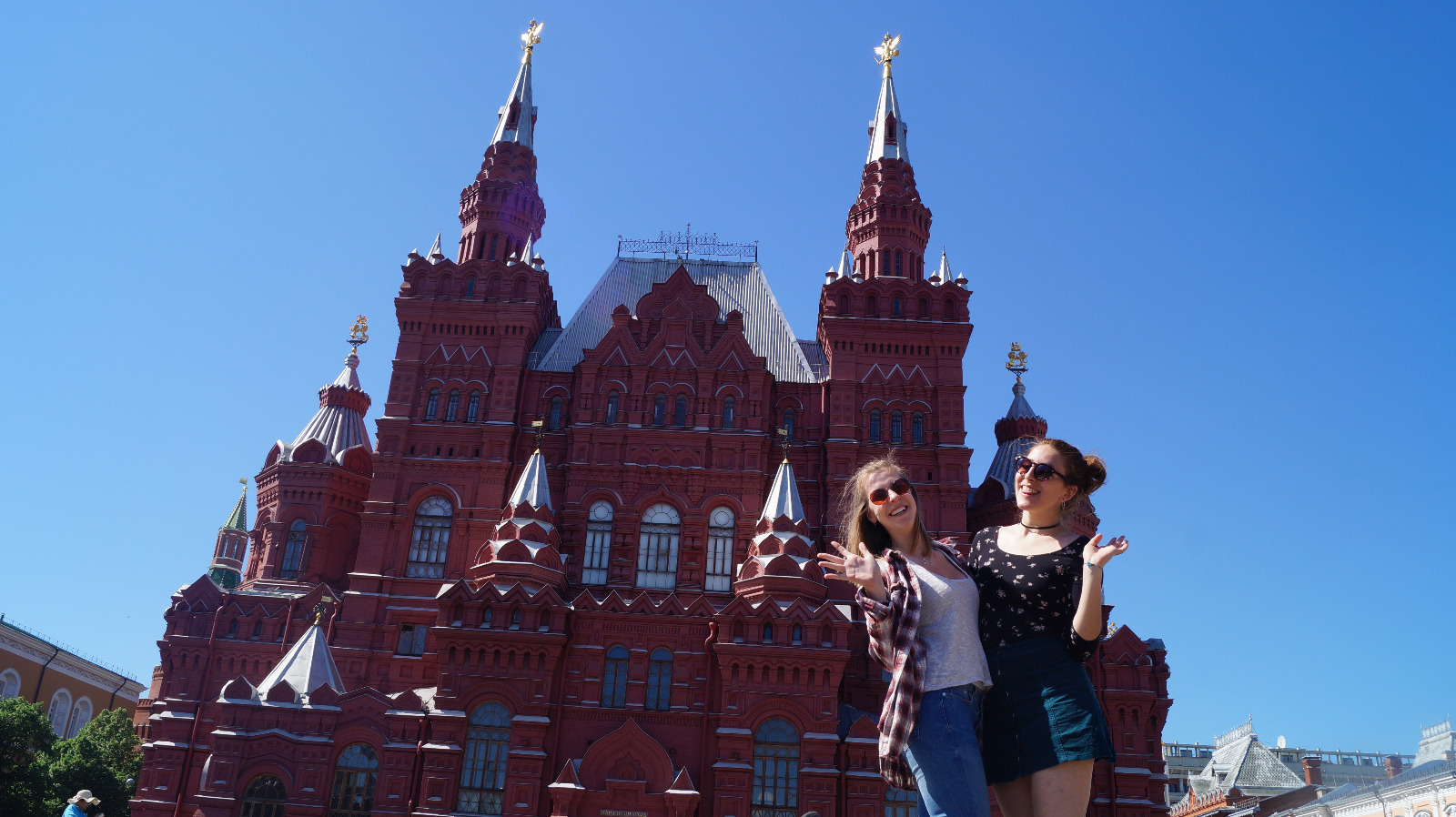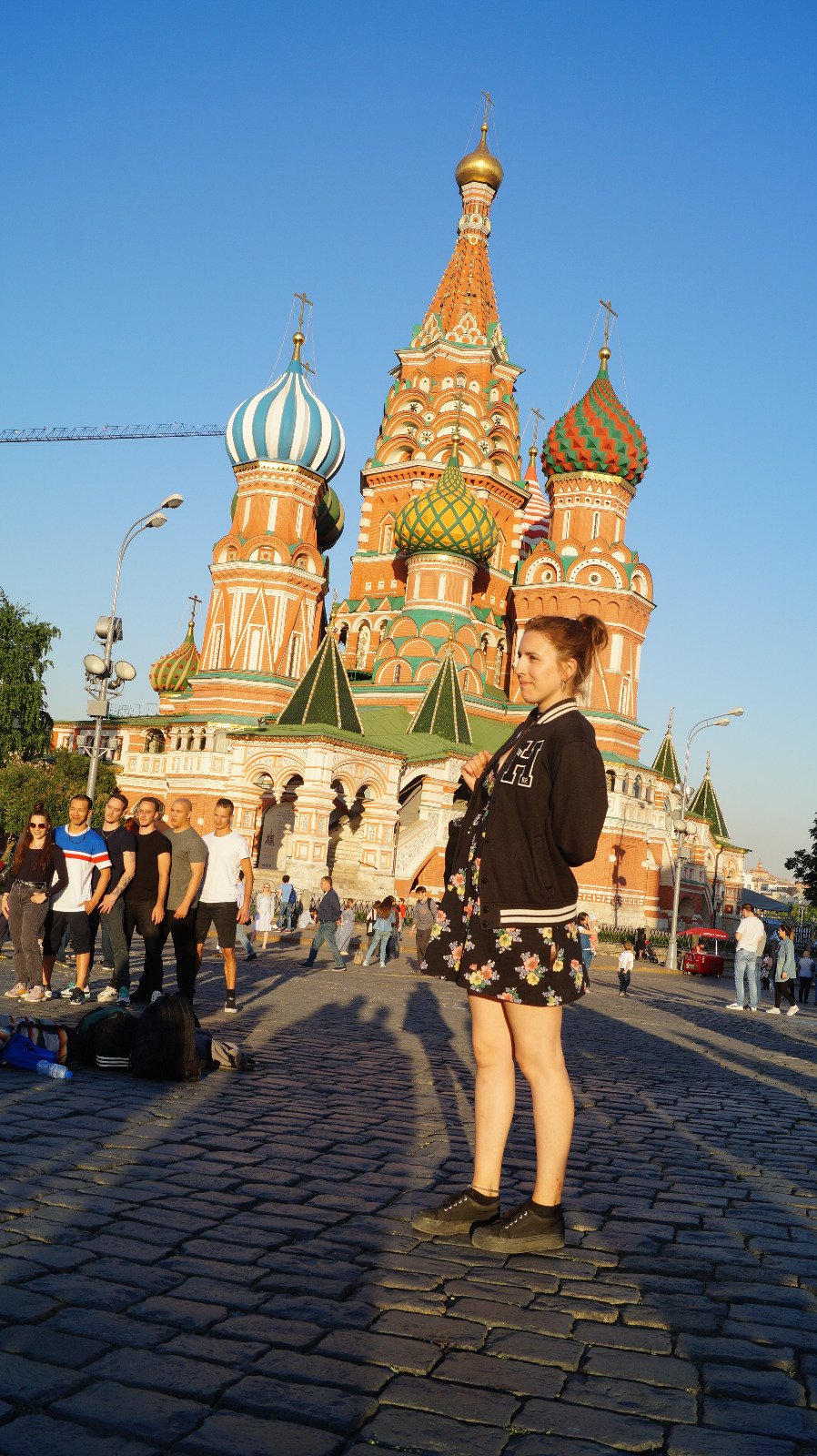 I hada great time in Russia and it is the most remarkable thing about last month, but next one is my birthday... and I won't be a youngster anymore!!
GL: Maio pasou tan rápido que asusta, pero unha non pode controlar o tempo, non? Polo que so podo deixarme levar...