Toimetas

Tania Barreiro Garrido

Kategooria: EVS - Tania
Avaldatud: 08 Veebruar 2018
Klikke: 2662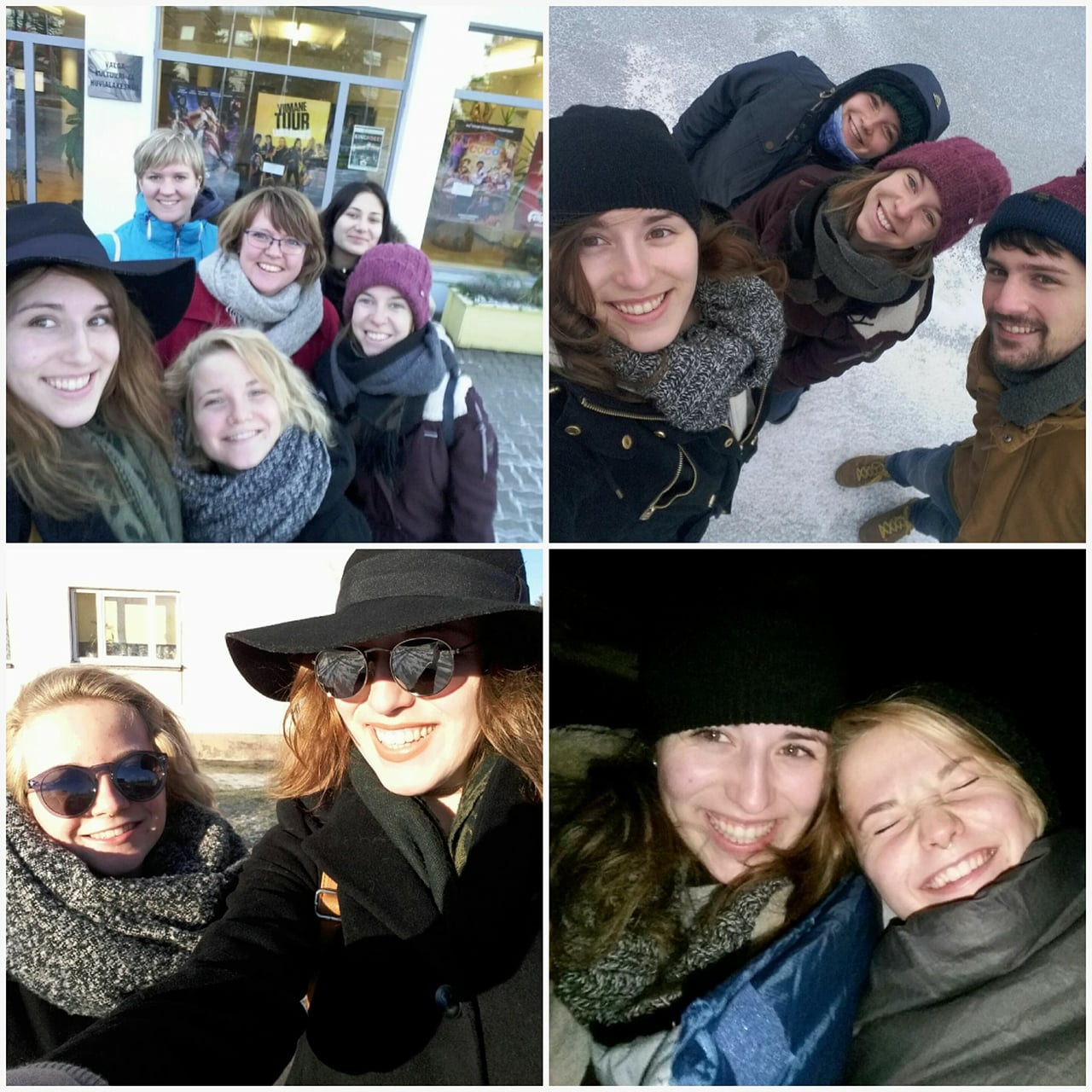 January was full of new experiences and nice plans as going to watch Pitch Perfect 3 with friends, walk on a frozen lake or have a tea in the top of the wooden tower here in Tõrva while the sun was setting. After say goodbye to Christmas and my friends of Tallinn and go back to work I still can see Christmas decoration everywhere. What is that? Any kind of tradition? Because we are already in February and still!
And talking about decoration, I should think about the one in my new room, because my Russian flatmate is quitting the voluntary service (sadly) and his room will be empty now and I can move to it (happily). Now we are going to be just two foreign girls living in Tõrva. We are going to celebrate my move this Friday, so if you are reading this on time you can come and share our happiness because we don't have to share room anymore! Although I had no big problems with that situation, I should confess that I almost killed Nadja just a couple of times when she was snoring and I got insomnia.
In Ritsu the beginning of the year was quite quiet and for me a bit boring because I had nobody to play with. But on the 17th I was working in Tõrva youth centre helping to decorate the building, having a Just Dance battle and playing hide and seek. It was so cool that I will come again. I hope soon.
Also, it didn't come before, but I am teaching Spanish to some people from Tõrva and Valga. They are quite happy and so I am to share my knowledge. I am not a teacher and sometimes I am a bit lost about it, but I am doing my best and I think they understand that. Actually, I received beautiful gifts from them in Christmas. They are the best students ever.
On the 19th I was participating in a crime dinner based in Harry Potter. If you don't know that is that, let me explain you. There is a dinner and each of the participants has a role -in that one I was performing Hermione Granger- and during the dinner you are given some instructions you have to follow. In my dinner Neville was founded dead and in the table were sited Bellatrix, Malfoy, Snape, Mundungus, Ron, Harry, Hermione, Luna, Ginny, Rita Skeeter, Gilderoy Lockhart and Dolores Umbridge. Everyone was paired perfectly by our McGonagall, the host and that night more ginger that normal. The reason was that the host and the organizer of that evening is one volunteer who is working in Viljandi and he is ginger. Thanks Dominic if you are reading that! I am waiting for the next!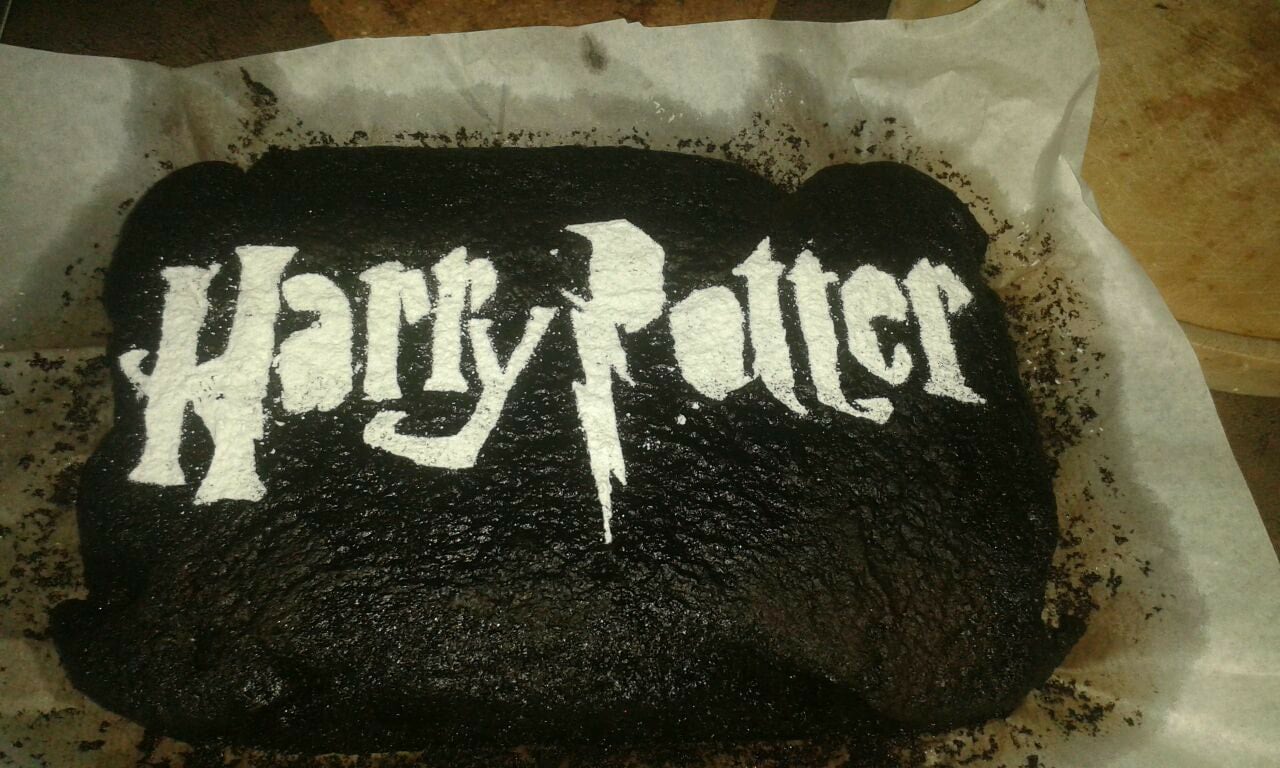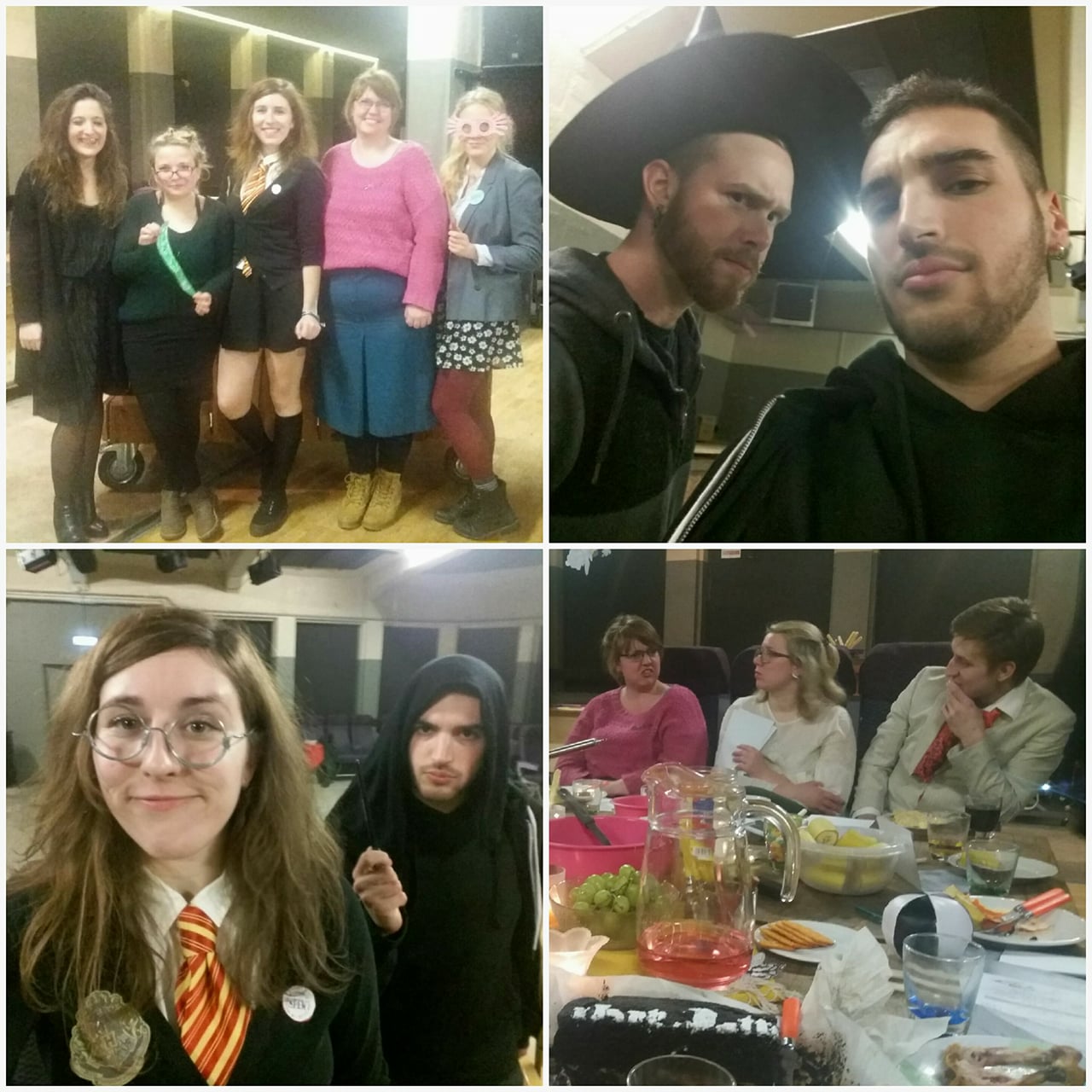 And still, all time I was thinking about my holidays in the middle of January and not only because I was tired (but also), it was because I had almost everyday a call from my bestfriend asking me about the weather here, the best and warmest clothes to bring to Estonia and our plans to do during our holidays. Because she was going to visit me!!!!!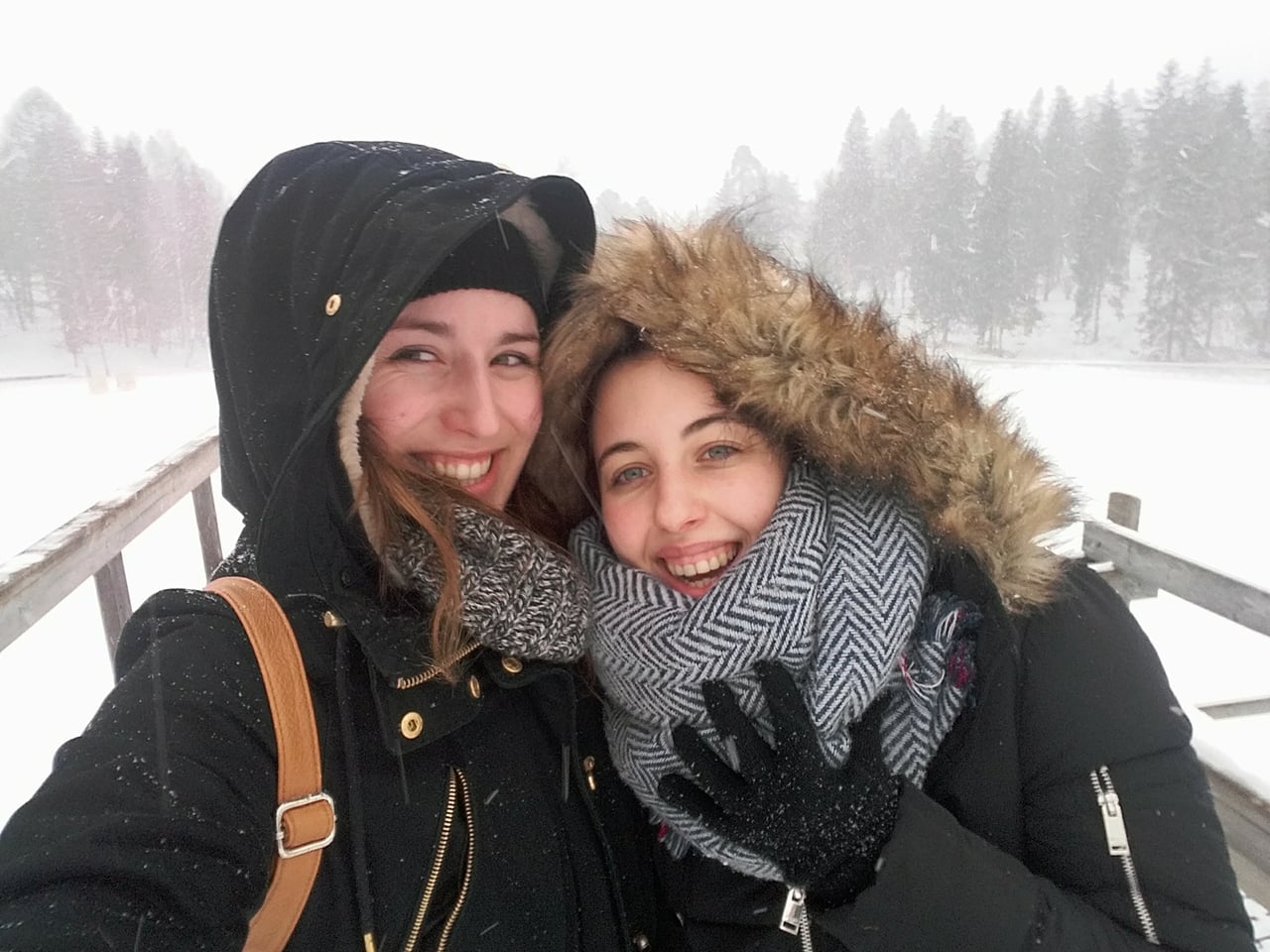 She came on the 20th to Tallinn airport and I went to pick her up. I was so excited to welcome her that the first thing I did was quarrel her to take so many time to go out. Of course I smashed her in a huge hug and so she did. All of that while several people were staring at us and thinking about those crazy and loud girls, I am sure. During the way in the tram to go to the city centre, I explained everything I know about Estonia and Estonians and I gave her first gift… a reflector! I said first because that was not all. She is studying philology at university so January is the month when you got all the exams from the first semester and she was having the last one the day before come here. So she deserved a lot of gifts!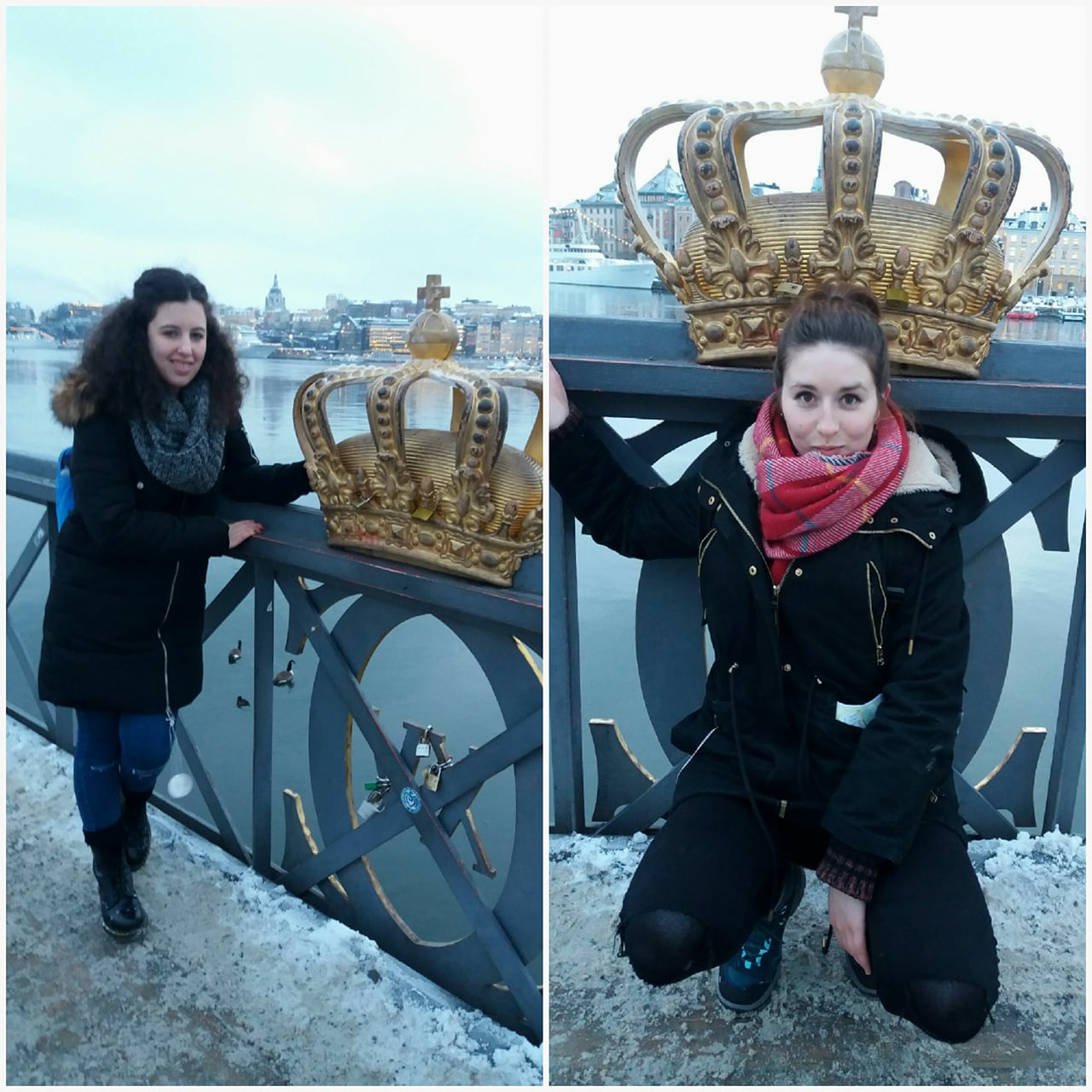 Laura, her name *by the way*, and me we were spending one night in Tallinn. I showed her a bit of the old town and we went to club Hollywood, where was full of Spanish people… Anyway, the next day in the afternoon we had to go to the terminal D in the port and even though I was using Google maps and we went 2 hours before, we almost didn't do it on time. So in Estonia, not only Google translator is useless but also Google maps. Great! So shaking because of the stress and tired because of the running, we arrived to our destination: the Baltic Queen cruise. We were going to Sweden! Once there we discover how beautiful is Stockholm and how nice is people there. It was really cool meet people that even if they were to work or somewhere else, they didn't care at all about stop and help us and even give us a hug after a small talk! They were just 7 hours in Stockholm and of course there weren't enough, but we had a nice time and we were together, travelling and enjoying Sweden and crossing out something in our list to do. I was unforgettable!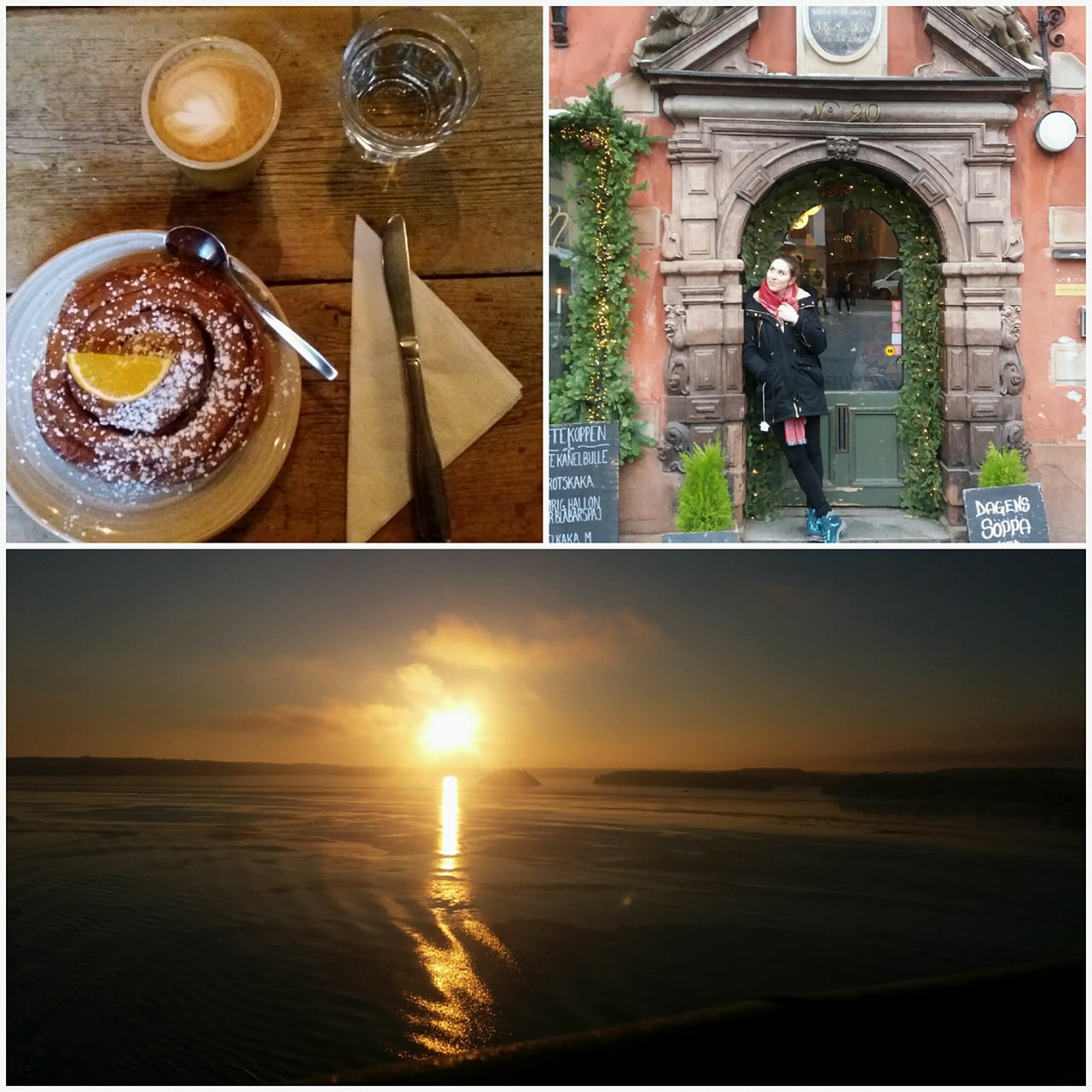 Once again in Tallinn, we had some more hours in Tallinn so I showed Laura some more places that I know, we ate at Compresor and we visit Anna, the previous volunteer, in her work place in the amber museum.
One more time we almost lost the bus to come to Tõrva…but we made it thanks to the bus driver, thanks God! I really think that Estonian system to buy tickets sucks. Finally we arrive to Tõrva after 3 hours and a half of bus. We cross the park and I saw how I look when I am playing in the snow or I just have that amazed expression in my face. Laura was blissful with the snow, smiling all time and saying to me how cool and unbelievable all was. After all that emotions and stress we arrived home, she met Nadja and Tolly and we went directly to sleep.
The day after was all about Tõrva. The best part? Be in the frozen lake, jumping, making photos and laughing a lot.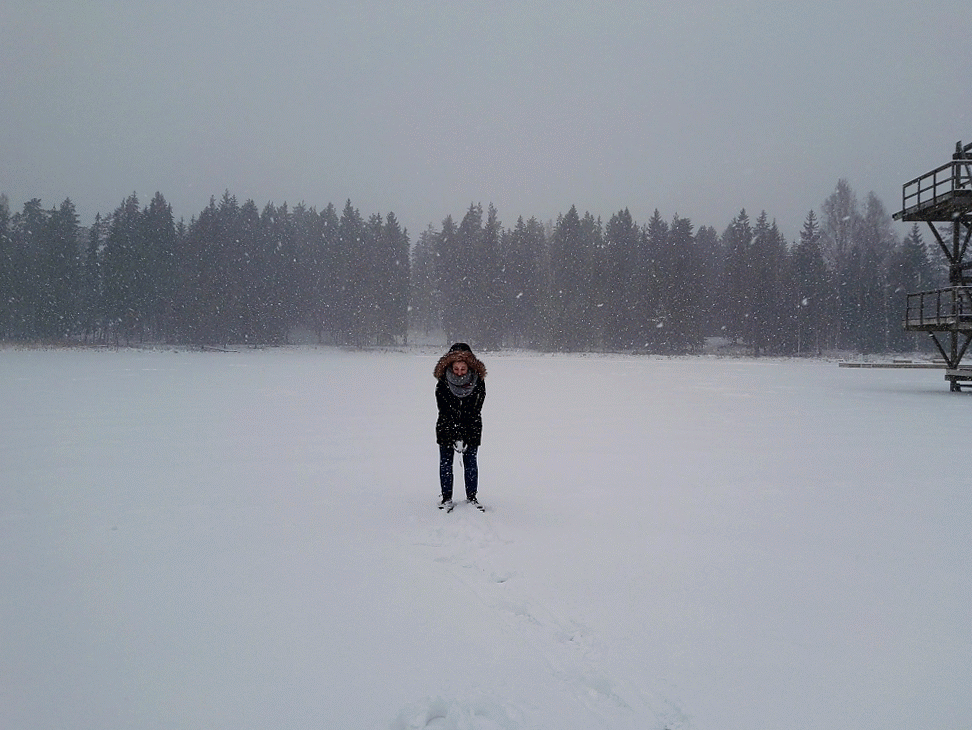 And suddenly she was being in Estonia already 5 days! It was time to share with her one of the gifts my Spanish student gave me. So we went to Tartu and after a morning of expedition around Tartu and its University we headed the way to VSpa where we enjoy Jacuzzis, saunas, salt scrub sessions and the pools. It was so relaxing and at the same time so exhausting! So of course once again at home he got our pyjamas and we had a film session with Nadja, face masks and ice-cream. I was missing a lot that kind of easy plans with her.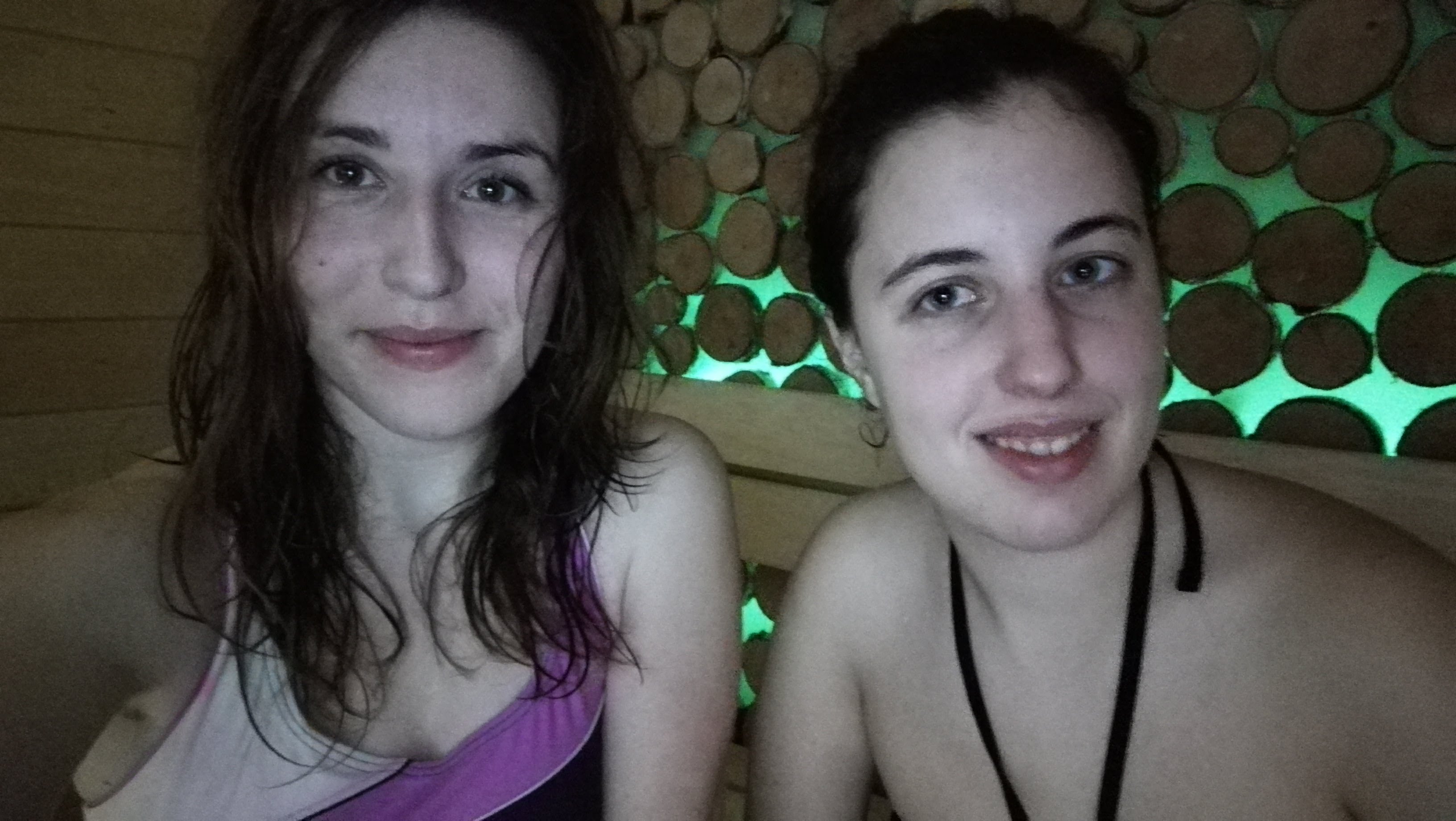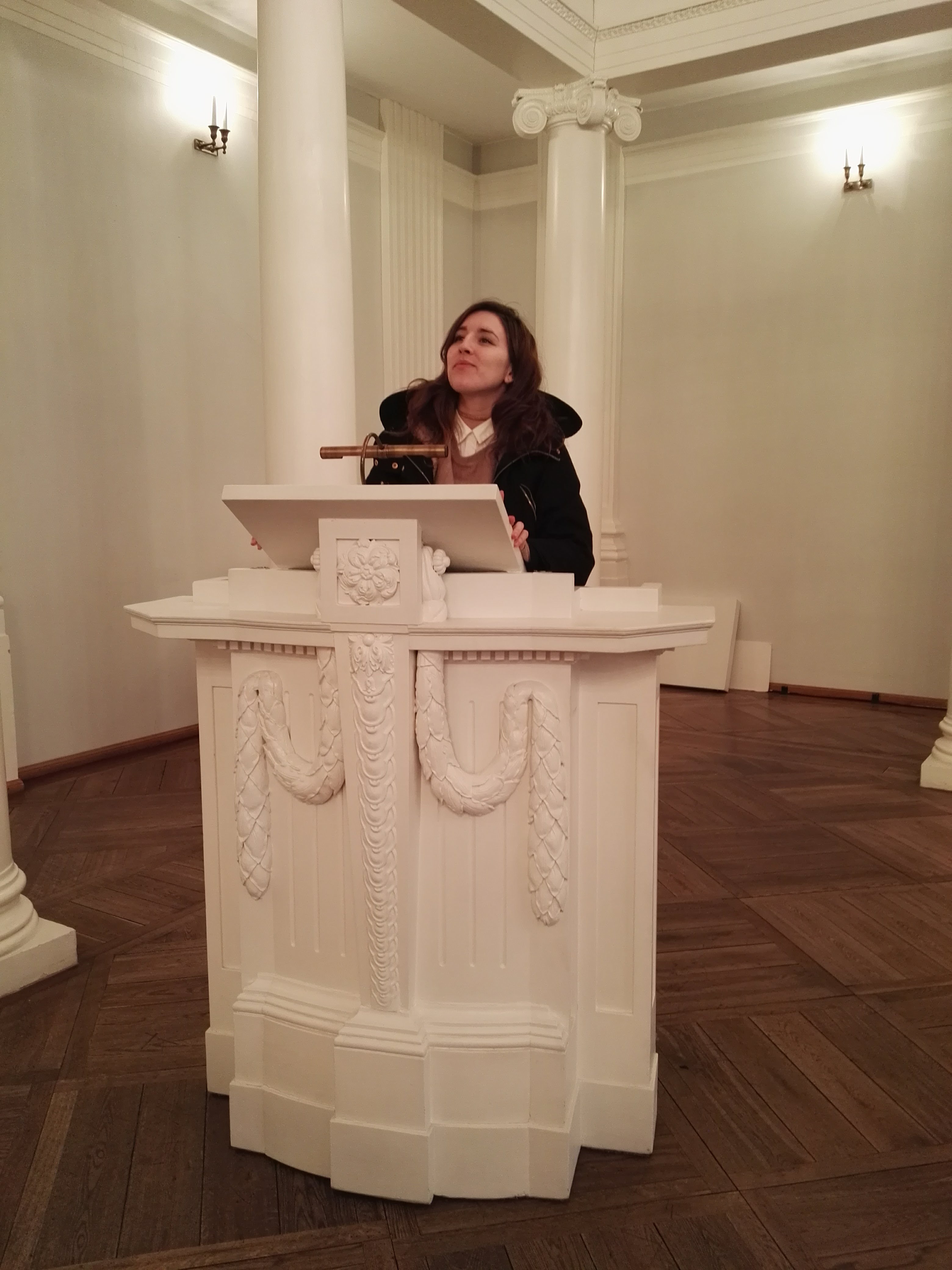 In her last day I took her to Valga. It was kind of an obligatory visit because Laura is from Valga, but in Spain. I took photos of her with every sing that was mentioning Valga. And of course, we also crossed the border to visit Latvia. The most remarkable thing? The alkoshop. We were astonished that you have this kind of shops or rather sheds with other but alcoholic drinks.
The next day we had her last walk around Tõrva. Trying to not think on her going away I accompany her until the bus stop and then she left.
The day after, just back in time, we went to the Viking village near Tallinn. Some place that I totally recommend visiting. Nadja was also with us, and as Nina said in her blog, we were dying more times that I can count in the Viking battles we did.
Going back to work was not so difficult. I am always in Ala school on Mondays and I always have a great time there and after work I have my Estonian folk dance training. So it is a long day but nice and satisfying .
While I am writing that I am feeling very nostalgic about my people. Not about Spain! If just they could come to me, it would be amazing. Now they are celebrating carnival. And if you already know me a bit, you know that I love to dress up, therefore I am also missing costume parties. Rather, parties in general.
The beginning of February started with the winter camp organized by the Defence League. I and Nina have a lot of different opinions about how was that, but that is something I will explain in the next article.
ES:
El tiempo parece que se me escapa de las manos. No se cómo pero así es. Las cosas a veces parece que no fluyen pero ya estamos en Febrero. Me da la impresión de que no tengo tiempo a nada. Aún tengo que organizar mi noche española y me da pánico pensar en la cantidad de tortillas que voy a tener que hacer para eso.