Toimetas

ESC Volunteer

Kategooria: ESC blog 20/21
Avaldatud: 08 Jaanuar 2022
Klikke: 339
Long time no see...
I disappeared a bit last month, so this blog will be longer than usual. So, every time is another challenge for me to understand how to start a new blog, for this reason I will just tell everything as it is with a lot of photos.
November is the month of new experiences (again)
I'll start with Martin's Day, since there is no such holiday in Ukraine, it was especially interesting for me to hear about it and even be part of it. On this day, we went to the houses of several residents of Hargla and surrounding countryside, danced, sang and I even showed my abilities in Estonian again. It even somewhat reminded me of our Christmas on January 7, when children and adults come to people and sing. Amazing.
The next day we made dolls out of fabric and it reminded me again of our Ukrainian reeled dolls. The children were delighted with this activity.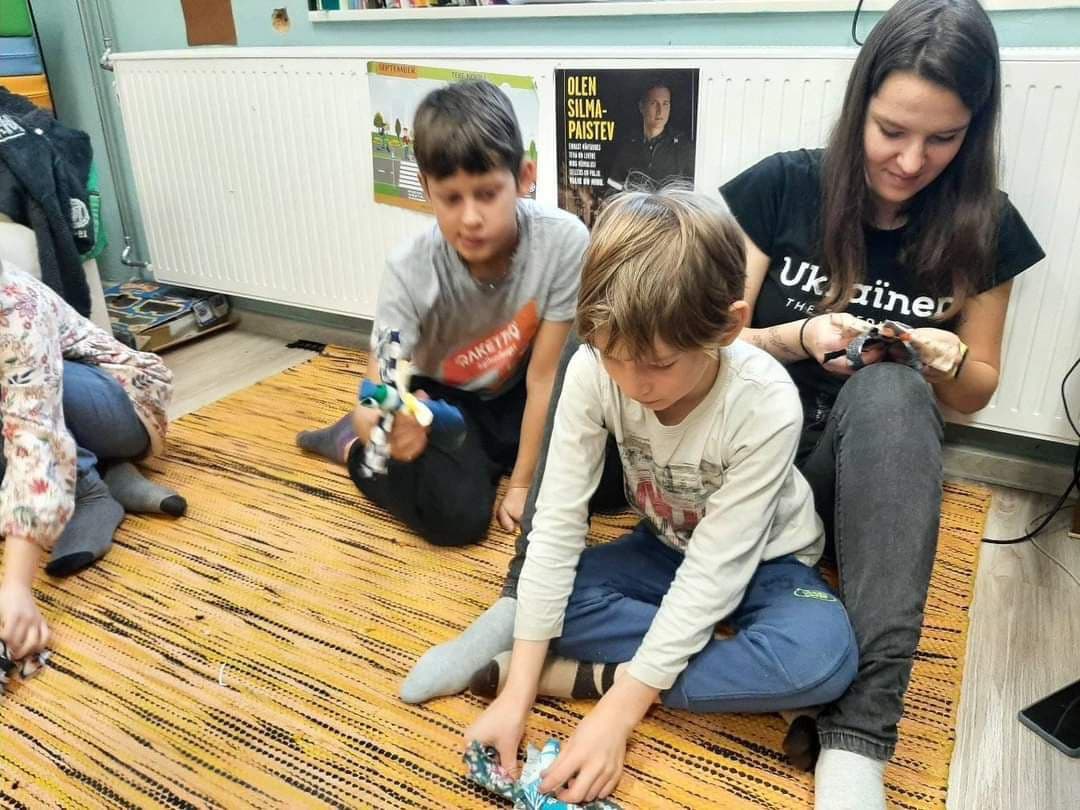 Gingerbread cookies are my favorite activity. Just to let you know. This is the first time in my life that I have used icing to decorate cookies, and as I understand it, this is quite a popular activity in Estonia closer to Christmas.
I did it very well, especially this cookie🍪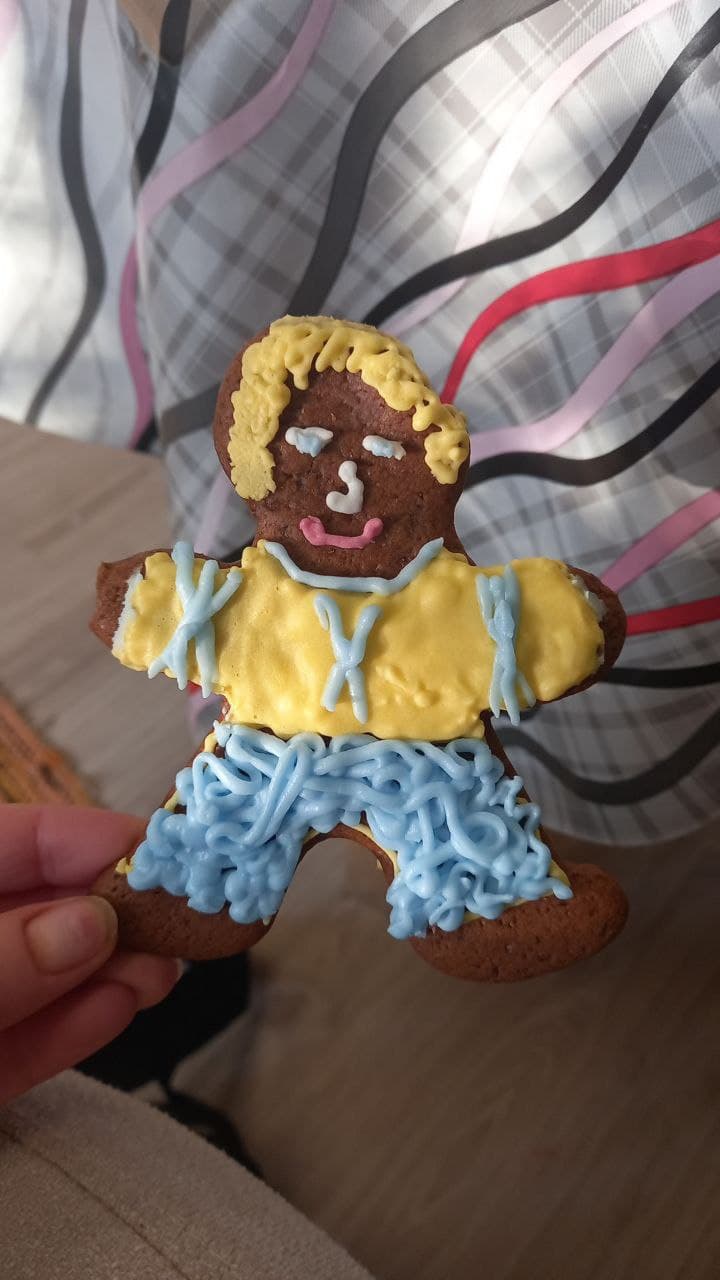 In November, we continued rehearsals with the women's dance club. We were actively preparing for the Christmas concert on December 23 in the culture house💃
Also there is a huge and incredibly beautiful Christmas tree in Hargla, so without further ado, I'll just leave you a photo.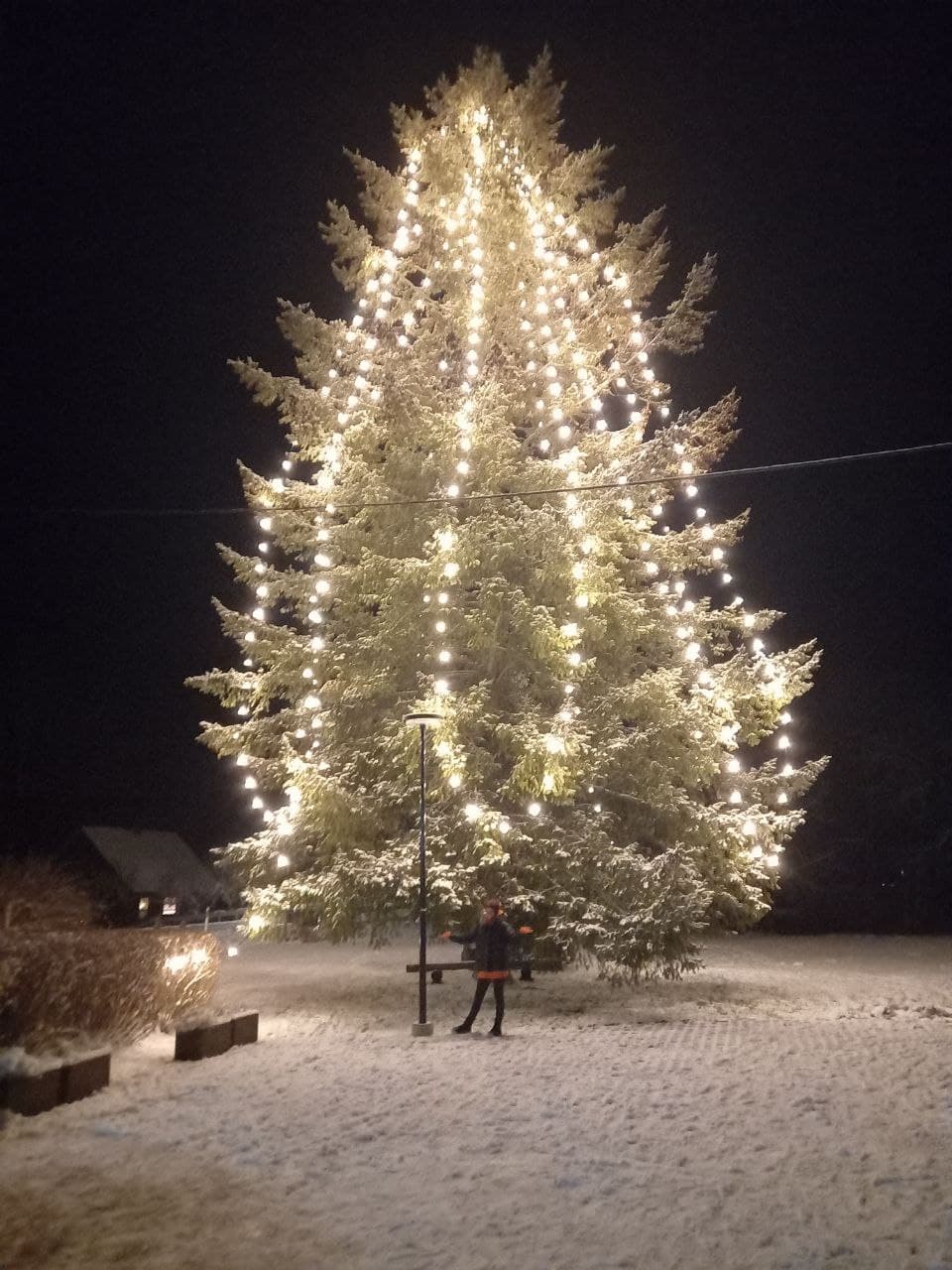 Masterpiece⬆


So we got to December, I was nervous (just a little), active and filled with impressions. I regret a little, but I fought with TEHIK for a month, hoping to get my vaccination certificate, but finally my prayers were answered and 2 days before my trip to Denmark I received it.
Denmark
My 2021 is officially the year of travel, Denmark surprised me with its views, sea and hospitality of people. Henrique and I were lucky enough to have a car on this trip, so we looked at all the most interesting places in Aarhus, Horsens🐎 (it's hard to come up with a better name for the city) and nearby. Billund, another story, and do you know why? - this is a ghost town, except for the period when the world's first Legoland is working. The territory is simply gigantic, we wandered around for 1.5 hours and met + - 5 people))
But I must warn you, their parking lot is complicated ...
Back in Estonia, I was a little shocked by the temperature - 26 was not for me, but I am still alive and even walked to work. BUT I confess honestly, my sister, with whom I spent 3 days in Riga and who brought me thermal underwear, became my salvation. Latvia is still an interesting country, with wonderful and bright people, although at first I did not like it.
Last week (I wrote this part of the blog on December 27) was the last one this academic year, so we had a concert for which the kids had been preparing for a long time, and I was just touched by the whole performance with their costumes. To each his own:))
This week also became performance week as we finally performed our dances at the Hargla Cultural Center in honor of the coming Christmas. Everything went great, but I made one conclusion - my skirt lives its own life and it doesn't matter what I think about it. And why is this? For the second time at a performance, my skirt just decides to slip and you can't fix it.
Christmas, such a bright holiday, I am so happy that I had the opportunity to spend this day with Yandra and her family. Well, on New Year's Eve, as tradition, I went to Ukraine and celebrated it with my family and Henrique.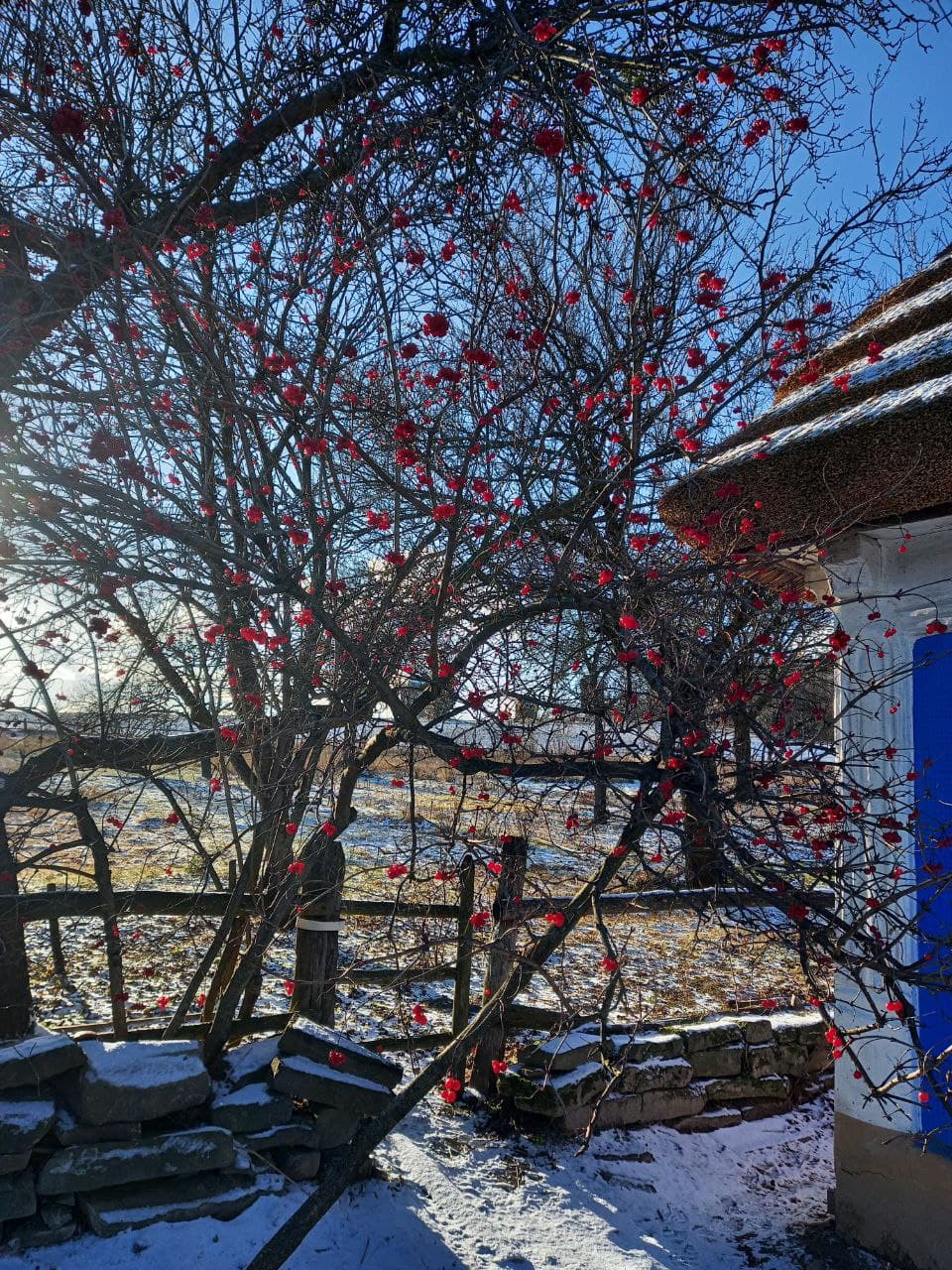 ---
З новим роком та Різдвом✨