Viimati uuendatud: 11 August 2021
Klikke: 585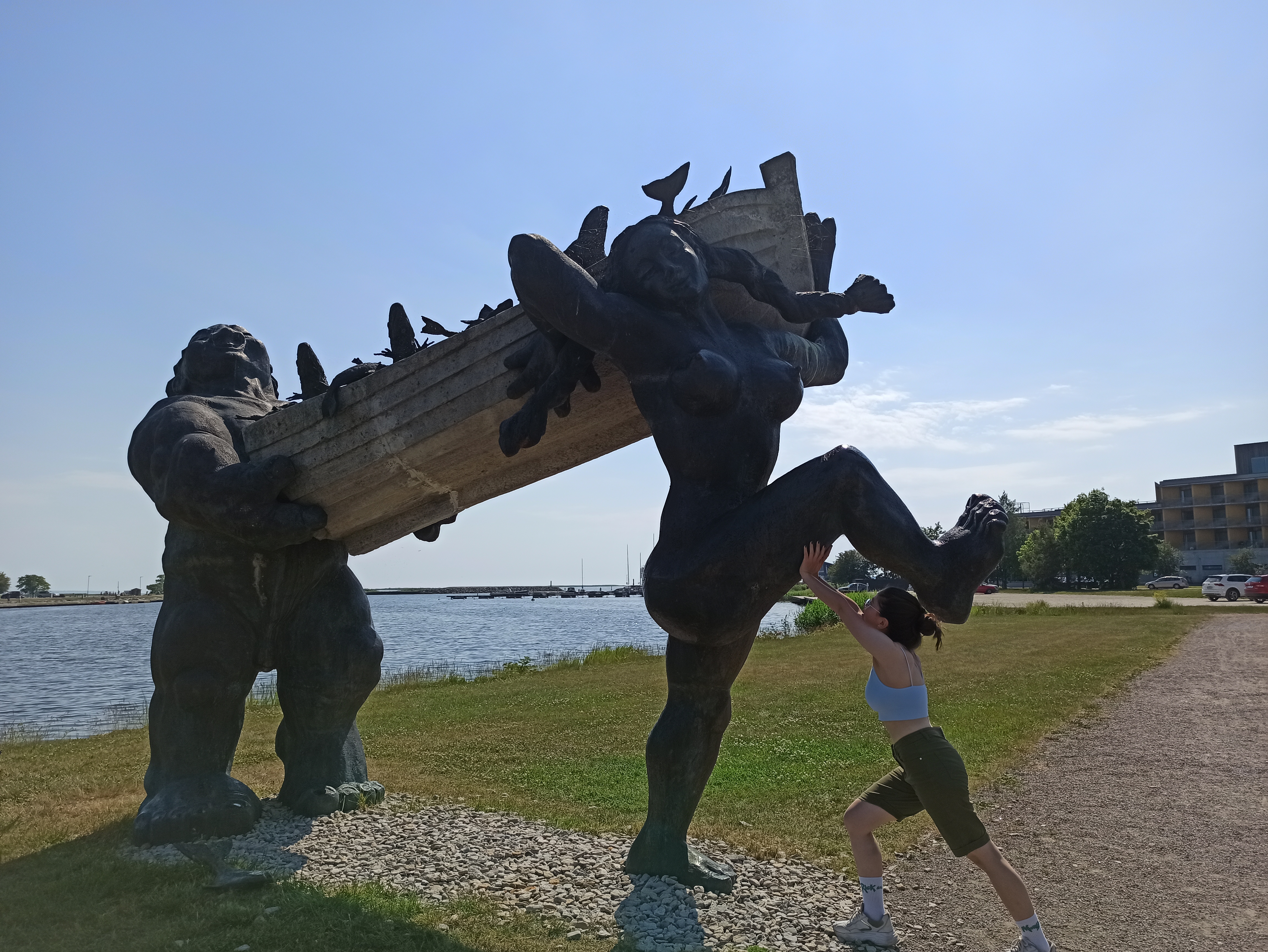 We are in the months where time passes so fast and I don't want to get tired in the name of volunteering anymore...
Mid-term Meeting: Finally, we had face-to-face mid-term training. I think we were 12 volunteers in total, we had a great 2.5 days with our super fun trainers. In fact, it was great that education and simple volunteer training were not centralized. We just relaxed and had fun. We did a 12 km canoe trip that I don't even want to remember. Crazy,..
Tõrva Dance Hill Summer Concert: If it's midsummer, no one can stop Tõrva municipality. You will be equipped with festivals, concerts and small events/openings as much as you want. We attended the mid-summer concert with friends. Of course, we were unaware that we were going to listen to the artists that teenagers prefer to listen to, except for the last band. They spent time playing childish games that appealed more to children than adults, in the Estonian style. It wasn't bad, but it's ridiculous that a beer is 4 euros! I can listen to the last band playing for hours.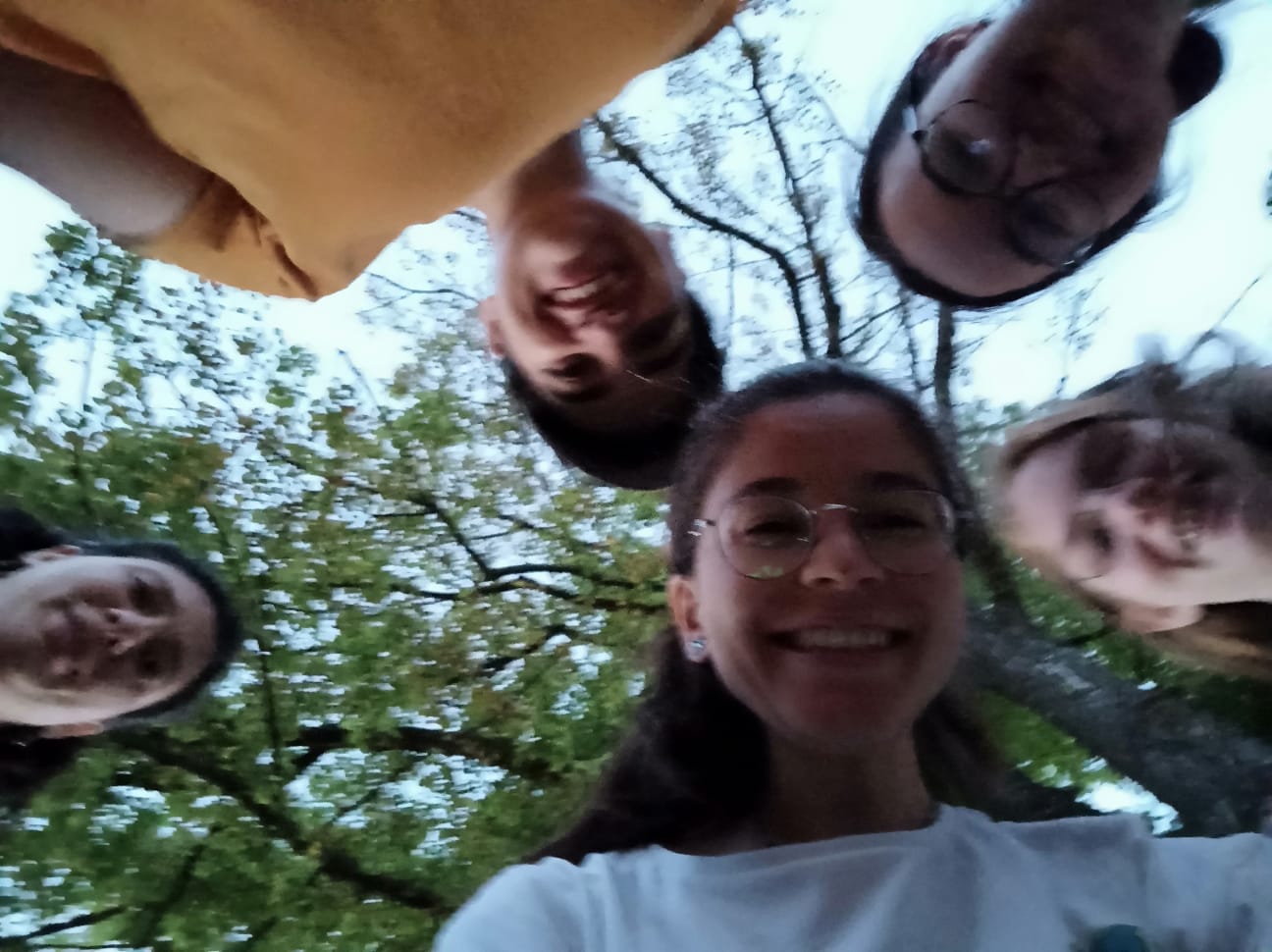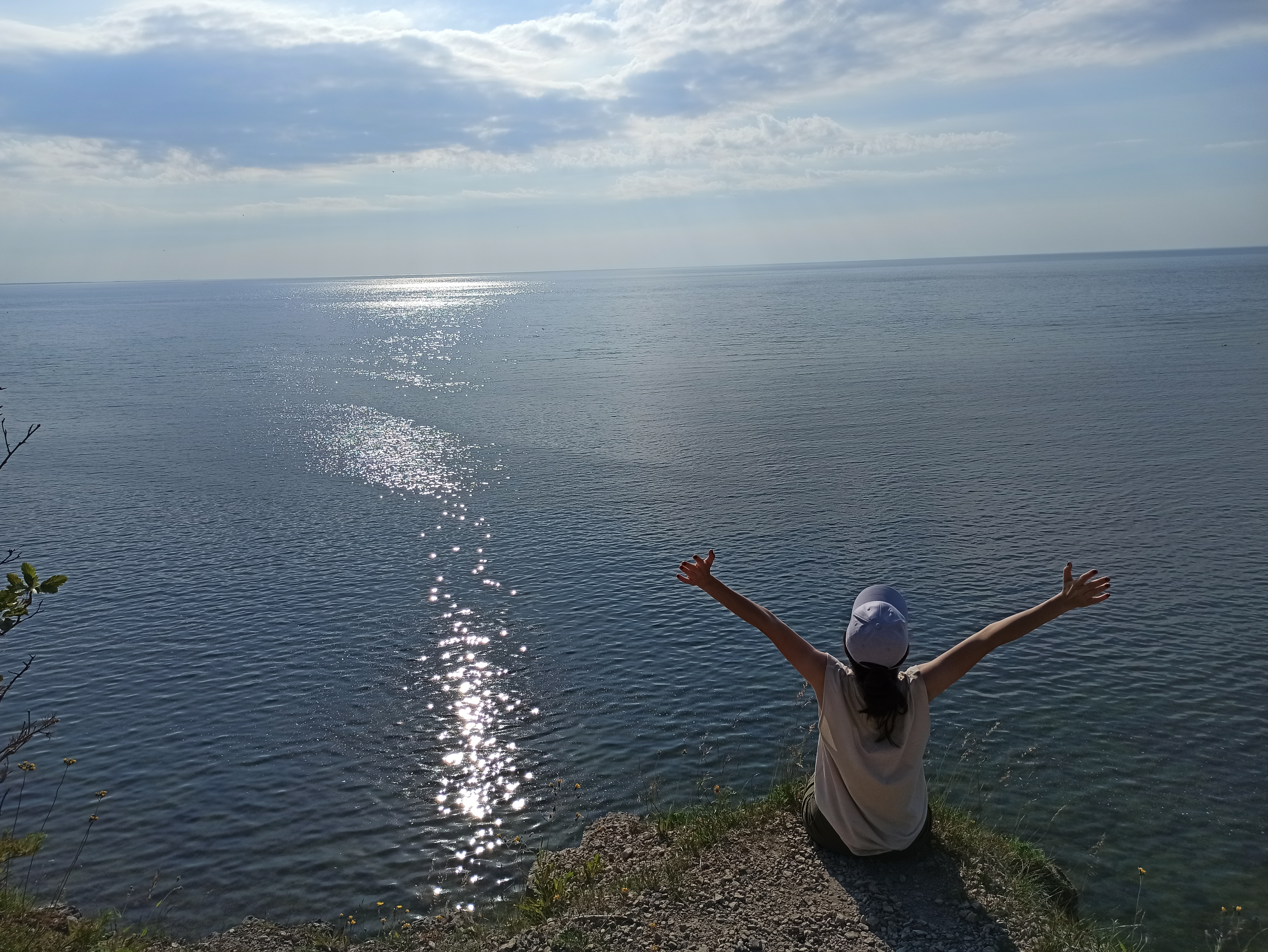 Saaremaa Trip: We completed an amazing 2-day Tallinn-Saaremaa trip with new volunteer friends… Panga Cliff, Crater Field, Windmills Museum, Kuressaare,.. What can I say, combined with the energy of our friends, we recorded another enjoyable moment.. I could give more details but I am at summer camp and I am super tired :D You hope we go to bed, sleep well for a long time... because we're volunteers, right? This is not possible in Estonia :P
Suvekool: We met again at an organization of the TANKLA team, so it wasn't bad. I spent 2 days at the cooking workshop, the salmon fish soup was delicious, that's all. It was good to spend time with friends. But at the same time, since the Estonian heat made me sick, I came back with Katrin without waiting for the last day. I did my best. Shouldn't be stupid enough to spend time with people who don't care enough about what the volunteers do...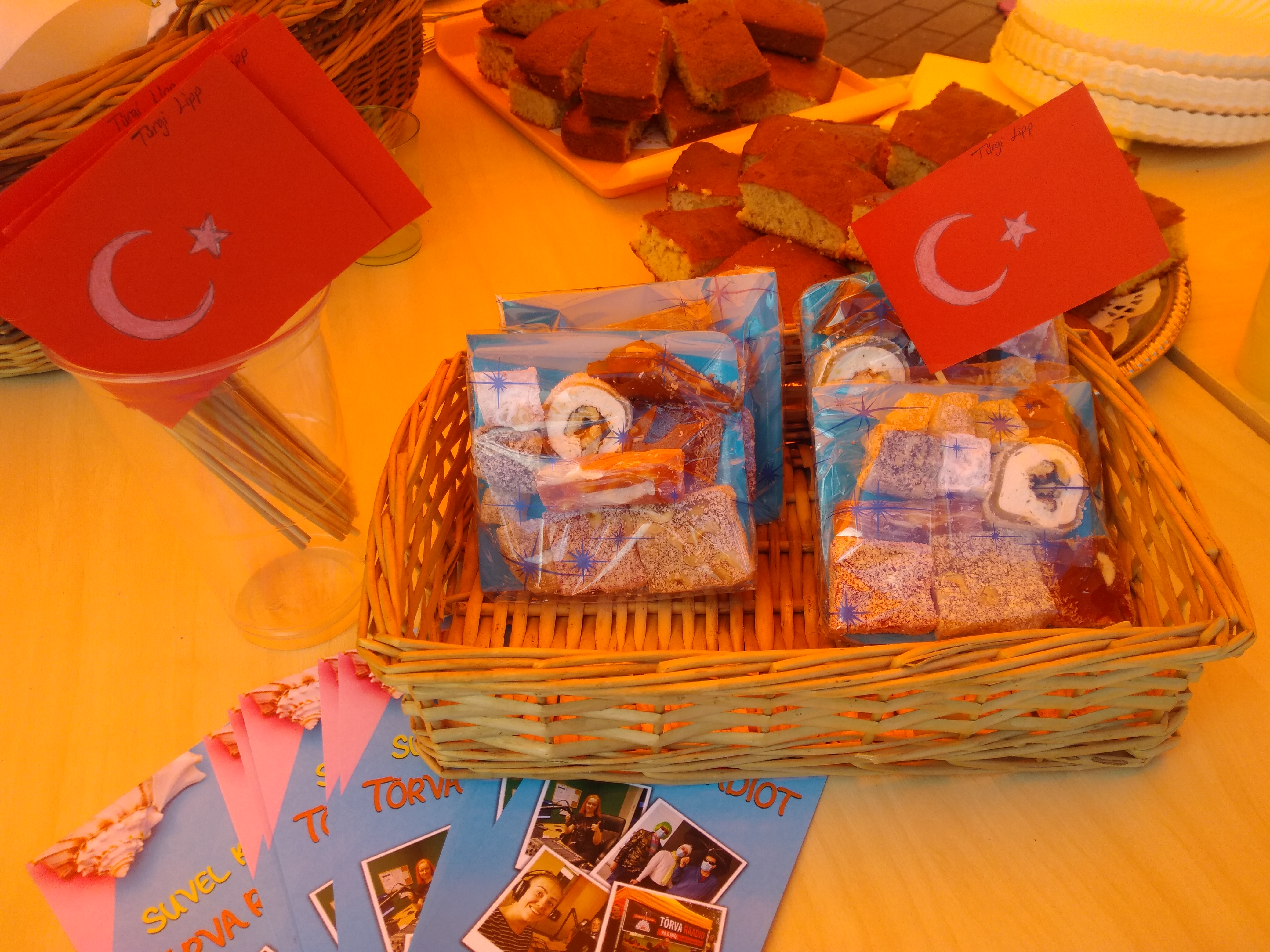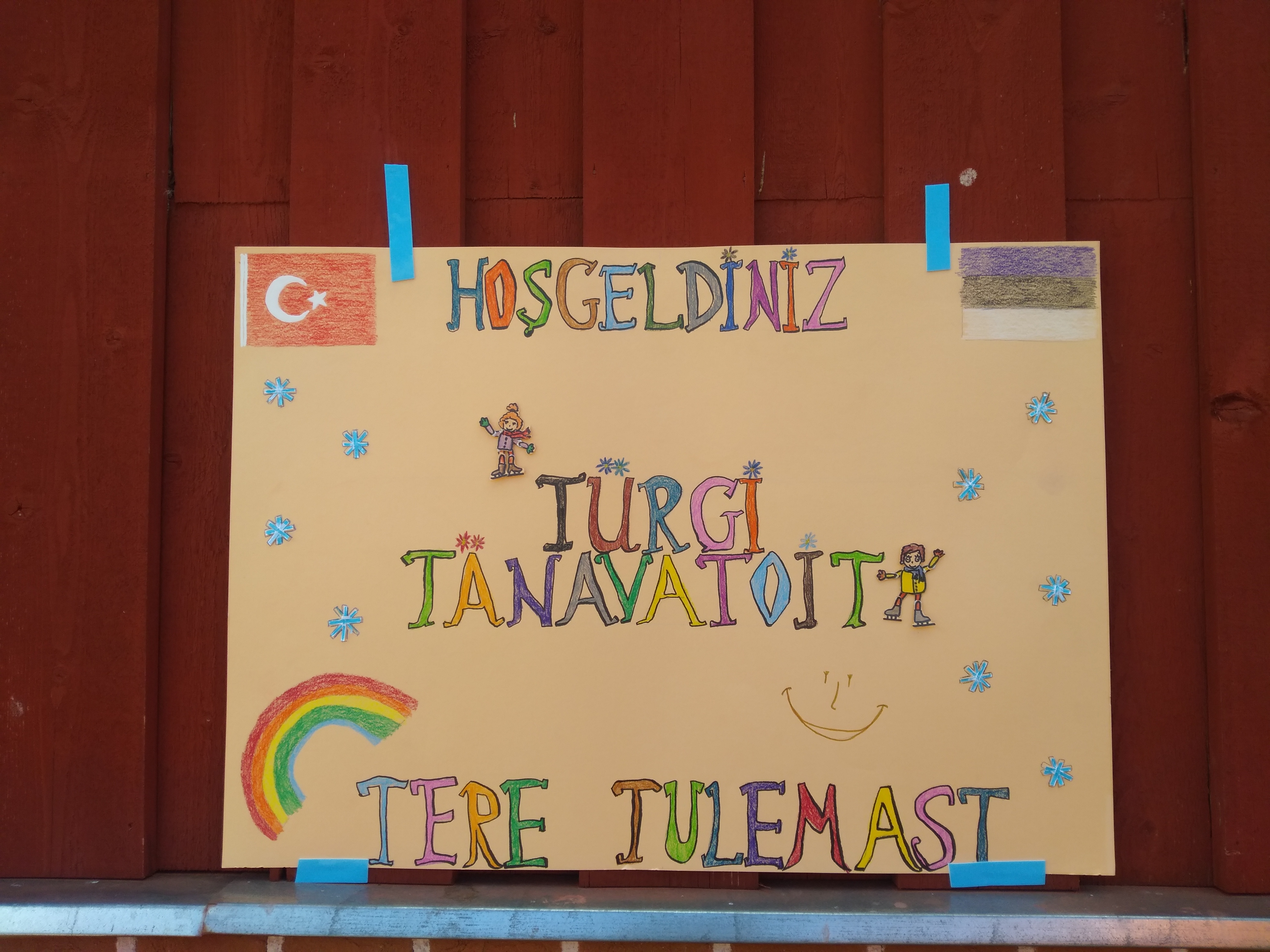 3th July Turkish Home Cafe: Once again, I have done an excellent volunteering job. Thank you Katrin, Aveli, Mirja Mari, most importantly Regina <3 We offered a variety of Turkish street delicacies. These are lahmacun, carrot balls, revani dessert, spring rolls, bite, … We also got a lot of good feedback :)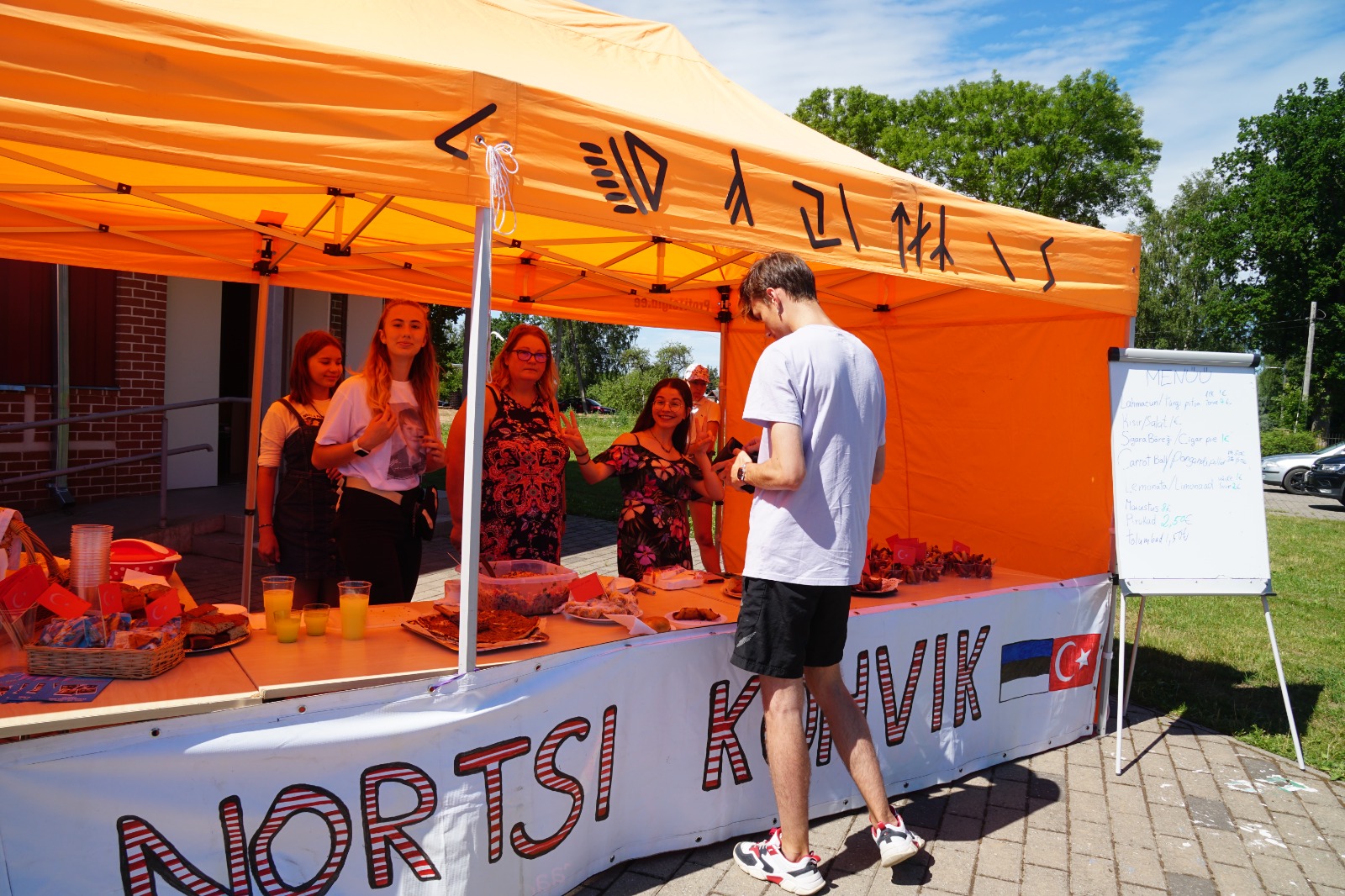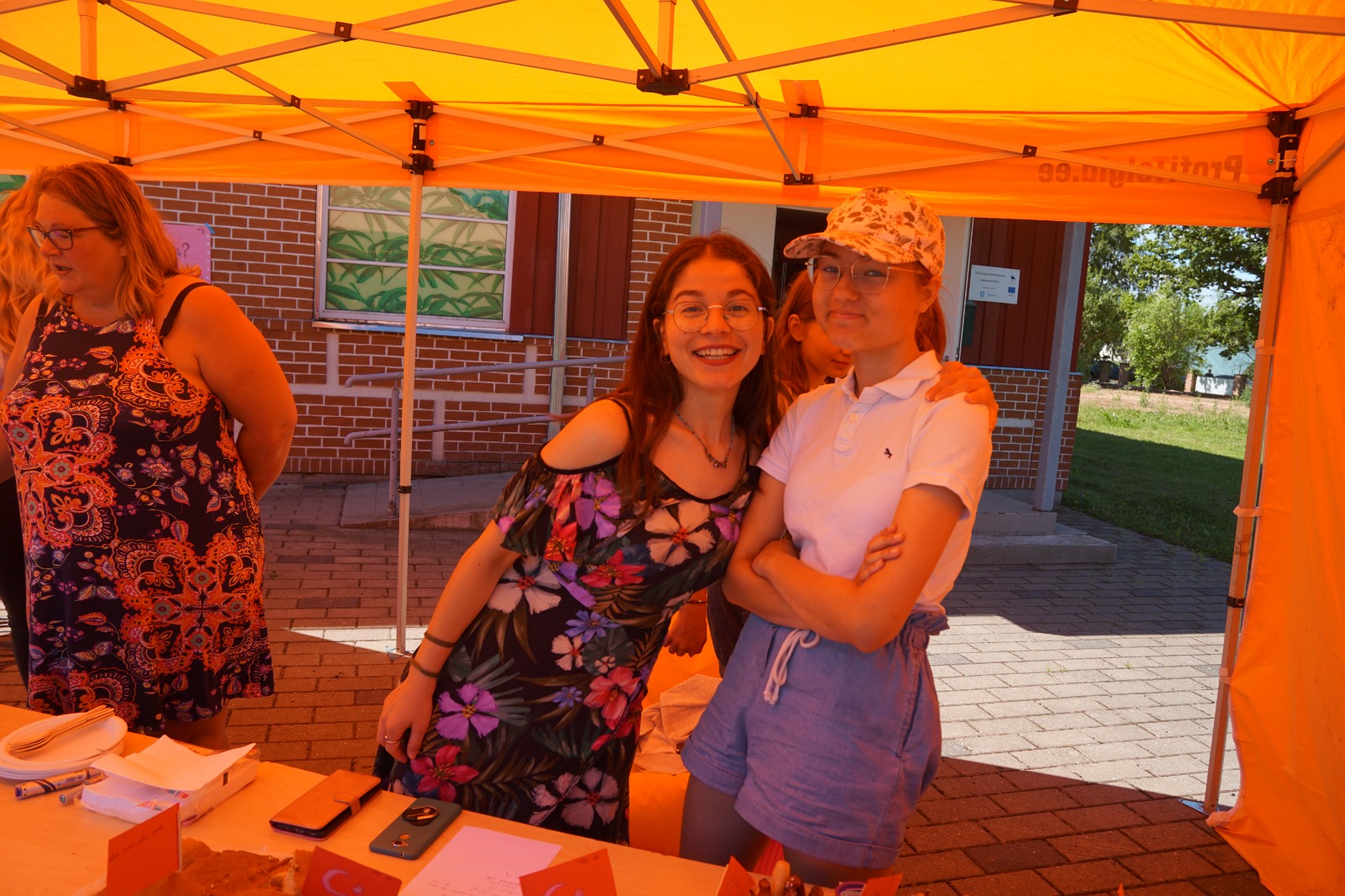 Tõrva Radio Record: We had a little interview at 9:15 on Monday morning, it was very enjoyable, I simply answered the questions that have been asked to me in general for 8 months… Now everyone in Tõrva knows me better. I don't know exactly what kind of volunteer perception they had, but I worked more than the interested volunteer. I want to retire now :D I also wanna add about our music record with Conrad.. That music record included Turkish-German music.. We are old persons so basically you are gonna listen between 80s-20s musics :D I really like some of them old fashion quality German musics even I listned first time...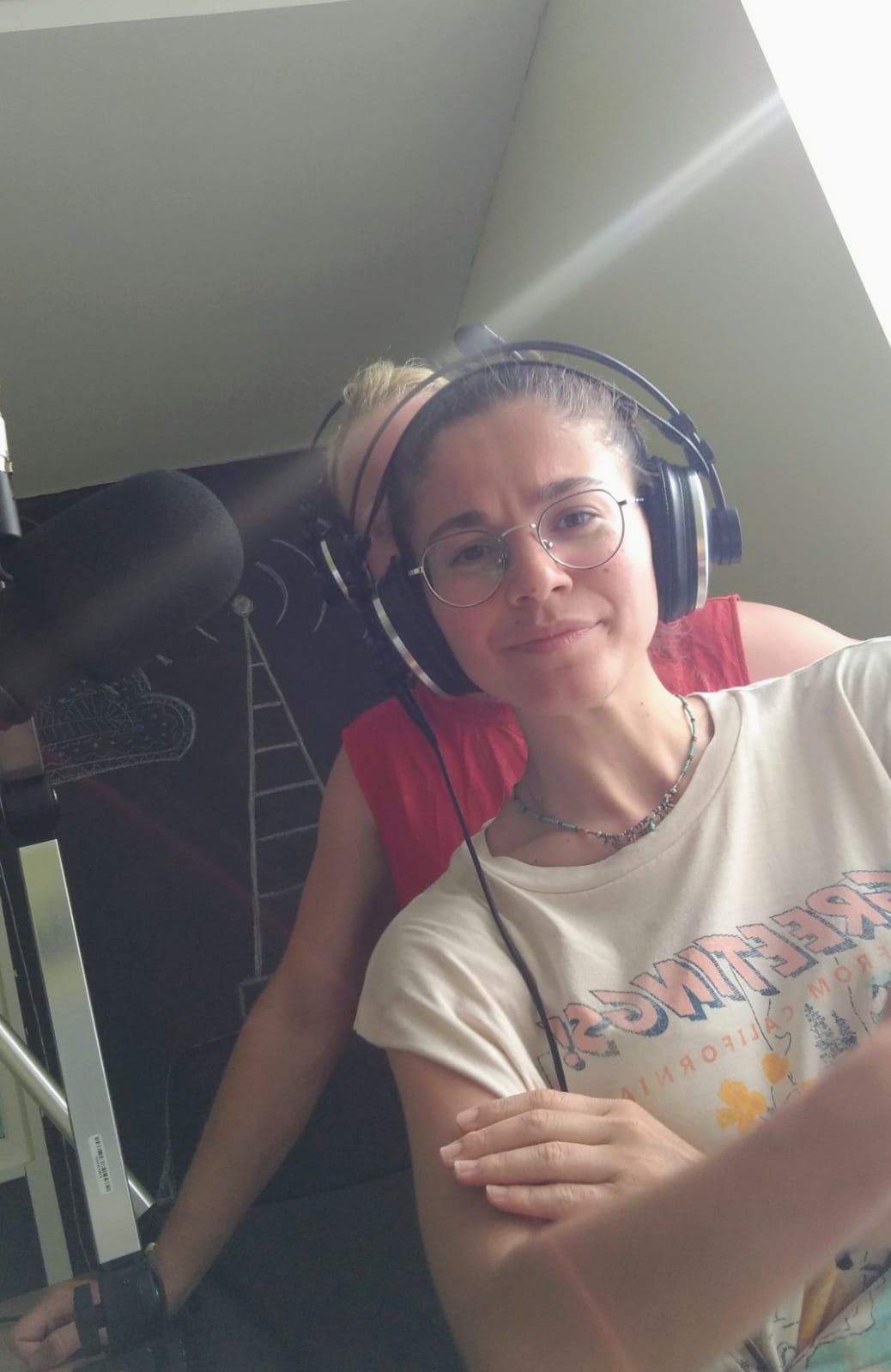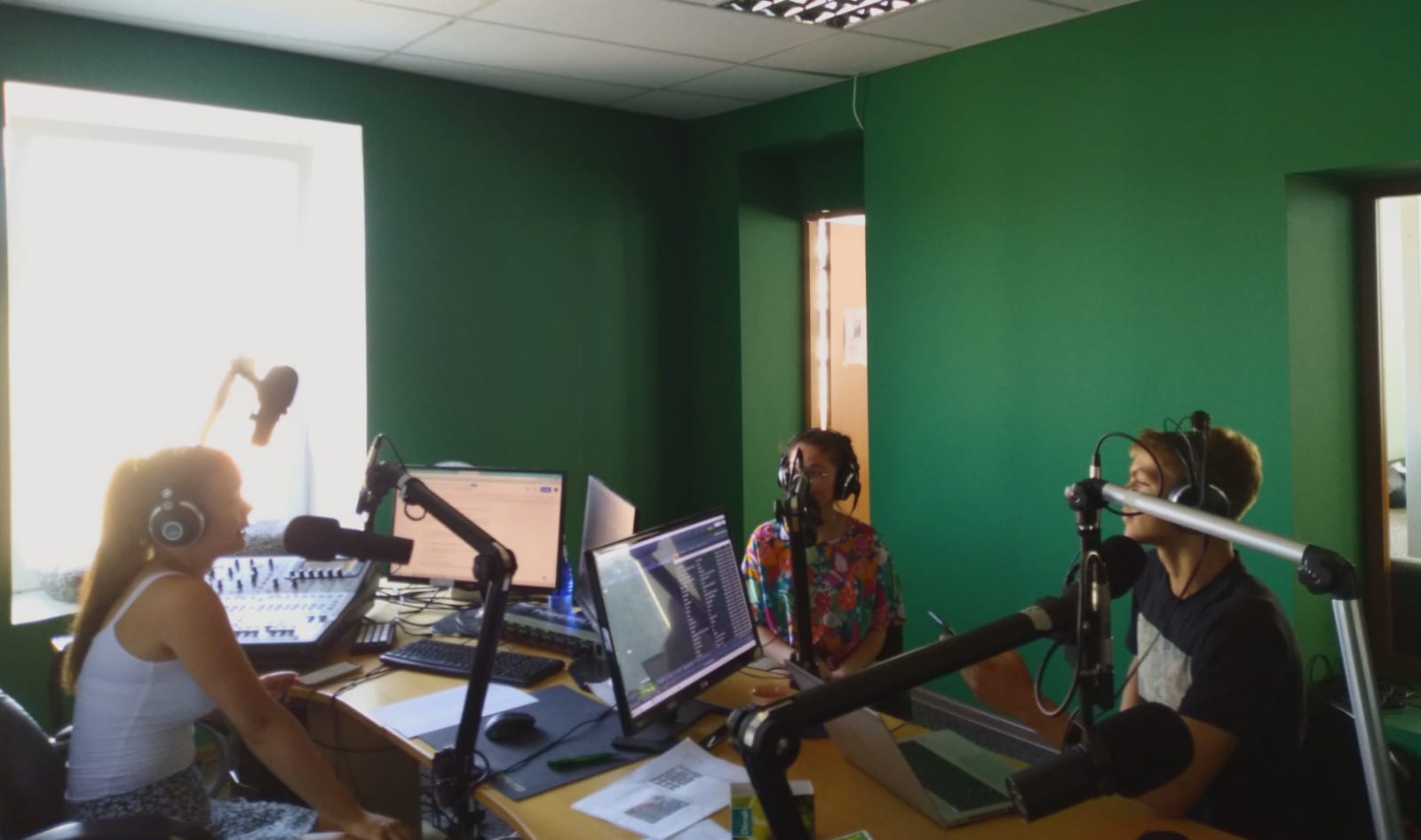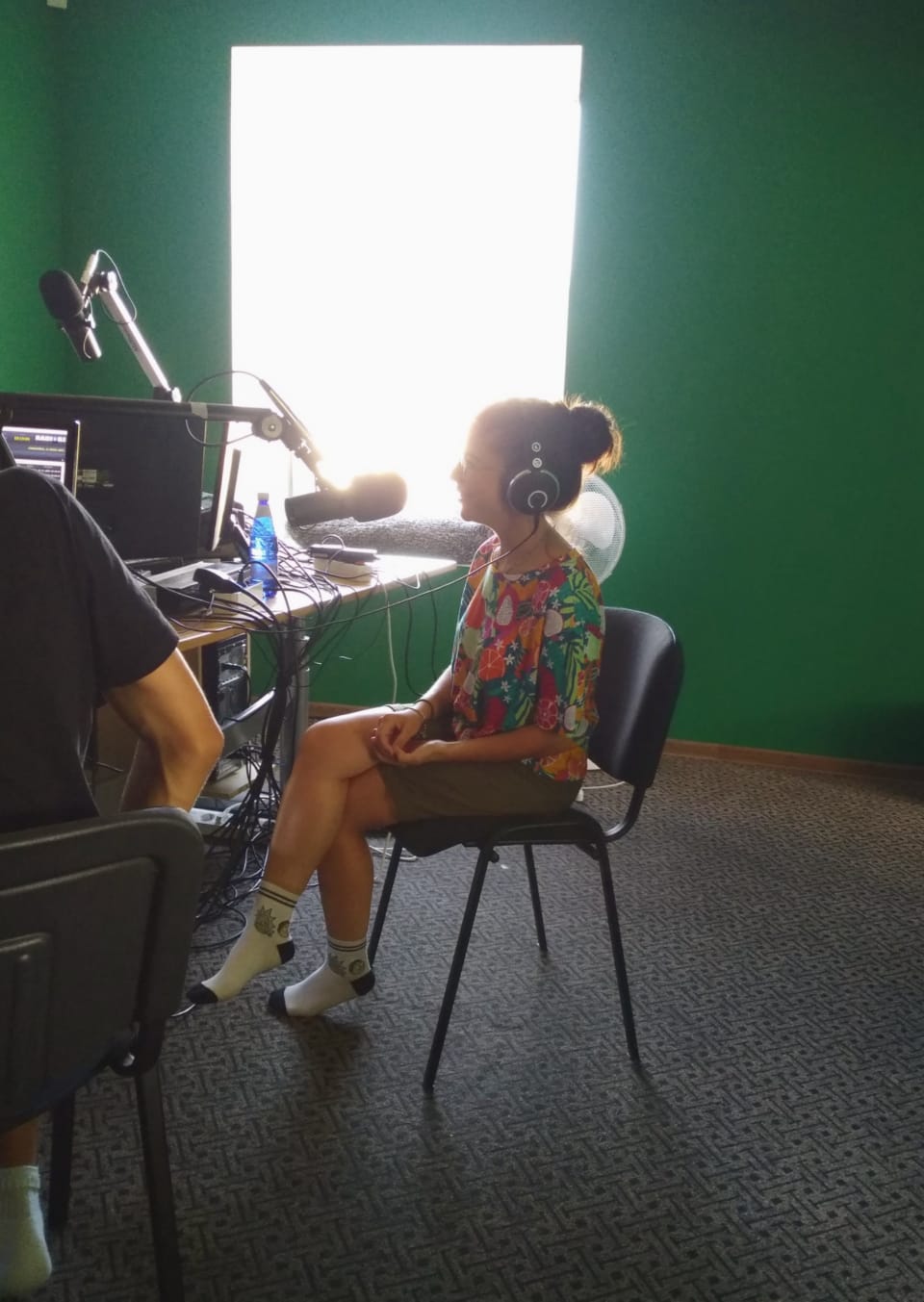 Son iki bloğumu yazmayı unutuyorum, zaman hızlı geçiyor, yapacak halen çok şey var,.. Yayınlamayı bekleyen iki kitabım var, bekiyoruz.. Yine bir yaz kampından yazıyorum :D Bu kamp biter bitmez tatile gitmek istiyorum, yeter bu kadar ucuz işçilik yaptığımız,.. :D Haydi sağlıcakla kalın <3