Toimetas

ESC Volunteer

Kategooria: ESC blog 20/21
Avaldatud: 20 Mai 2021
Klikke: 326
What happens if you mix "five-minute craft" and an Austrian obsessed with ecology. Correctly, we will get the perfect zero waste machine that takes care of poor octopuses. What happens if you add to this a Ukrainian who is looking for something new? And again it is true. Student videos that done on the knee with sticks and someone's mother. What happens if ... Okay, okay, I won't ask anymore)...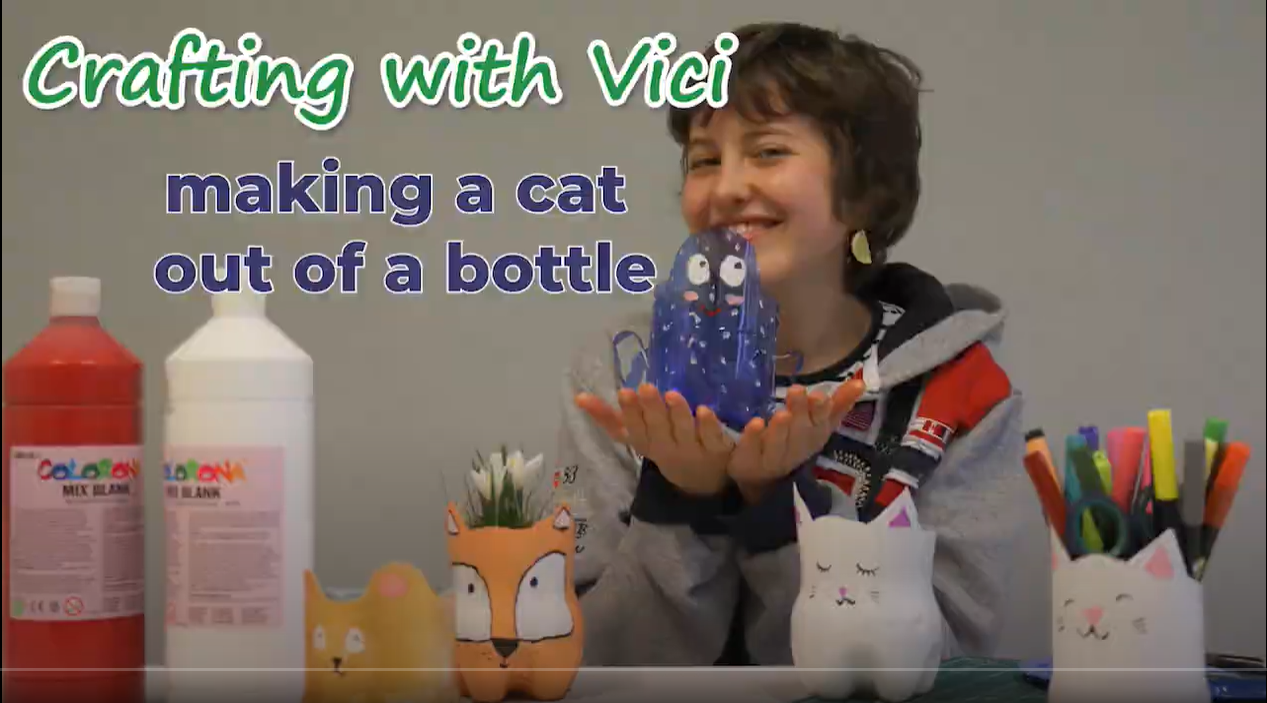 This month will be remembered for me as the month of cinematography. In two weeks I learned to use almost all the tools for editing video in Premiere, and every week in April, a video appeared on the YouTube channel of the youth center on how to process something into something else: Tetra Pak into a wallet, plastic into jewelry, a bottle into a stand. A jar .... also in a stand.
The idea is cool. You can see them at the link(https://bit.ly/3bHEBY6). Leave a comment and subscribe, and you will be absolutely amazing. It's just a pity that the video cycle was devoted to the ecological month and the continuation is not expected in the near future.

Why was this month devoted to ecology? Ask the Vici. Perhaps because she is a committed eco-activist and every month is one month. Perhaps because this month they celebrate Mother Earth's Day. I'm not particularly ecologically logical. Not my topic. It was difficult for me to come up with something that would be related to ecology. I'm lucky that there is a lot of debris in space. Not that good ... but I rummage in space, there is debris in space, in April they celebrate the day of aviation and astronautics, and in Põltsama there were made tubes for astronauts. This is how posters dedicated to space theme appeared in Valga. A week later, as they were hanged, half of them were taken away. I just hope that they were taken to keep them and they will be processed according to the standards and not just thrown away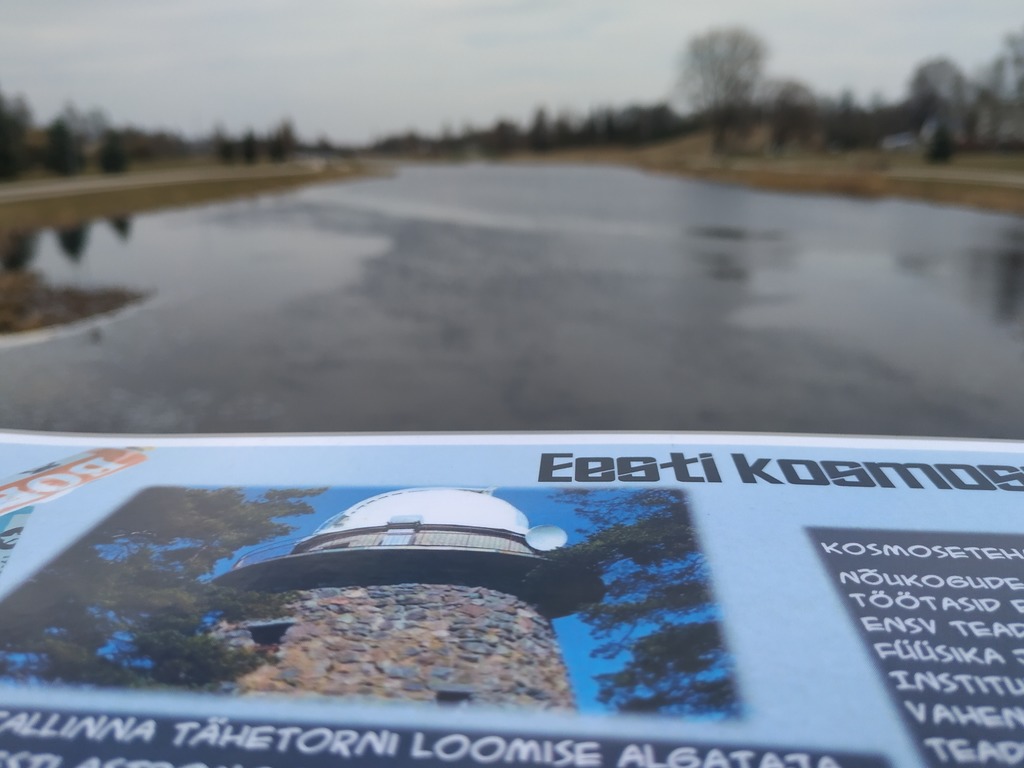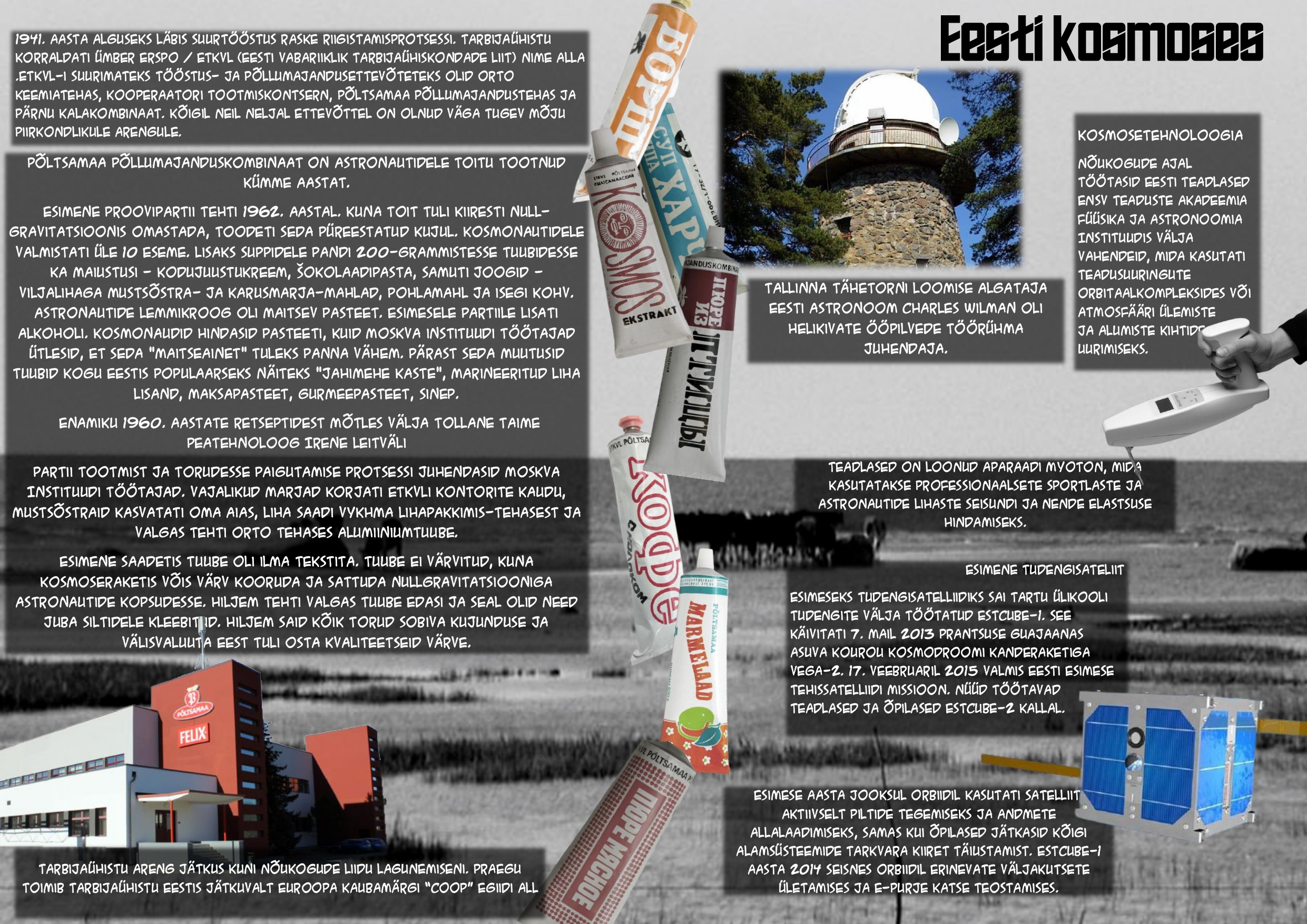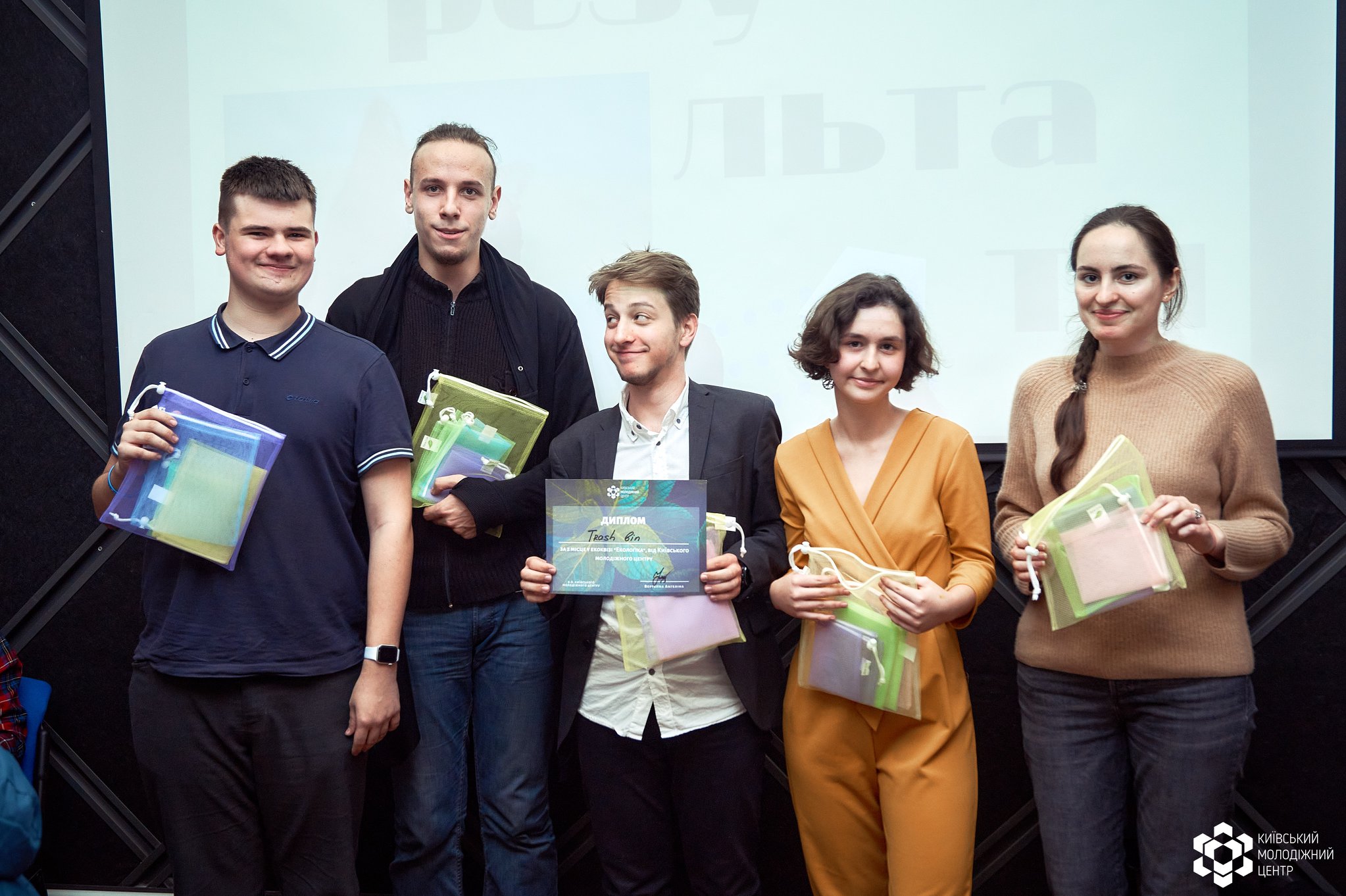 About a year ago, I took part in an ecology quiz in Kyiv. It was a "brain ring" (a mixup of "What? Where? When?" and "own game" (I don't know if you have one)) when a team is typed and then the announcer reads out the questions and the teams must guess what the answer is and then whose team will pick up the more score win.

So for the whole month, we have been studying and researching ecological topics. At the end of the month, it would be interesting to do the same quest. Cause the YC is still on lockdown I thought it would be fun to do something like a presentation during the broadcast and do it in zoom or discord.
I remember some of the questions and how they were conducted, and I also have experience in holding "conferences" in the Telegram channel. Therefore, for almost the whole month I was doing what I came up with (restoring from memory and archives of the Internet), making Google forms for easy filling and preparing a platform for broadcasting and showing ... what a pity that there were only 4 people interested in the quiz. It is regrettable that the audience we work with does not sit in the FB, but ... but by the way, this only proves my theory once again. By the way, I redesigned the form, and here is the link (https://bit.ly/2QDpuHW) you can go through if interested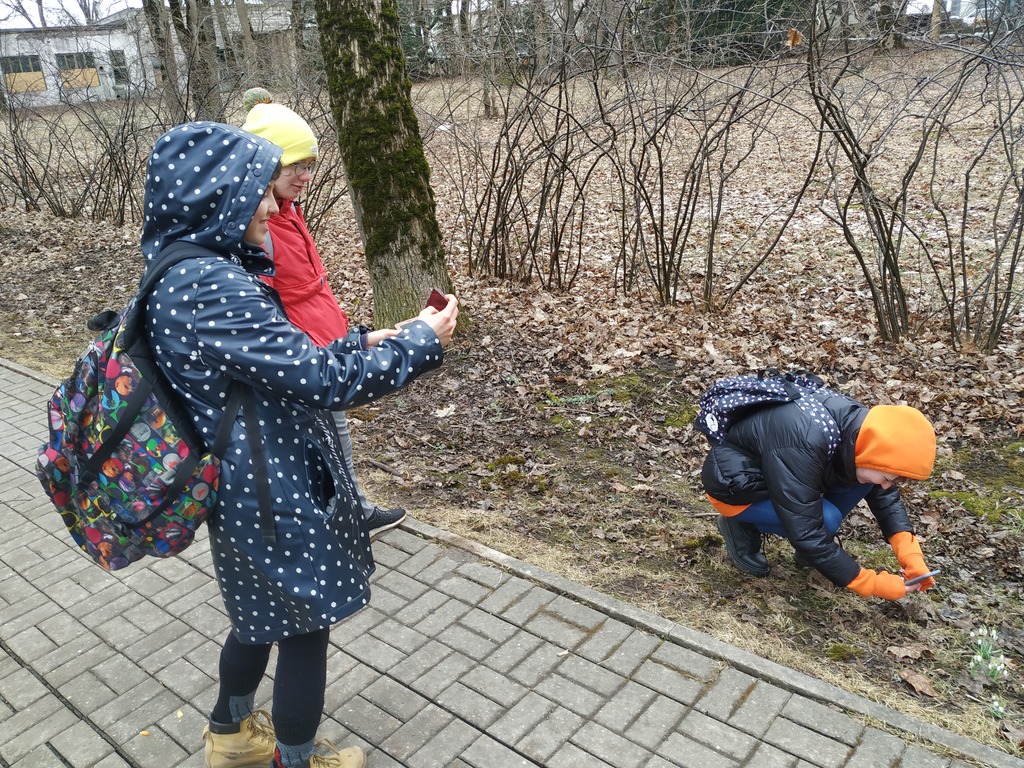 Probably the last (I will consider it a tradition) is travel. I'm so glad that almost all buses here are free. in April I visited the very same Põltsama. It is not what it seemed - there is no cosmic theme as it might seem. But there are a lot of bridges here. And Jõgeva (the administrative center of the parish where Põltsama is located) and her stop in the form of a platypus just have to be seen for yourself. There was also Elva and Ryge. There are also interesting places to see. You can see the photos on my Instagram (if they will appear there)

What will May bring? not sure. but I know for sure that the title will be "17 Moments of Spring"
Good duck
MTF
Четвертий місяць позаду. Ще 7 залишилось. Постити щось вже не так кортить, а волонтерство все більше і більше пахне роботою. Добре що робота не є як у офісі і кожного дня робиш щось інакше. Весна прийшла. Весна вгамувала. Бу-бу-буй, бу-бу-бу-бу-бу-буй.